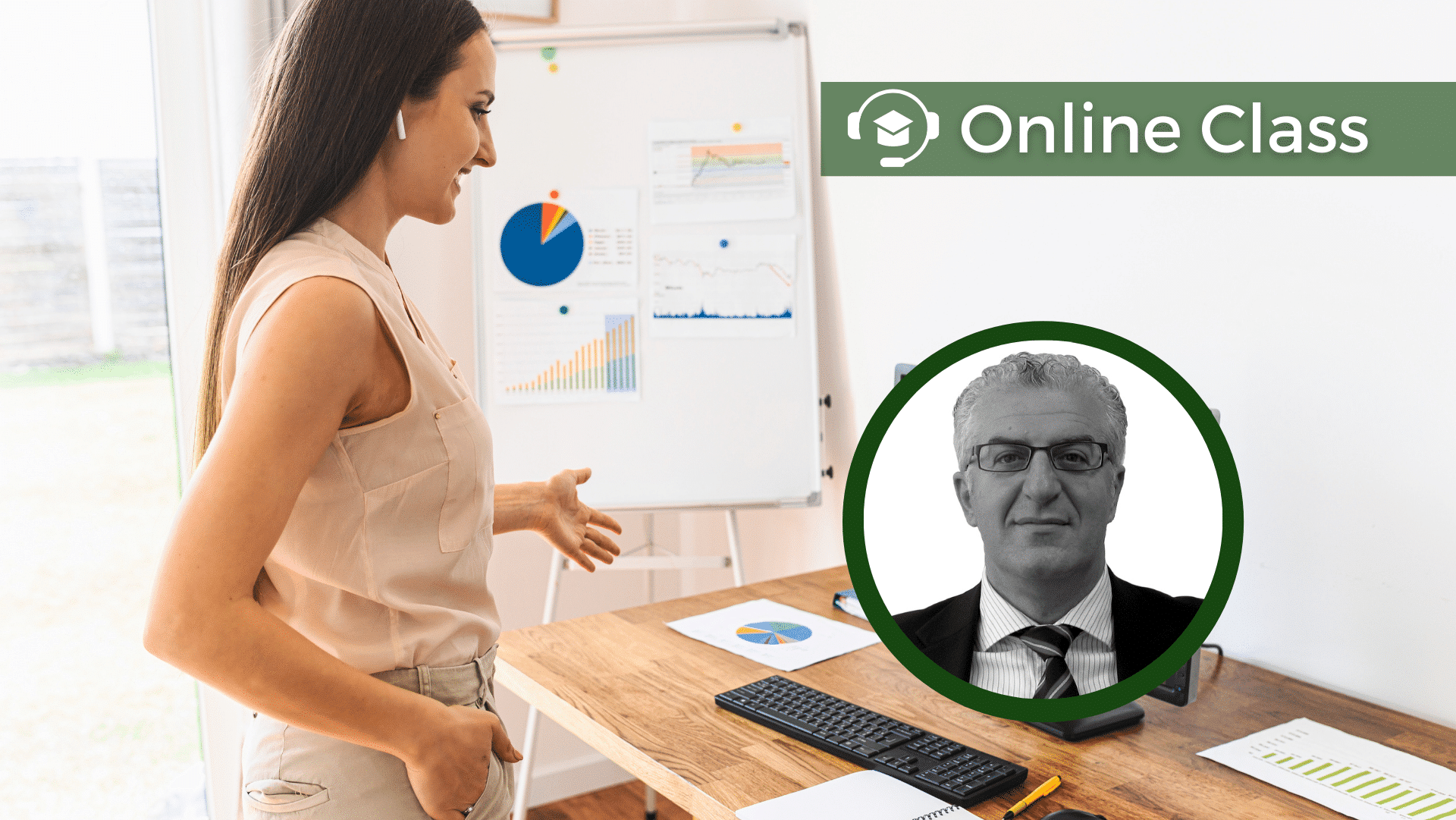 The State Aid Master Class is especially designed for State aid experts, who would like to deepen their knowledge into the latest developments and judgements and discuss their own State aid cases.
Participants receive a certificate upon participation.
Starting from € 1.810,- (excl. VAT)
Join from wherever you are – high-quality content delivered to your (home) office. Please check your device compatibility to be ready to attend the online master class. This is your first online master class with Lexxion? Don't worry, here's a quick guide.
Reservation: You are welcome to reserve your seat, which is financially non-binding. For this, please drop me an email.: august.andreae@lexxion.eu
Cancellation: The cancellation of participation must be in writing and is possible free of charge up to 14 days before the start of the event. In case of no-show or cancellation later than two weeks before the date of the event, the entire event price plus VAT is due.