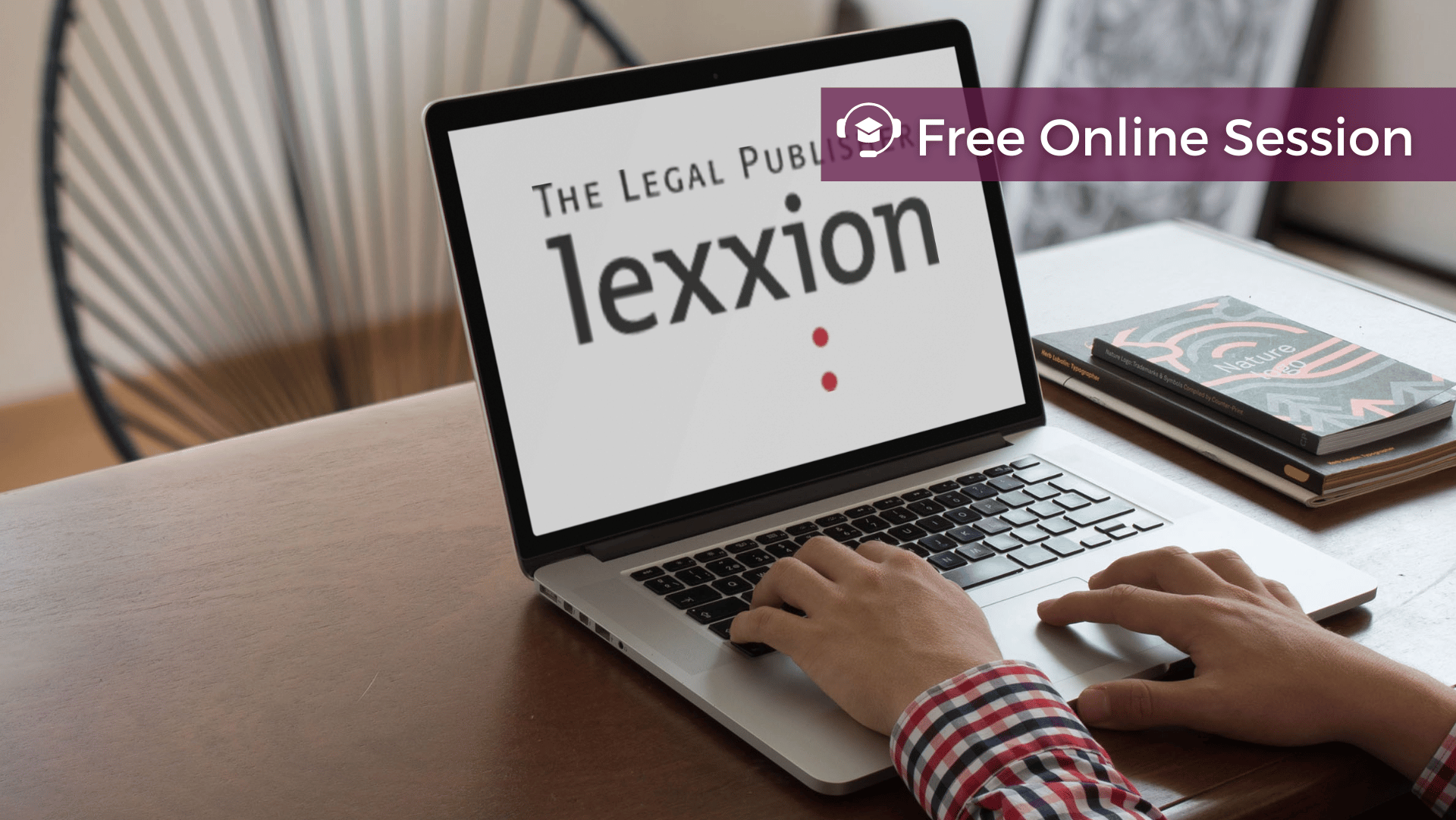 The RRF is a temporary instrument launched by the European Commission (EC) to mitigate the economic and social impact of the global pandemic. It also aims to make European economies and societies better prepared for the green and digital transitions. To benefit from its support, Member States must submit recovery and resilience plans (NRRPs) to the EC, in line with their country-specific recommendations.
In this online session, you will receive an overview of the financial and legal measures included in these complex instruments. Moreover, the event will deal with the REPowerEU package, launched to make the EU energetically independent after Russia's attack on Ukraine.
If you are interested in these topics, do not wait any longer and sign up for free!
Teilen