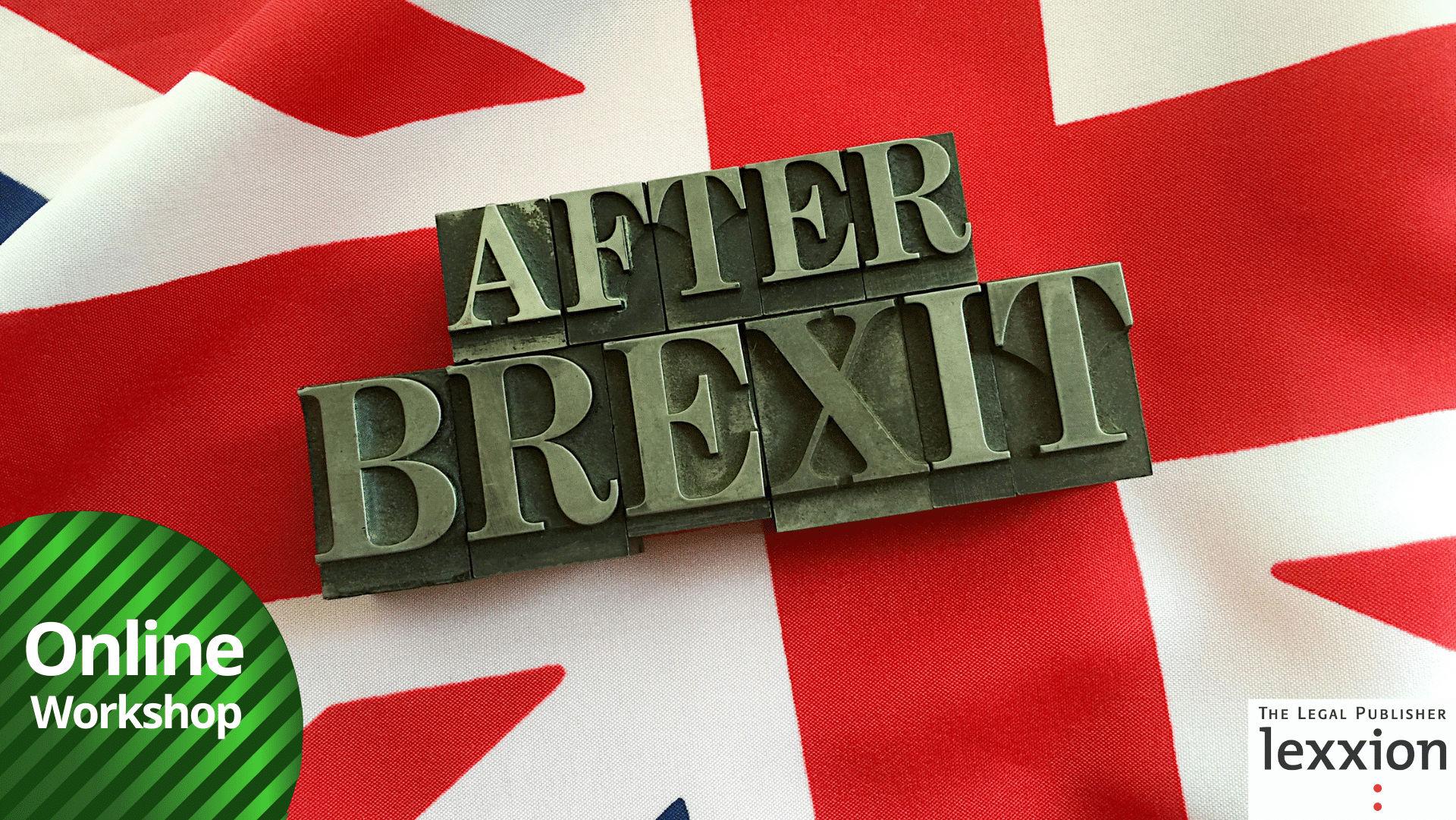 This practical course will help officials from all levels of the public sector and their advisers design their projects to comply with the new subsidy control rules, including assessing when a "Subsidy" shall be present in the new regime and how public bodies can demonstrate the "Common Principles" are met.
Participate from wherever you are – high-quality content delivered to your (home) office. This is your first online course with Lexxion? Don't worry, here's a quick guide.
Participants receive a certificate upon participation.
Starting from € 390,- (excl. VAT)
Reservation: You are welcome to reserve your seat, which is financially non-binding. For this, please drop me an email.: zuschke@lexxion.eu
Cancellation: The cancellation of participation must be in writing and is possible free of charge up to 14 days before the start of the event. In case of no-show or cancellation later than two weeks before the date of the event, the entire event price plus VAT is due.