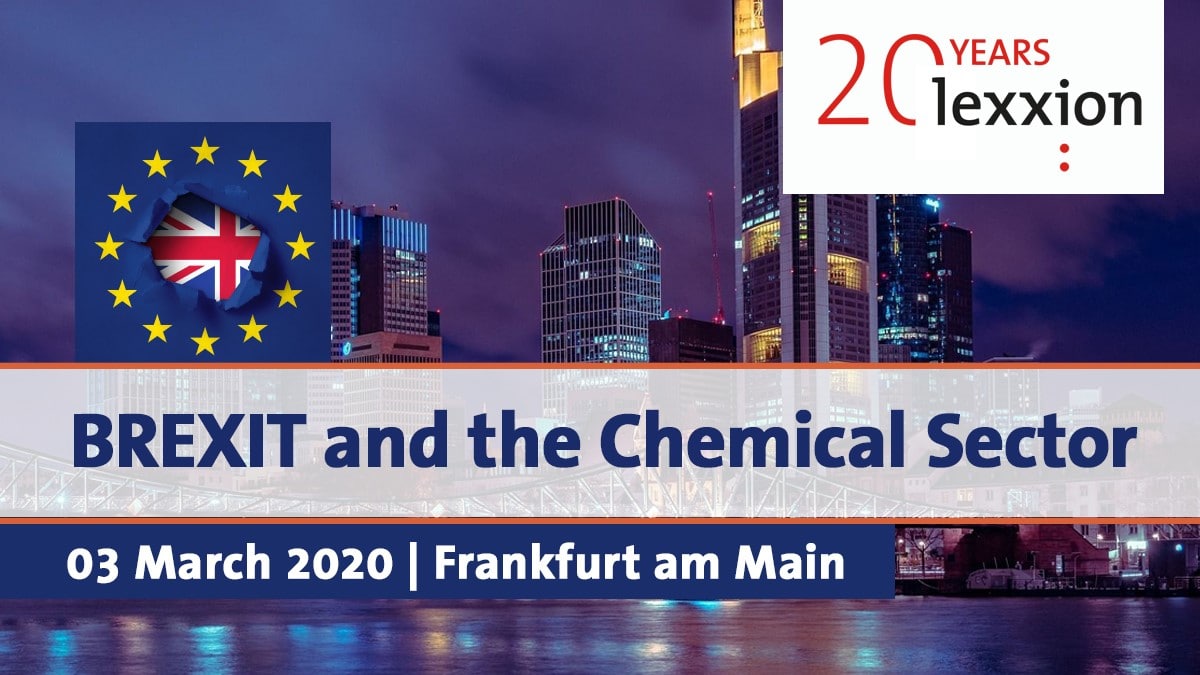 Find out more about Brexit's impact on the chemicals sector and what you need to do to stay compliant after 31 January 2020.
At our event Brexit and the Chemical Sector on 3 March 2020 we will review the latest developments and provide guidance on all the areas of chemical regulation (REACH, Biocides, Food, Cosmetics) affected by Brexit.
---
You've missed this event?
Check out future events on Food, Chemical & Pharmaceutical Law!
For more information regarding this topic, please contact Melanie Usche.
---