At Lexxion Publishers, based in Berlin, we believe that a good understanding of European law is essential for a better functioning Europe. That is why we are committed to disseminating knowledge and analysis of the EU's legal and regulatory system through our journals, books, seminars and conferences. Lexxion Publisher – your one-stop partner for EU law and regulatory knowledge.
Since 2000, we have been providing expertise on a range of legal topics and niche sectors in English and German. Our core areas of expertise include EU competition law, state aid law, public procurement and public-private partnership law, data protection law, life sciences and environmental law. To keep our community up to date, we also offer events and an ongoing series of reports and articles.
Our publications range from academic, peer-reviewed journals and book series to timely and topical blog posts that identify and analyse the most pressing issues. Together with our editors, country correspondents and authors, we have built an extensive network of specialists across Europe and beyond.
Building on our established programme, our events team is constantly adding to our wide range of EU law conferences, training courses and seminars – enabling you to keep abreast of legal developments and expand your professional network. Over the past decades, we have worked closely with various European and national authorities, academic institutions and leading law firms to provide expert insight and guidance.
Through our various knowledge platforms, Lexxion works with the thought leaders in these legal areas and helps to provide expert, unbiased analysis on the future of European law and regulation.
Publisher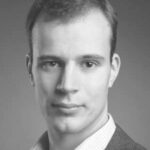 August Andreae (Managing Director)
Publisher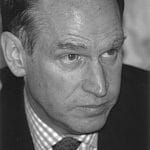 Dr. Wolfgang Andreae (Managing Director)
Publisher
Editorial
Conferences
Administration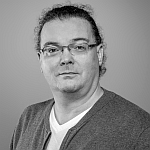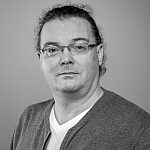 Jan Schinner (Administration, IT, Distribution)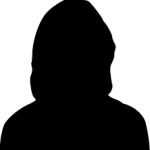 Charlotte Beisswingert (Service, Distribution, Administration)
Marketing
Work with us
Find your new job at Lexxion. Here you will find our job advertisements for the editorial office, our events department, marketing and administration.
You would like to send us an unsolicited application? Go ahead, we look forward to receiving your application! Please submit your application via JOIN: Apply now!
Lexxion Verlag maintains a trustful cooperation with various European ministries, the European Commission, academic institutions such as Maastricht University or King's College London, renowned law firms and other organisations. Through the active support of our partners, the Lexxion community is constantly growing and consists of a widespread network of experts.
We are always interested in expanding our network and welcome new proposals for collaboration in all areas.
Sponsorship Opportunities
Our conferences are an excellent opportunity to raise the awareness for your organisation. Promoting your business brand and expertise via one of our customised sponsorship solutions is a compelling way to raise your organisation's profile and to help you to meet and talk to the people who will ensure the success of your business.
As a sponsor you can choose from a wide range of sponsorship opportunities –
all tailor-made for your specific requirements.
The complete sponsorship package includes the following:
Display of your logo and acknowledgment of support of the conference

on the printed conference programme
on the conference advertisements in one of our journals
on the conference website
in the conference material
in the conference hall

Free exhibit space for your organisation at a central point
A full page advertisement

in the conference material
in one of our journals

Inclusion of a leaflet, brochure or giveaway in the conference bags
Free admission to the conference
Price for the listed package upon request
---
NEW: Student Sponsorship
By choosing our student sponsorship you enable students to take part in our conferences. You will be able to choose "your" students who will benefit from the sponsorship. In doing so you can promote your firms brand – and get in touch with highly qualified possible future employees.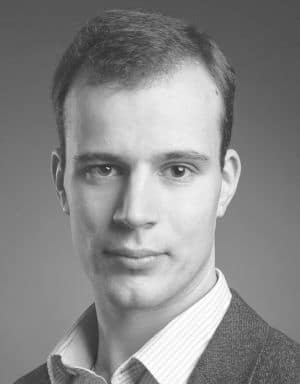 Lexxion as a Media Partner
For media partners we offer a variety of contra deals including
logo-display
banner advertisement
inclusion of leaflets
free journals for the participants of your event
social media marketing
free advertising space in the relevant journal
and more.
If you are interessted in becoming a media partner please contact:
Media data
In our media data you can find out about our advertising and insert prices:
If you would like to become a media partner or are interested in placing advertisements/supplements, please contact: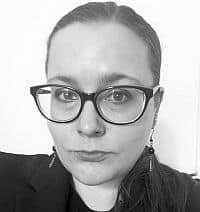 Lexxion as Tender
Are you planning to take part in a tender and you are looking for a consortium partner with experience in knowledge transfer, publishing and organisation of trainings? We will gladly team up with you and contribute by: creating tailor-made events (seminars, conferences or in-house training), and developing your personal training plan and publishing project findings. Get in touch!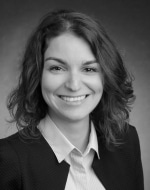 (Head of Editorial Department and Data Protection Officer)
Telephone: +49 (0)30-81 45 06-13
Email: stratieva@lexxion.eu
Partners