Since 2002 Lexxion has established itself as a dynamic legal publisher based in Berlin focusing on niche areas of European law and policy. Our core areas of competences include EU competition, data protection, substances and environmental law, as well as exciting new projects in emerging technologies and digitalisation.
In all these fields Lexxion publishes journals, books and blogs, and hosts conferences, trainings and seminars for legal professionals, academics and policy makers. Through our various knowledge platforms, we work with the thought leaders in these legal fields and help provide an expert, unbiased analysis that can shape the future of Europe.
Publisher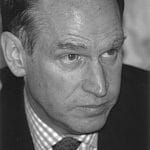 Dr. Wolfgang Andreae (Publisher)
Publisher and CEO
Editorial
Conferences
Administration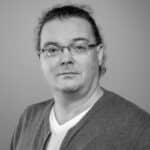 Jan Schinner (Administration, IT, distribution)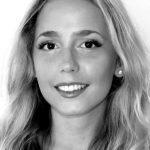 Cristina Gîrloanƫă (Distribution, Administration)
Marketing
Customer relation team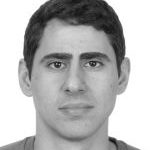 Sascha Haddad (Member of Customer Relation Team)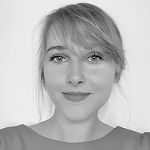 Alena Chlebovcová (Member of Customer Relation Team)
Work with us
Find your new job at Lexxion Publishing House. On this page, we publish job postings in the editing-, marketing- and conference department, as well as vacancies for student assistants.
English text…
Seit 2002 arbeitet der Lexxion Verlag in enger Zusammenarbeit mit verschiedenen Europäischen Ministerien und der Europäischen Kommission, akademischen Einrichtungen wie dem King's College London, bekannten Anwaltskanzleien und anderen Organisationen zusammen. Durch die tatkräftige Unterstützung unserer Partner wächst die Lexxion Gemeinschaft beständig und besteht aus einem weitgestreuten Netzwerk aus Experten.
Wir erweitern stets gerne unser Netzwerk und freuen uns über neue Vorschläge zur Zusammenarbeit in allen Bereichen.
Partners