Lexxion organises conferences, workshops, seminars and trainings in various fields of law all over Europe. The events focus on State aid law, competition law, and ESI Funds, public procurement, PPP law, environmental and climate law, data protection law, food law, chemical law and pharmaceutical law. Our events address the issues of legal compliance, financial management and audit, combating fraud and corruption in the following sectors: agriculture, energy, environment, transport, infrastructure, R&D&I and technology, defence and financial and fiscal sectors.

You can also book tailor-made in-house trainings. Find an overview of all dates, topics and venues on this website.
36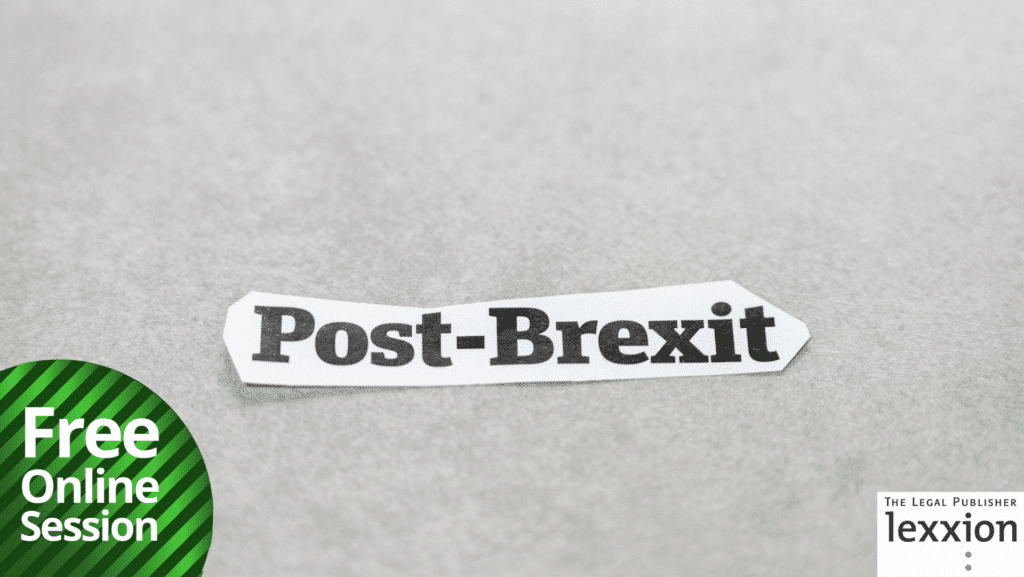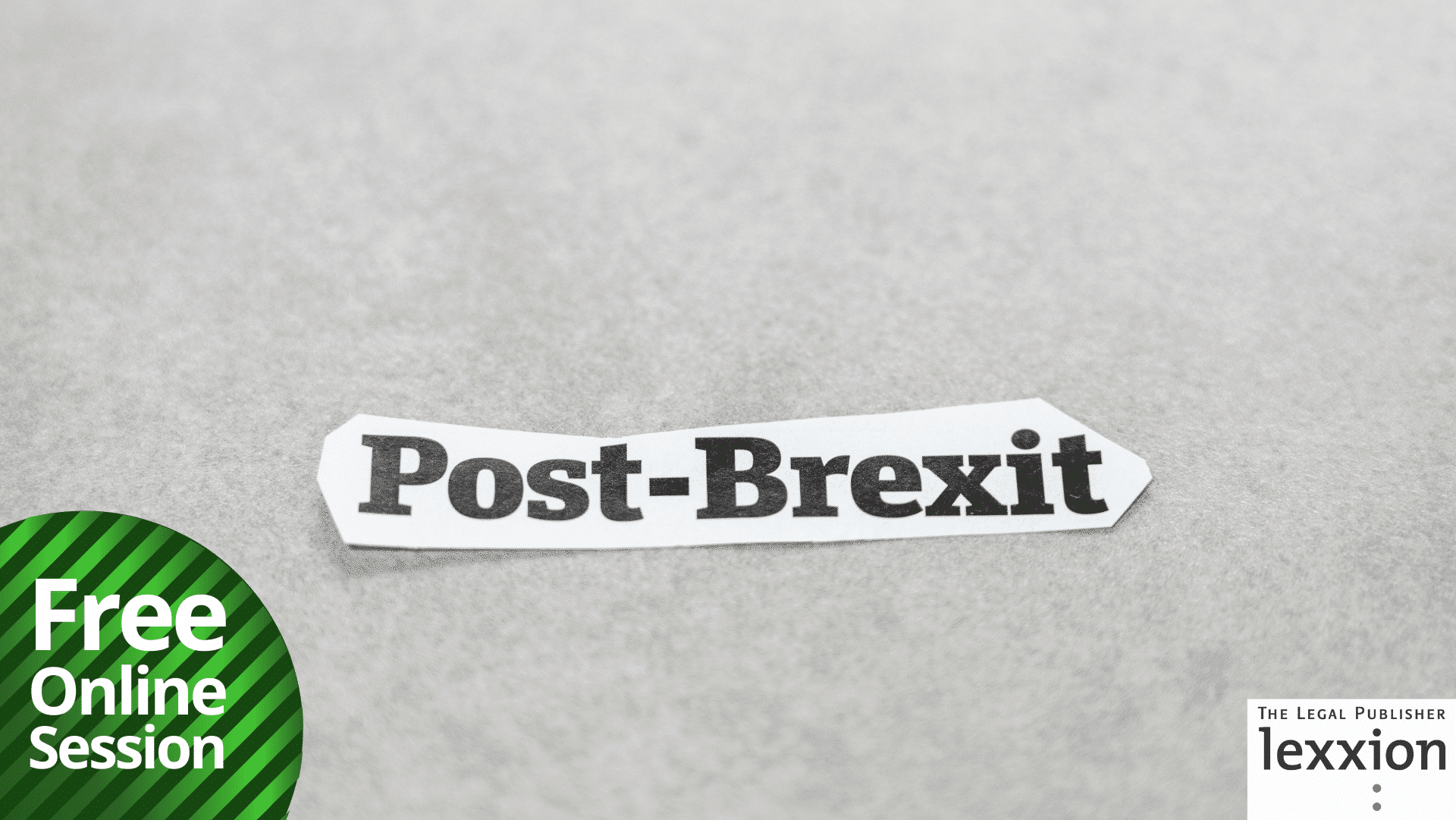 21.01.2021, Online
Online Session, Language: English
Register now
Gathering representatives from the European Commission, UK government and private practise, Lexxion Publisher is delighted to host an exchange of views on the impact on European State aid by the Trade and Cooperation Agreement. Participation is free of charge. To save...
Post-Brexit: Quo Vadis State Aid?