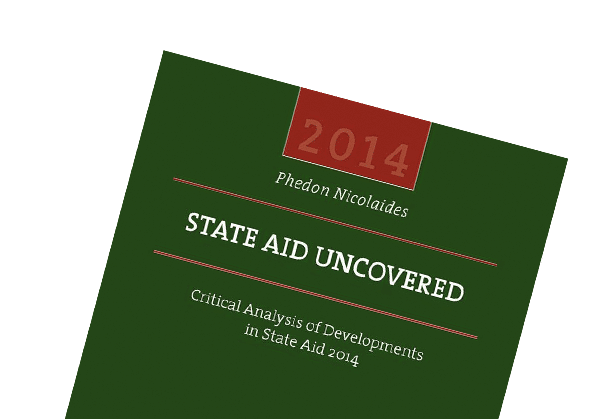 Author: Nicolaides, Phedon
State aid law – A constantly evolving field that continued to be marked by new interpretations and applications in 2014. In this accessible and topical compilation, Phedon Nicolaides casts an critical eye on State aid rules and judgments from 2014. The book represents the first annual review of legal and policy developments of the preceding year and is made up of articles originally published on a weekly basis on Lexxion's StateAidHub.eu.
The compilation is conveniently grouped into sixteen thematic chapters covering important issues such as "Selectivity," "Infrastructure Projects," or "Recovery of Incompatible State Aid." Each article outlines the main points of the court ruling or Commission decision in question, puts the respective ruling or decision in the context of similar case law, analyses the ruling body's reasoning, and identifies any inconsistencies or insufficient assessment.
To find current analyses, visit Lexxion's StateAidHub.eu.