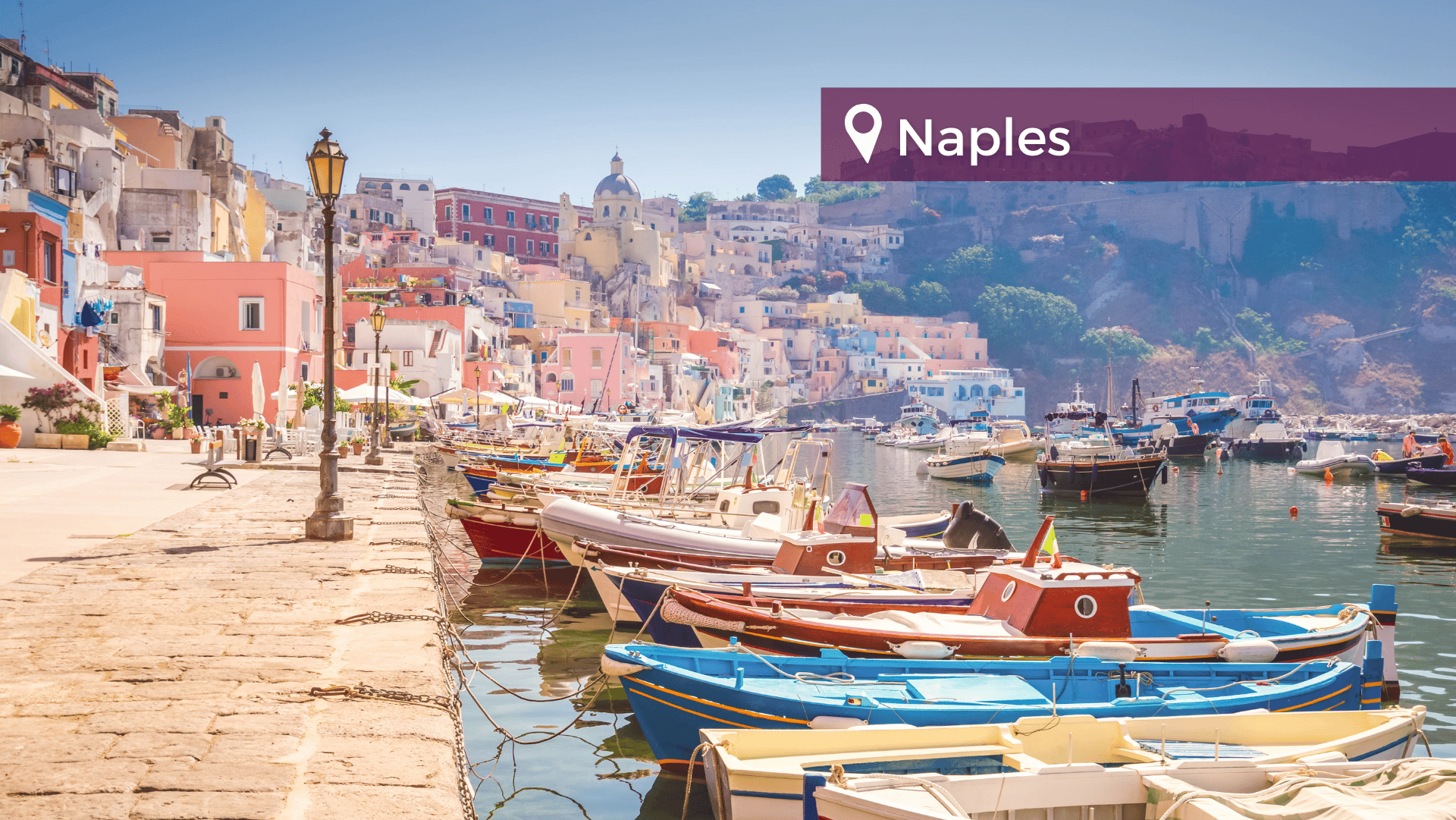 Auditors and all authorities involved in detecting fraud and corruption need to gain the relevant skills and mindset to understand the mind of fraudsters – those of the past and those of the present. A rich history can teach us many lessons that are still valid today. What better place to learn from history than beautiful Naples, one of the oldest cities in the western world?
Jo Kremers, our EU anti-fraud expert, will guide you inside and outside the classroom in this new intensive course. He will show you the newest innovative techniques and provide you with useful tools for analyzing real-life cases and successfully combating fraud.
Participants receive a certificate upon participation.
Starting from € 2650,- (excl. VAT)
+++ Register before 22. March 2023 to avail of our 10% early bird discount! +++
+++ Do not hesitate to let us know if you have any budget restrictions: we will be happy to find a solution together! +++
Share