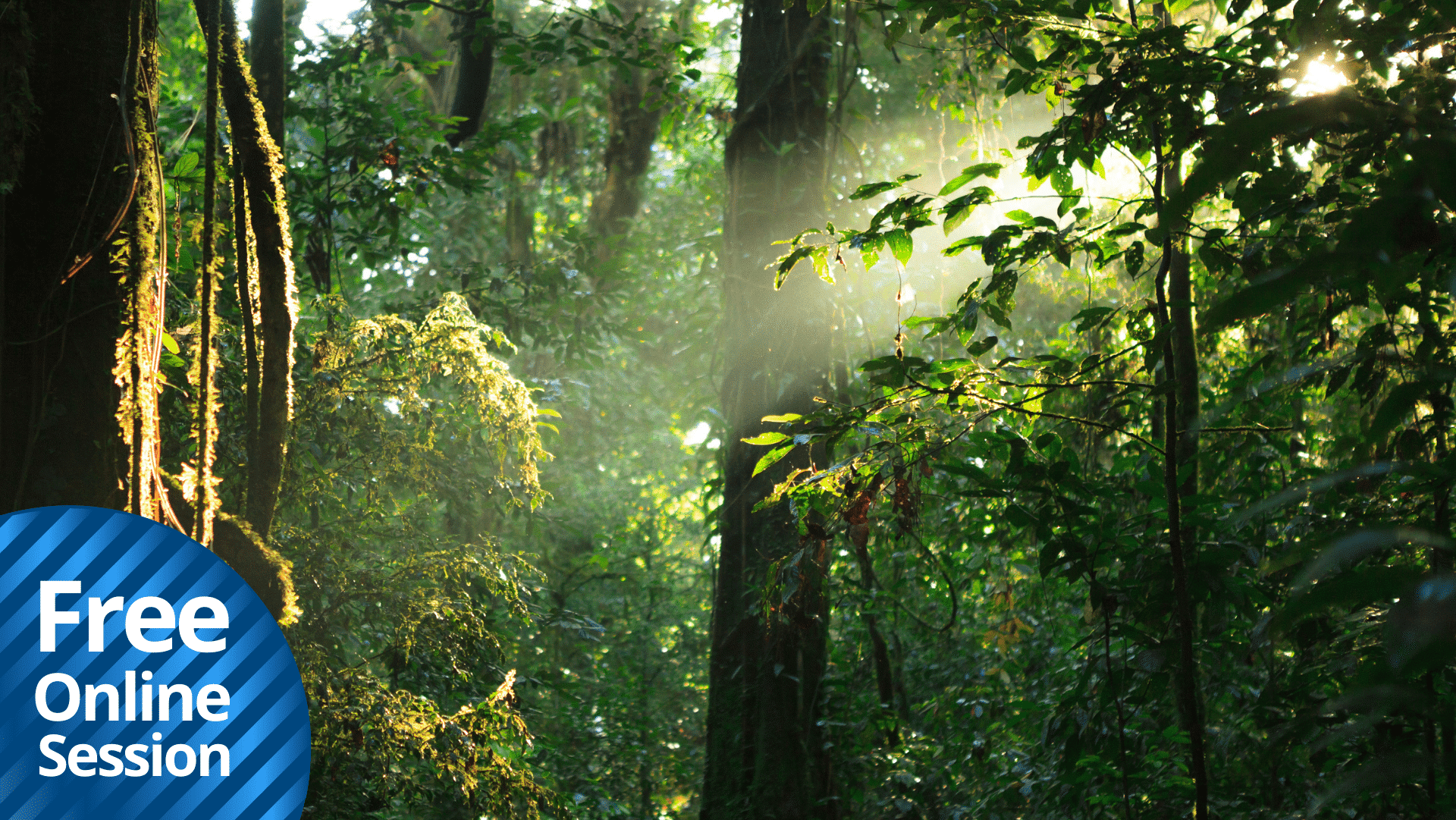 Achieving 'net-zero GHG emissions' (or 'climate neutrality') has become one of the most relevant targets of climate mitigation policies worldwide. In this context, the 'land sector' plays a crucial role.
Join us for a online session to discuss our recent Special Issue which sheds light on how legislation in the land sector can contribute to achieving 'net-zero' GHG emissions through case studies and analyses of legal frameworks in multiple countries.
The Special Issue was prepared through a collaboration of members of the IUCN World Commission on Environmental Law (WCEL)'s Climate Change Specialists Group (CCSG). It was Guest Edited by Fabiano de Andrade Correa and Christina Voigt.
Participate from wherever you are – high-quality content delivered to your (home) office. This is your first online course with Lexxion? Don't worry, here's a quick guide.
Participation is free of charge. To save your seat, please click 'REGISTER' below.
It will take place on 7 June, 14:00 – 15:30 CET.