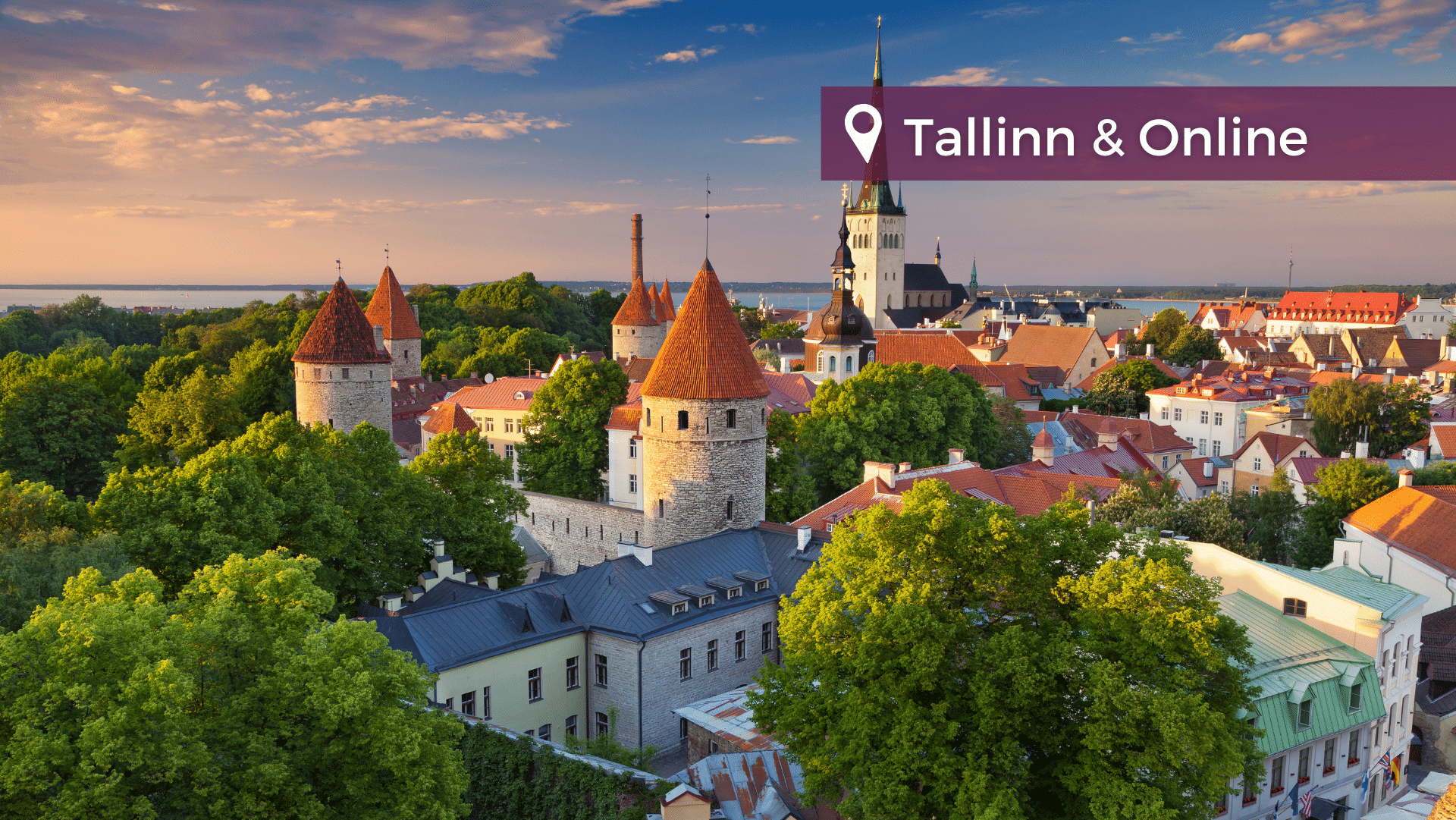 The shift to a greener economy, the Covid-19 pandemic, and Russia's invasion of Ukraine are among the most recent challenges that have impacted the world. The EU has launched some responses in terms of funds that aim to help dealing with these challenges.
REACT-EU addresses both the consequences of the pandemic and the transition towards a greener economy and a more resilient society. The RRF, too, aims to mitigate the economic and social impact of the Covid-19 pandemic and to prepare European societies for the green and digital transitions. In addition, the REPowerEU package has been launched to make the EU energetically independent from Russia.
How to make use of these instruments? Join us in Tallinn to find it out, with the expert guidance of our trainers.
Participants receive a certificate upon participation.
Starting from € 990,- (excl. VAT)
+++ Register before 1. May 2023 to avail of our 10% early bird discount! +++
Share