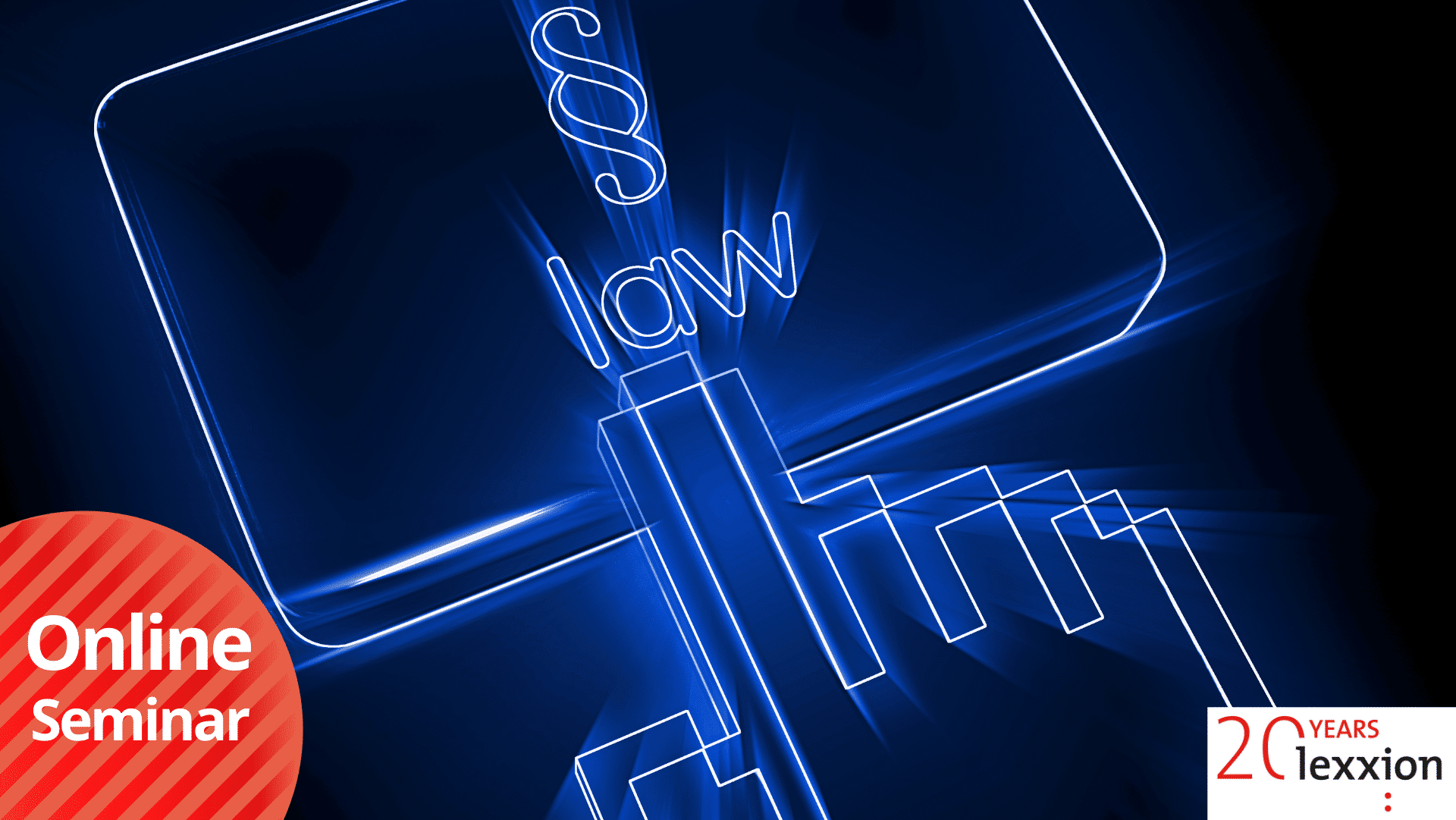 This online seminar includes a 360-degree view of the European Commission's New Competition Tool (NCT). Experts from the public and private sectors will provide exclusive insights into the NCT's practice and discuss the tool in panel from a macro to a micro perspective.
Due to the increasing digitalization of companies and products, the need for a reform of european competition law is inevitable. The NCT is intended to close the existing enforcement gap and to strengthen European companies in competition on the digital market with world-leading companies from overseas.
Join from wherever you are – high-quality content delivered to your (home) office. Please check your device compatibility to be ready to attend the online course. This is your first online course with Lexxion? Don't worry, here's a quick guide.
Starting from € 340,- (excl. VAT)
Share