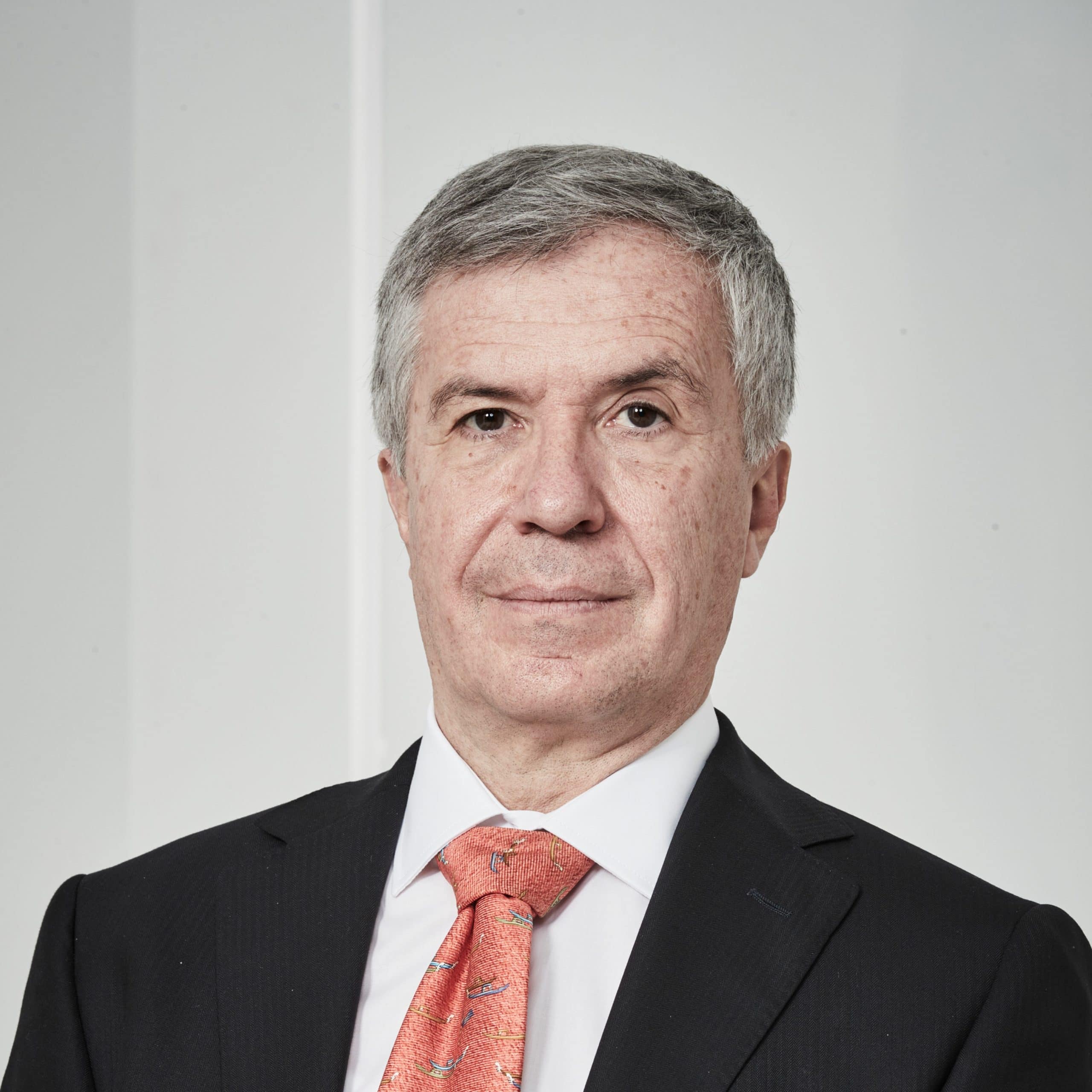 Dr. Eng. Alberto Germani
Technical Director, Head of PPP and Engineering, PMF srls Project Management & Finance, Rome
Alberto Germani, Chartered Civil Engineer and MBA, carries nearly 30 year of professional expertise in public infrastructure project delivery, of which 20 in PPPs and project finance projects matured in Government and private entities. Alberto is former member and chairman of the PPP (Public-Private Partnership) Task Force by the Italian Ministry of the Treasury. In this role Alberto has lead the development of a large number of PPP projects in various public service sectors, such as local transport systems, highways, railways, the healthcare, water distribution, energy, totaling  more than 20 billion Euros of capital expenditure. Most of the projects are already successfully completed and currently operational. In 2009 he moved to the UAE to take on the role of PPP Advisor by the Abu Dhabi Department of Transport, leading the team entrusted with the bidding process of the 327 km-long Mafraq – Ghweifat Highway, a 30-year 3 billion USD investment road concession. While in the UAE Alberto has been also responsible of 400 AED Million, 5-year concession contract with Tadweer – Center of Waste Management for Abu Dhabi city municipal waste collection and management.
He is currently Managing Director of PMF (www.piemef.com), an Italy-based, international engineering consultancy specialized in worldwide PPP arrangements in public infrastructure sectors. Since 2006 Alberto collaborates with United Nations Economic Commission (UNECE) as member of its PPP Team of International Experts headquartered in Geneva, Switzerland.Alberto carries out an intense lecturing activity in finance, PPP and public infrastructure projects delivery in post-graduate courses organized by prestigious academic institutions, public administration schools and training institutes. Italian High School of Public Administration, LUISS School of Government, Polytechnic of Milan and SP Jain School of Management in Dubai are among the Academy institutions Alberto has been invited to lecture in.
Since 2007 Alberto has been appointed Scientific Director of the Advanced Course on Project financing for sporting facilities, part of Academy Courses programmed by Sports School of CONI (Italian National Olympic Committee). The course has now become integral part of Sporting Facilities Value Enhancement Executive Master, jointly organized by CONI and LUISS Business School.
Alberto carries an extensive 20+ year experience as speaker and chairman in high-level international congresses, conferences and seminars on project finance, PPPs, concessions and project funding. Summary of recent main speaking commitments performed internationally on PPP, Project finance and Islamic finance includes China UAE Conference on Islamic Banking and Finance in Shangai, 4th Annual Roads & Highways Asia in Singapore, plus a number of events in South Africa, Dubai, Doha and Kuwait. Alberto is the author of articles and essays on project finance and Islamic finance published by international specialized press as "IlSole-24Ore" in Italy and "European PPP Law Review" published by Lexxion.