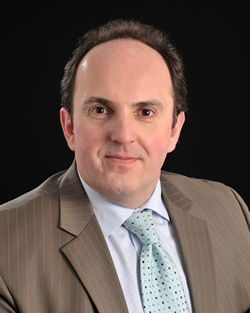 Prof. Christopher Bovis
Chair in Law and Professor of European Business Law, University of Hull, Hull; Managing Editor of EPPPL
Professor, JD, MPhil, LLM, FRSA is H.K. Bevan Chair in Law at the University of Hull. Christopher Bovis is a leading authority in EU public procurement and public-private partnerships. He specializes in European Business Law, antitrust law and policy, with particular emphasis on public sector management. He advises international institutions on public sector reforms and has acted on behalf of government and industry on numerous high profile projects.
He has been instrumental in structuring flagship public-private partnerships in the UK, EU and overseas. He has published extensively in international legal and management journals and has produced numerous books, monographs and articles on European and business subjects. His academic work has been translated into different languages, including Chinese, French and German.
This speaker is an expert in topics covered by European Procurement & Public Private Partnership Law Review.