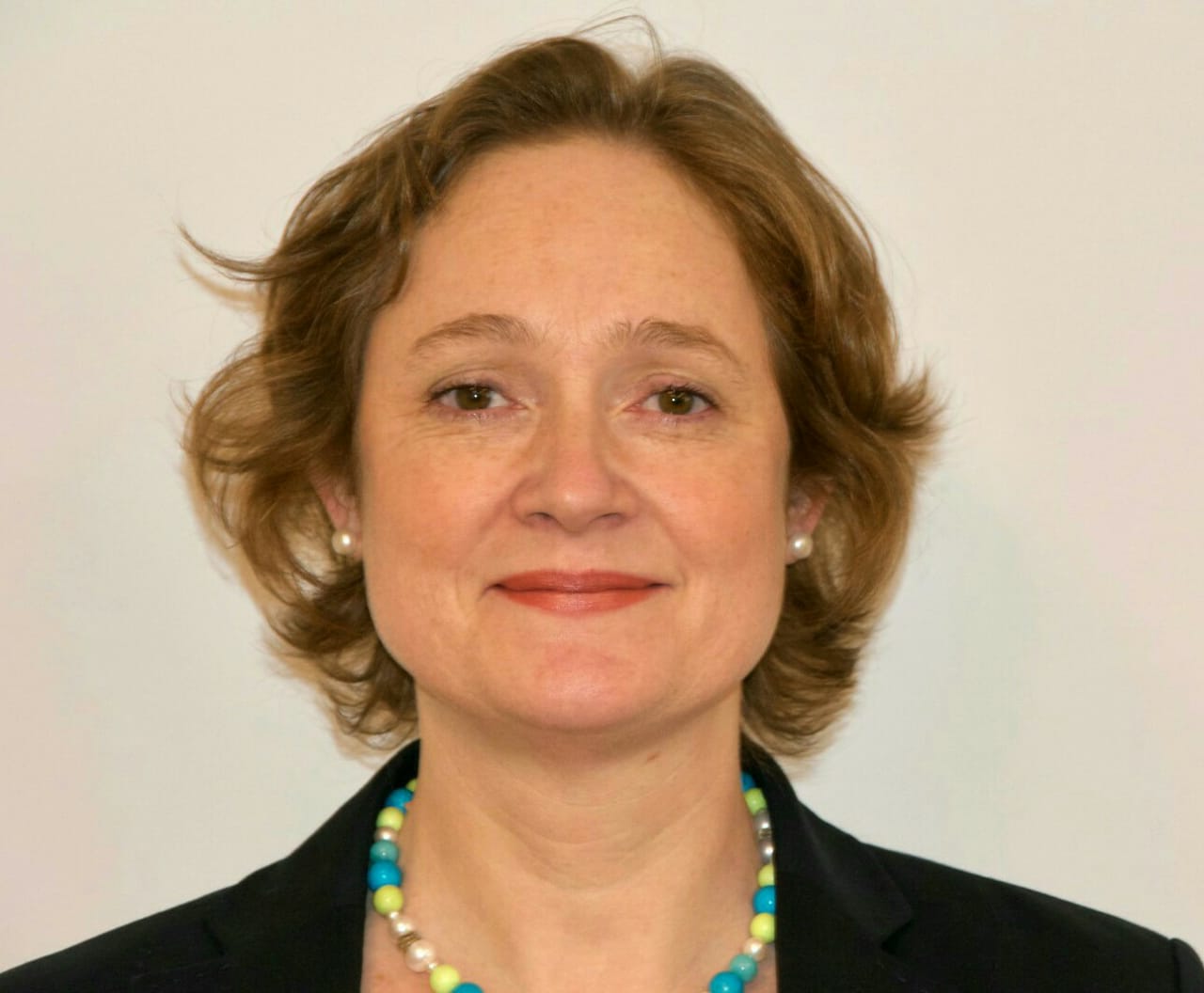 Maria J. Segura Catalán
Clayton & Segura State Aid Lawyers, Brussels; Managing Editor EStAL
Maria Segura is one of the founding partners of Clayton & Segura, a law firm specialised in state aid based in Brussels.
She provides legal advice in state aid matters to clients from the public and private sectors and represents private clients, associations, national Governments, and other institutions in front of the European Courts of Justice.
Maria Segura was Deputy Director for State Aid at the Competition and State Aid Directorate of the EFTA Surveillance Authority and also worked at DG Competition on State aid cases regarding public undertakings and services.