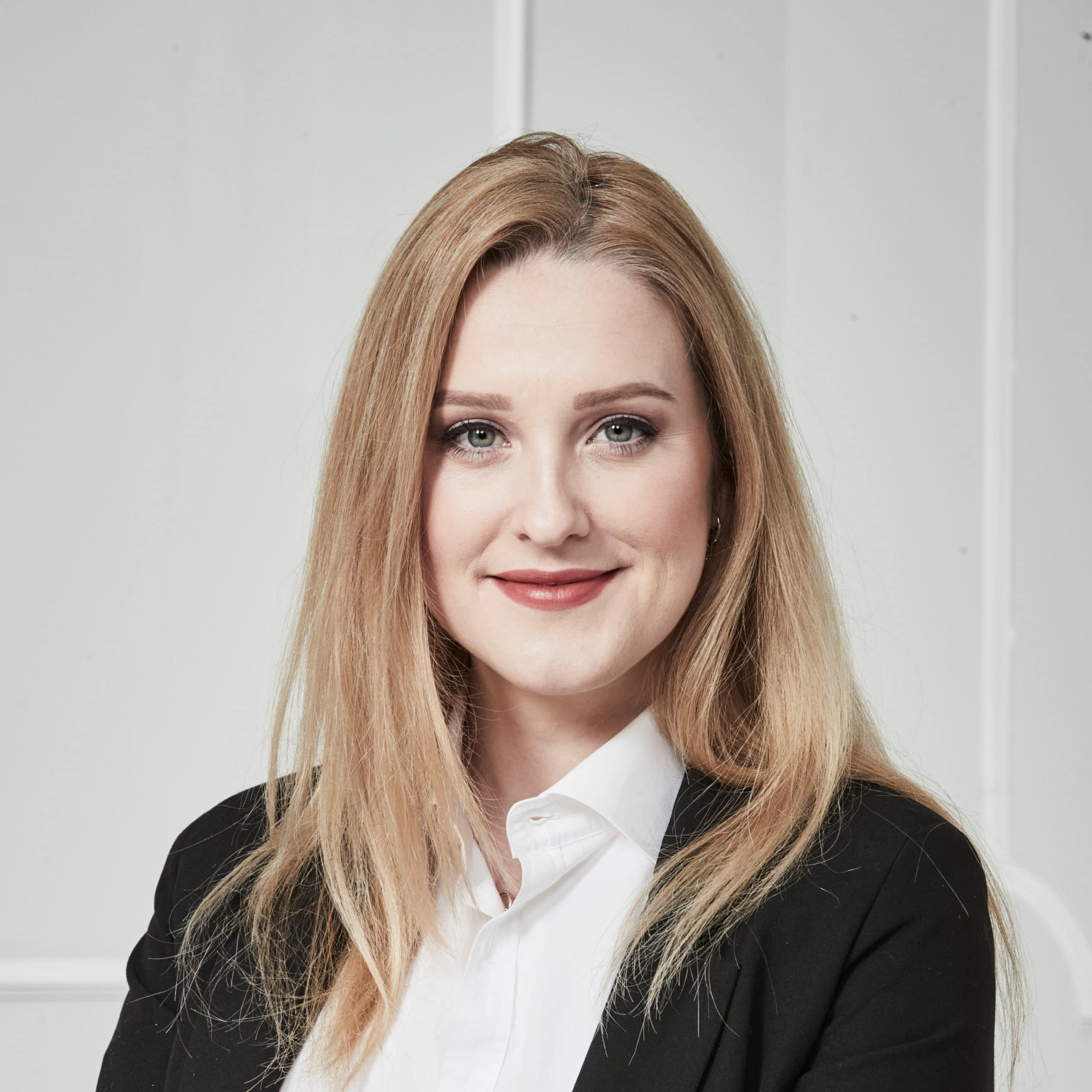 Monika Kandut
Lawyer and PPP Expert, PMF srls Project Management & Finance, Rome
Monika Kandut, Lawyer, PMF international legal and Project Finance / PPP expert.
Graduated in Law by University of Opole (Poland) and holding a master in Political Science and International relations obtained by University of Wroclaw, she has acquired an extensive international experience in the field of communication, human rights and politics. She started her academic career as scholarship recipient at Sciences Politique Bordeaux in France, where she deepened her knowledge about European and international law. Monika has then worked at the United Nations in New York where she was involved into organizing numerous conferences, writing reports, summaries and cooperating on a daily basis with Ministry of Foreign Affairs of the Republic of Poland. Prior to joining the PMF team, she held a position in international companies such as IBM, Hewlett Packard and Accenture, helping clients navigate the budget and make strategic decisions regarding their future investments.
In PMF Monika works as law international expert with a strong PPP exposure, having involved both in research (notably in Islamic Finance and PPP) and in-field activity.