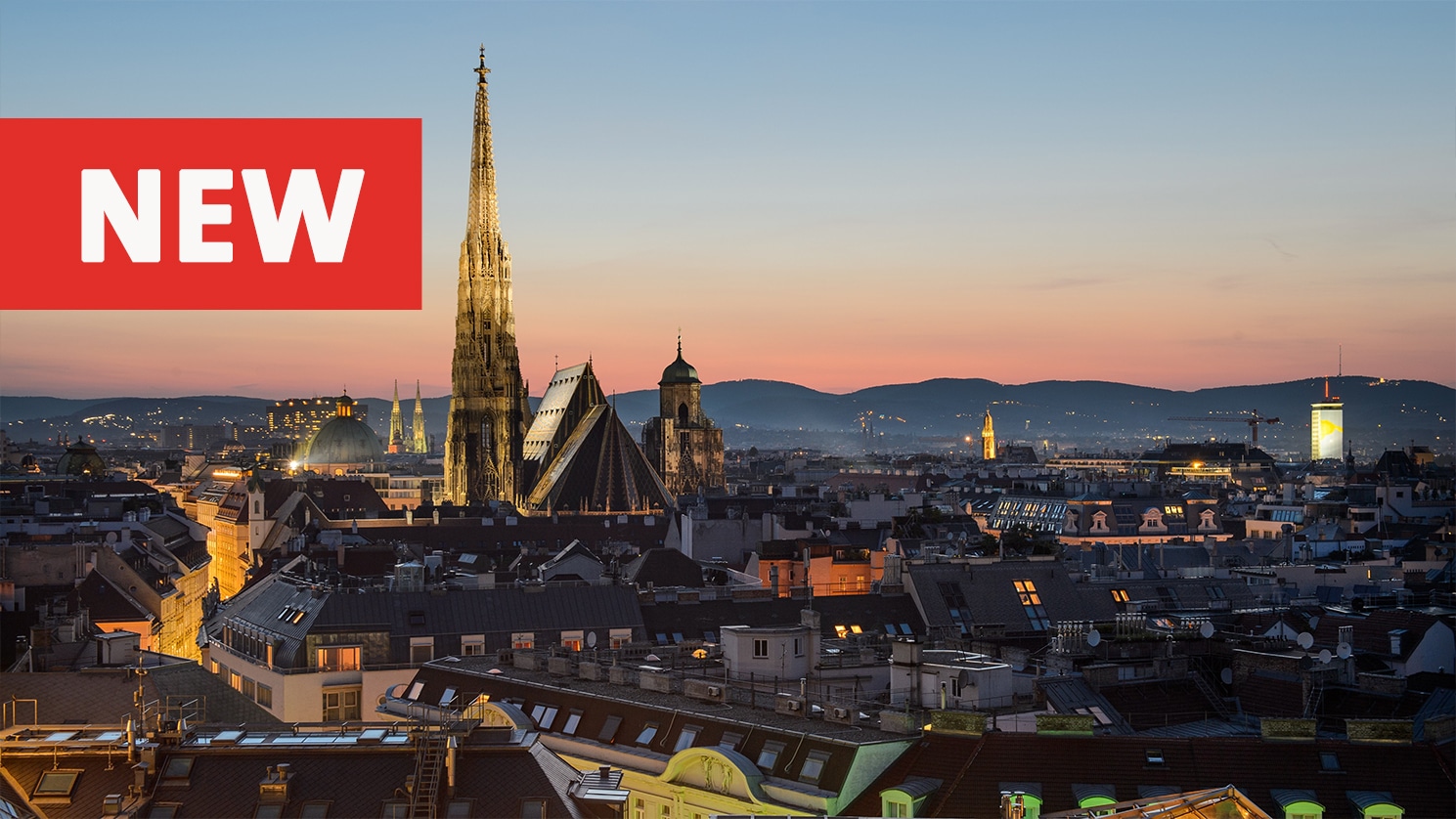 The State aid legal framework has considerably changed in the last years offering additional possibilities to ensure compatibility of State aid. As a result, one of the main challenges of ESIF managers is to ensure that expenditures are spent in compliance with EU and national State aid rules. Our interactive practical course offers you the possibility to meet and exchange with experts from EU institutions, Member States as well as the private sector. The different perspectives of our experienced trainers will support to apply the complex rules to real cases. A mix of learning methods will be applied in the course to achieve the best results.
---
You've missed this event? Check out future events on
European State Aid Law and European Structural and Investment Funds!
For more information regarding these topics, please contact Enrica Corpace.
---