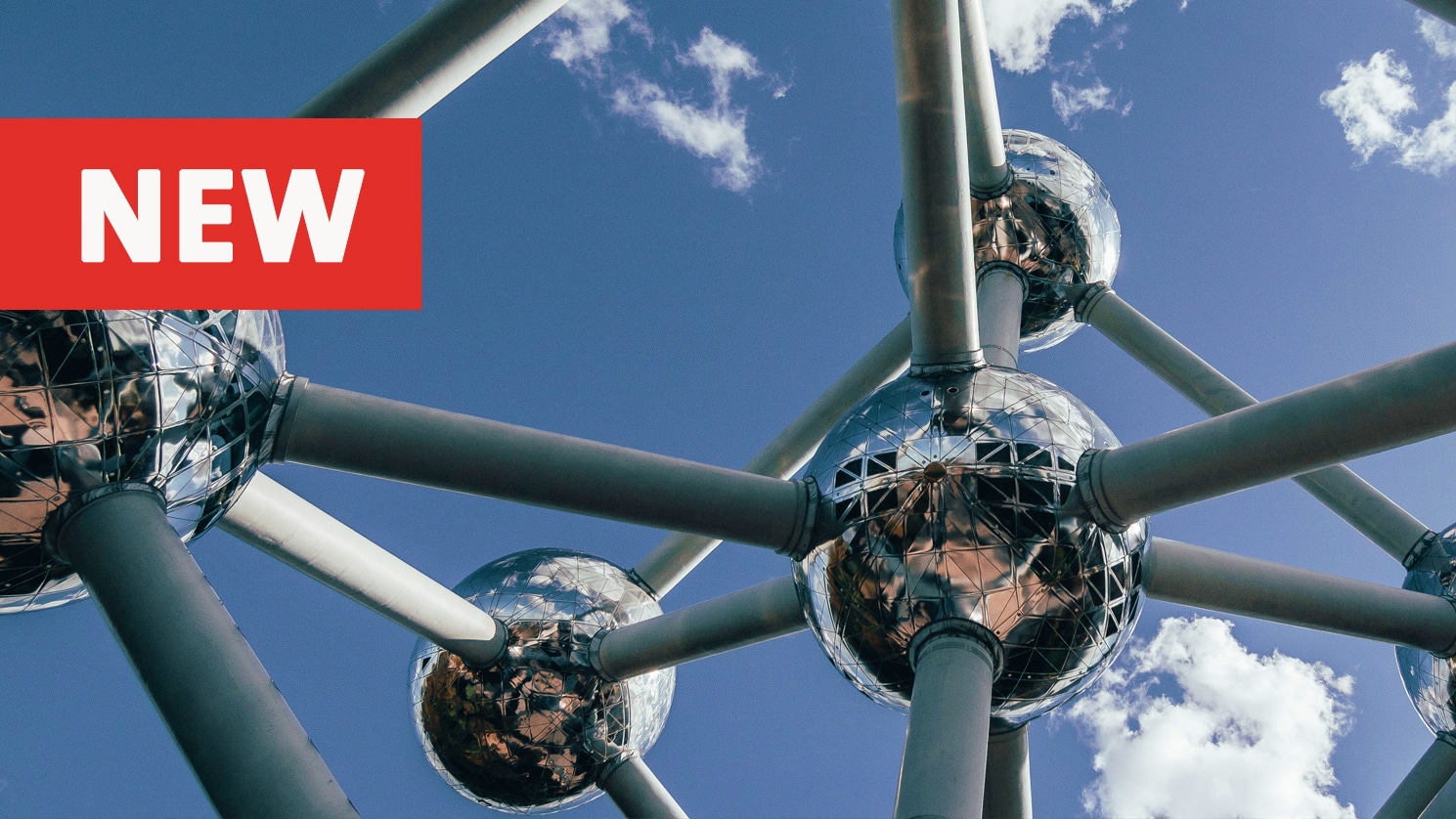 In recent years, the European Commission (EC) received numerous State aid notifications in which Member States asked the EC to confirm in advance that the very complex Public Procurement transactions they were planning would not lead to the granting of State aid. This is a clear sign of some uncertainty when applying State aid rules in the case of Public Procurement.
With a special focus on best practices and practical case studies, this new intensive format will provide you with innovative solutions and hands-on examples on how Public Procurements are affected by the State aid rules. What would be considered State aid in this context? How could this be avoided before concluding the contract award procedure?
Join us this October in Brussels and stay up to date with the newest State aid and Public Procurement developments!
---
You've missed this event? Check out future events on
European State Aid Law as well as Public Procurement & PPP Law!
If interested, please contact Enrica Corpace.
---