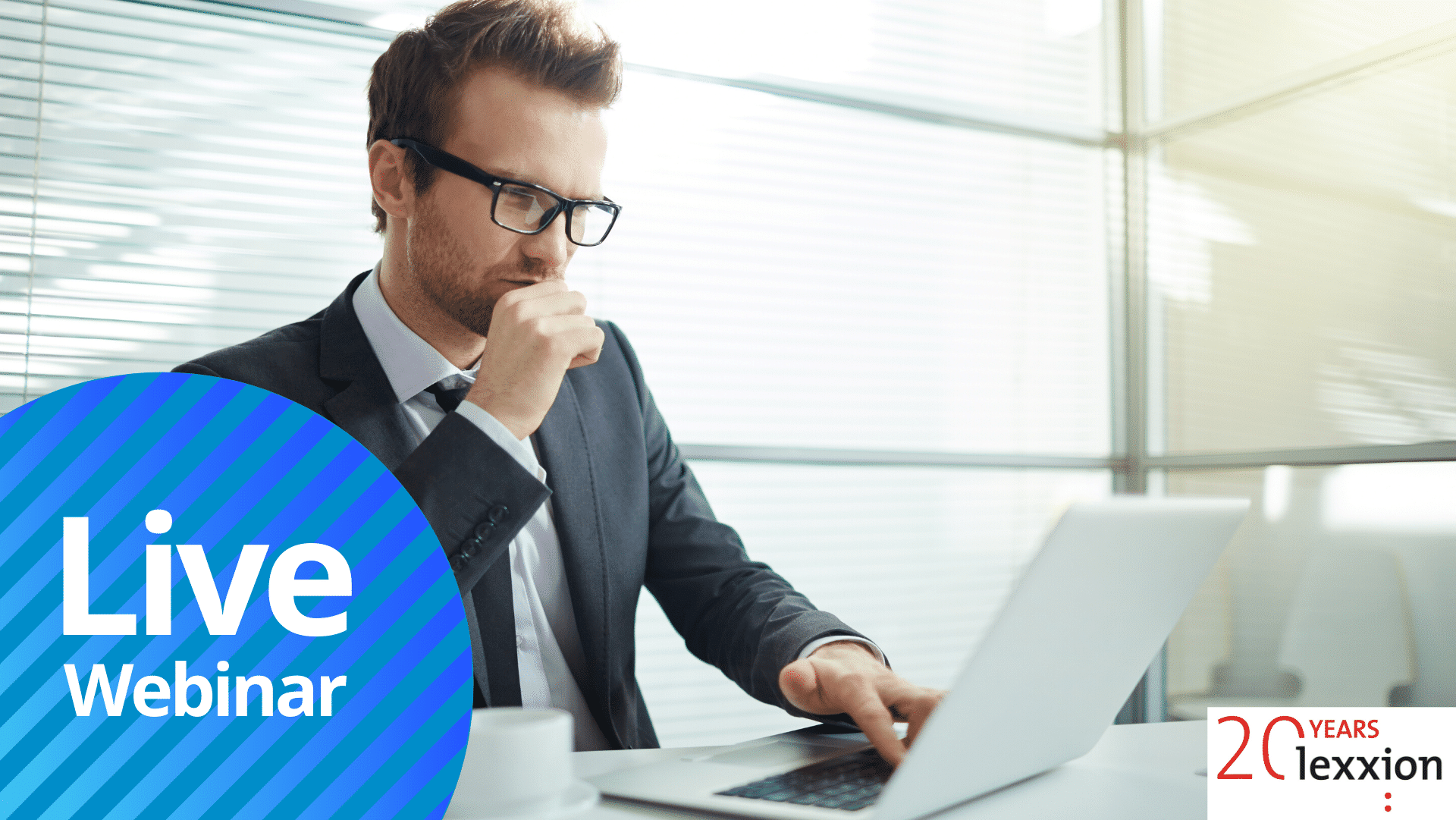 Public procurement offers a great potential market for innovative products and services. It can help governments boost innovation at both the national and local level and improve productivity and inclusiveness. According to the OECD, 81% of its member countries have developed strategies or policies to support innovative goods and services through public procurement.
In this webinar, Prof. Christopher Bovis, Chair in Law and Professor of European Business Law at University of Hull, will give a more general insight to the European Public Procurement law and give an overview of the practical issues in applying Public Procurement rules. Alexandra Terzaki, Public Procurement Law Expert and Business Consultant at Terzaki Unternehmensberatung in Vienna, will talk about the practical implementation of the negotiation process and innovation procurement, as well as the Guidance on Public Procurement of Innovation by the Commission.
Use this great opportunity to clarify questions that affect your work!
Join us from wherever you are – high-quality content delivered to your (home) office. Please check your device compatibility to be ready to attend the webinar. This is your first online event with Lexxion? Don't worry, here's a quick guide.
Participants receive a certificate upon participation.
Participation fee: € 390,- (excl. VAT)