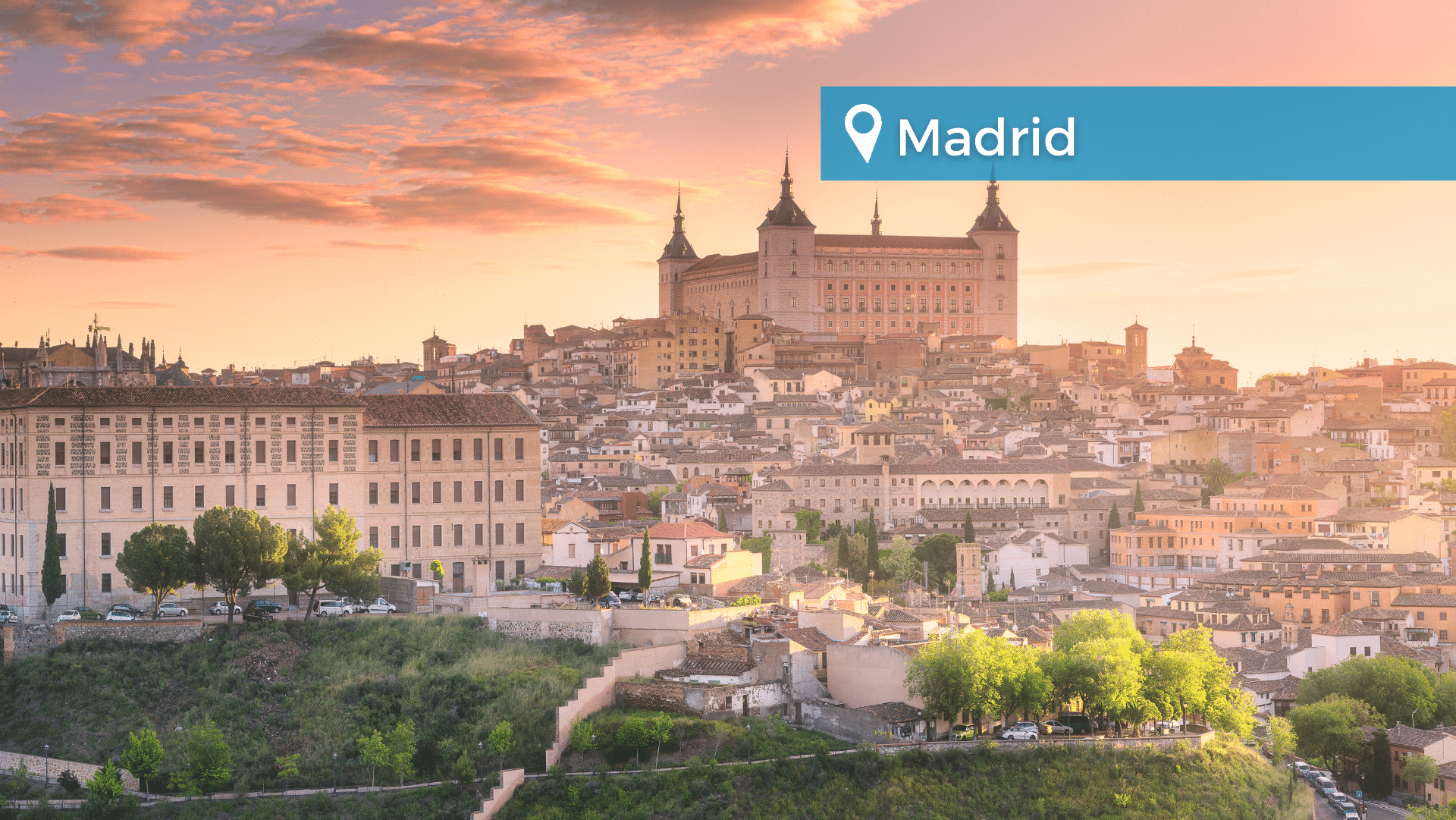 State-owned and commercial entities, operating in the utilities sector, such as gas, electric transport, and water firms, are obliged to apply the EU procurement policy when they purchase goods, services and works to pursue an activity in one of these sectors.
The rules adopted with the Concessions Directive allow public policy makers to use public contracts and concessions more effectively, modernise the public sector and contribute to a more equitable and sustainable model of growth.
During this Masterclass you will learn how to choose the right procurement regime for your tender, how to handle crossborder procurement, learn about the procurement procedure for affiliated undertakings and utilities, you will be updated on the award procedures in utilities procurement and learn about concessions in the utilities sector. In the end, we will have a problem solving session where you will have the opportunity to bring in your own cases and questions and discuss these with our renowned experts.
Participants receive a certificate upon participation.
Starting from € 1.810,- (excl. VAT)