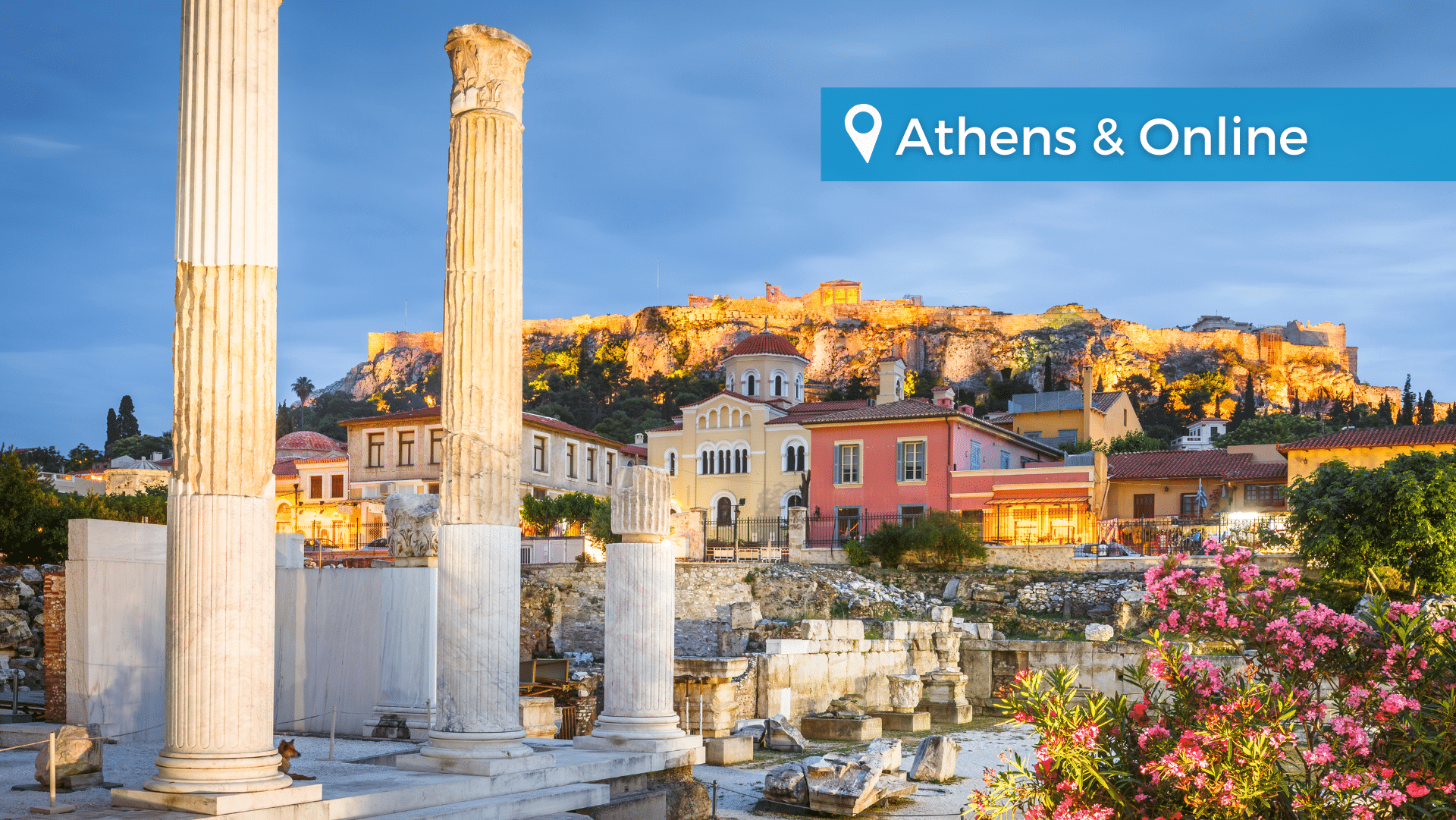 European Public Procurement law aims to ensure that the activities of the State, when entering into contracts relating to the purchase of goods and services, adhere to economic principles and do not distort competition.
This two day workshop is designed to provide you with the fundamentals of Public Procurement law, to kick start your knowledge or to freshen up your background.
Participants receive a certificate upon participation.
Starting from € 990,- (excl. VAT)