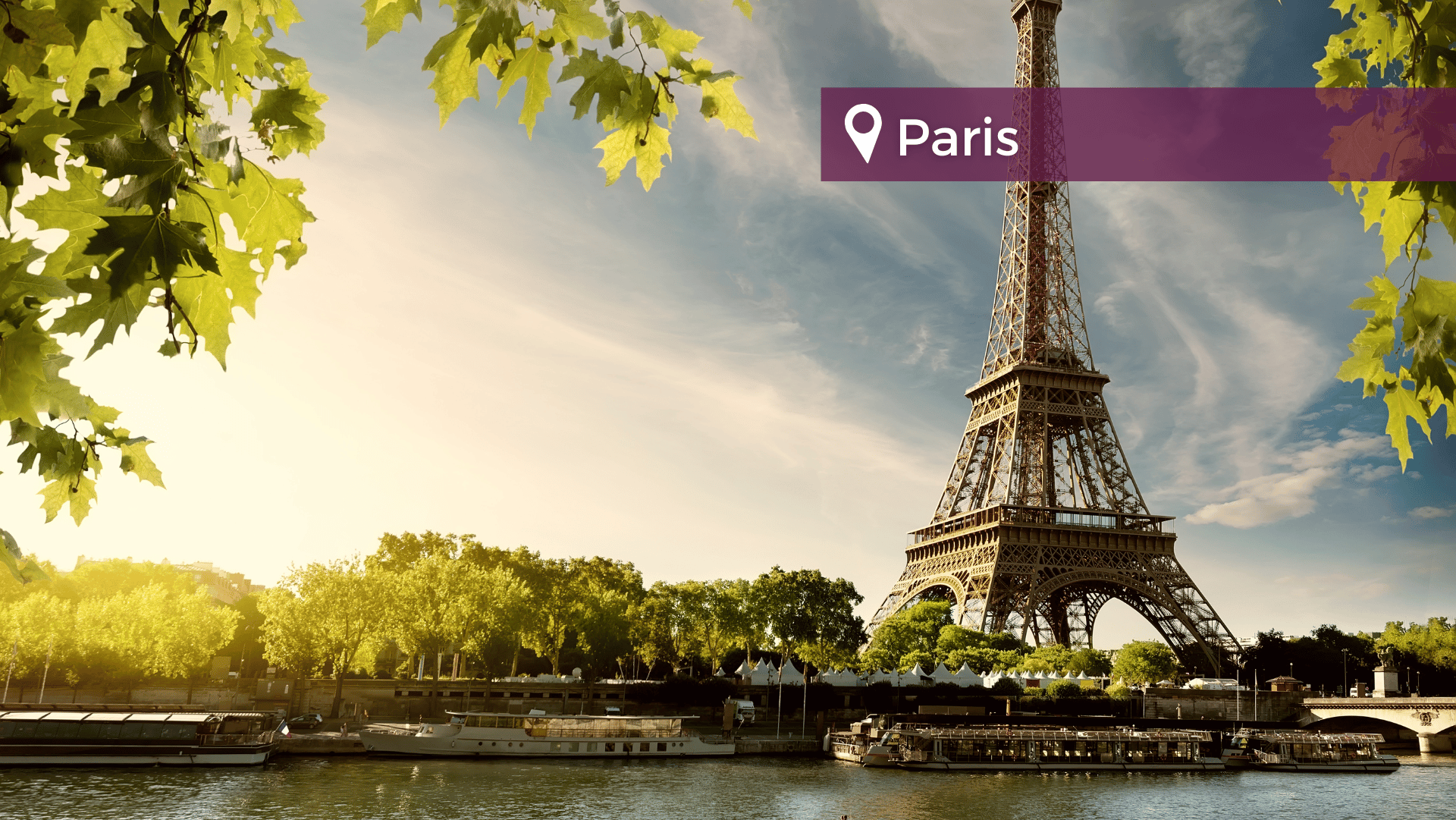 The rise of new technologies significantly increases the likelihood of fraud, as detecting errors and irregularities can get trickier. Public authorities must know about the newest tools and techniques to spot fraud and how to use them effectively. Understanding how fraudsters think in the digital era is essential.
During our three-day master class, our expert and chair, Jo Kremers, will show you IT tools and innovative techniques also as great added value for the effective functioning of the management and control systems of EU funds. He will put your knowledge and skills to test, by involving you in the practical exercises of his EU-awarded game on anti-fraud and corruption.
Participants receive a certificate upon participation.
Starting from € 2650,- (excl. VAT)
+++ Register before 3. July 2023 to avail of our 10% early bird discount! +++
Share