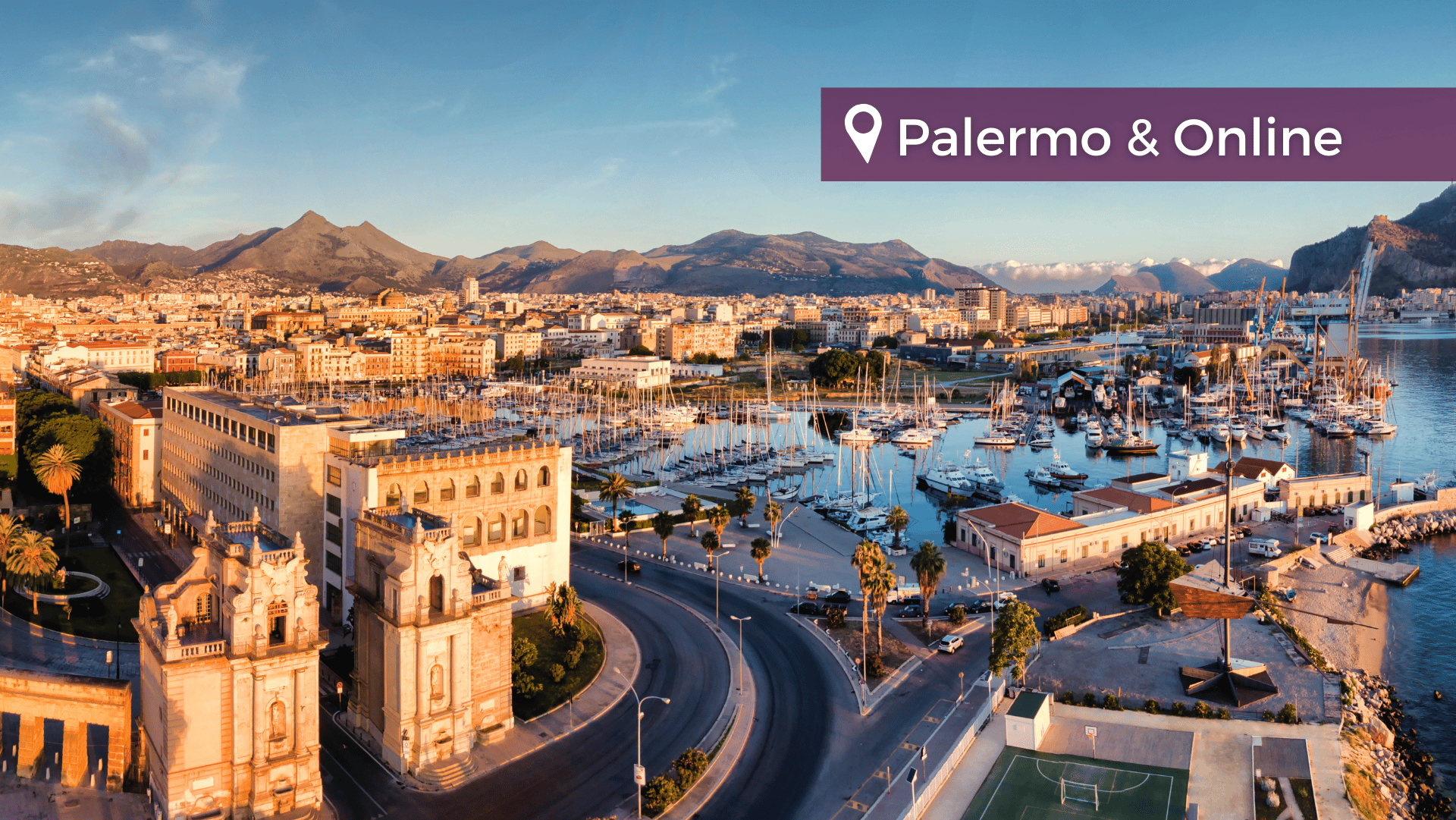 With the new regulations for the programming period 2021-2027, the European Commission has introduced a number of changes and instruments that the Member States need to implement into their Operational Programmes. New regulations and requirements can be challenging for professionals dealing with financial management of ESI Funds and can require public officials from Managing/Responsible Authorities to update their knowledge.
Our upcoming intensive course will provide you with first-hand information and expert guidance on financial management and control requirements, which are essential for the successful implementation of EU Funds.
Join us in Palermo to innovate your financial management skills!
Participants receive a certificate upon participation.
Starting from € 1.490,- (excl. VAT)
+++ Register before 15. March 2023 to avail of our 10% early bird discount! +++
Share