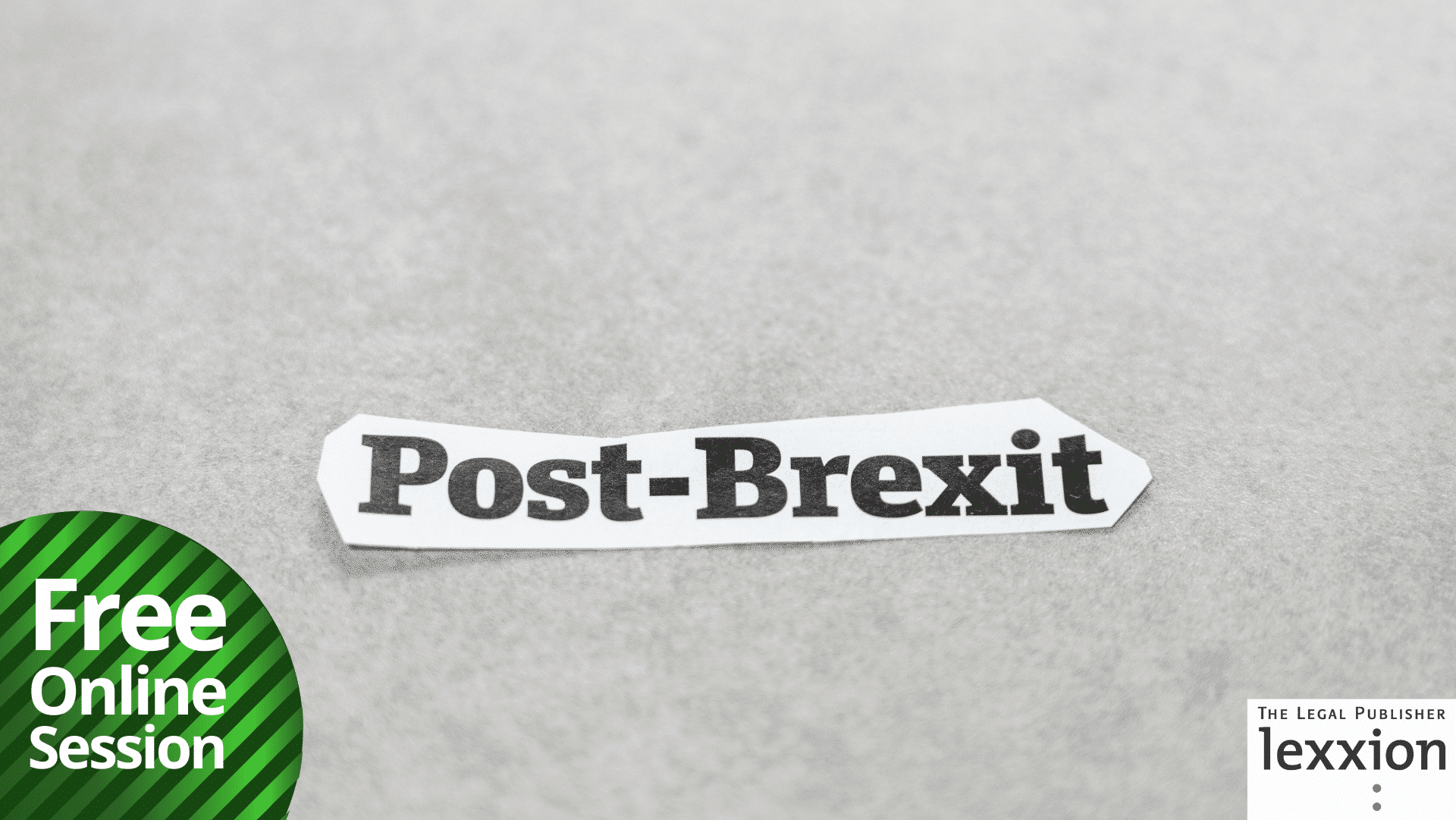 Gathering representatives from the European Commission, UK government and private practise, Lexxion Publisher is delighted to host an exchange of views on the impact on European State aid by the Trade and Cooperation Agreement.
Participation is free of charge. To save your seat, please click "REGISTER" below.
It will take place on 21 January, 14:00 – 15:30 CET.