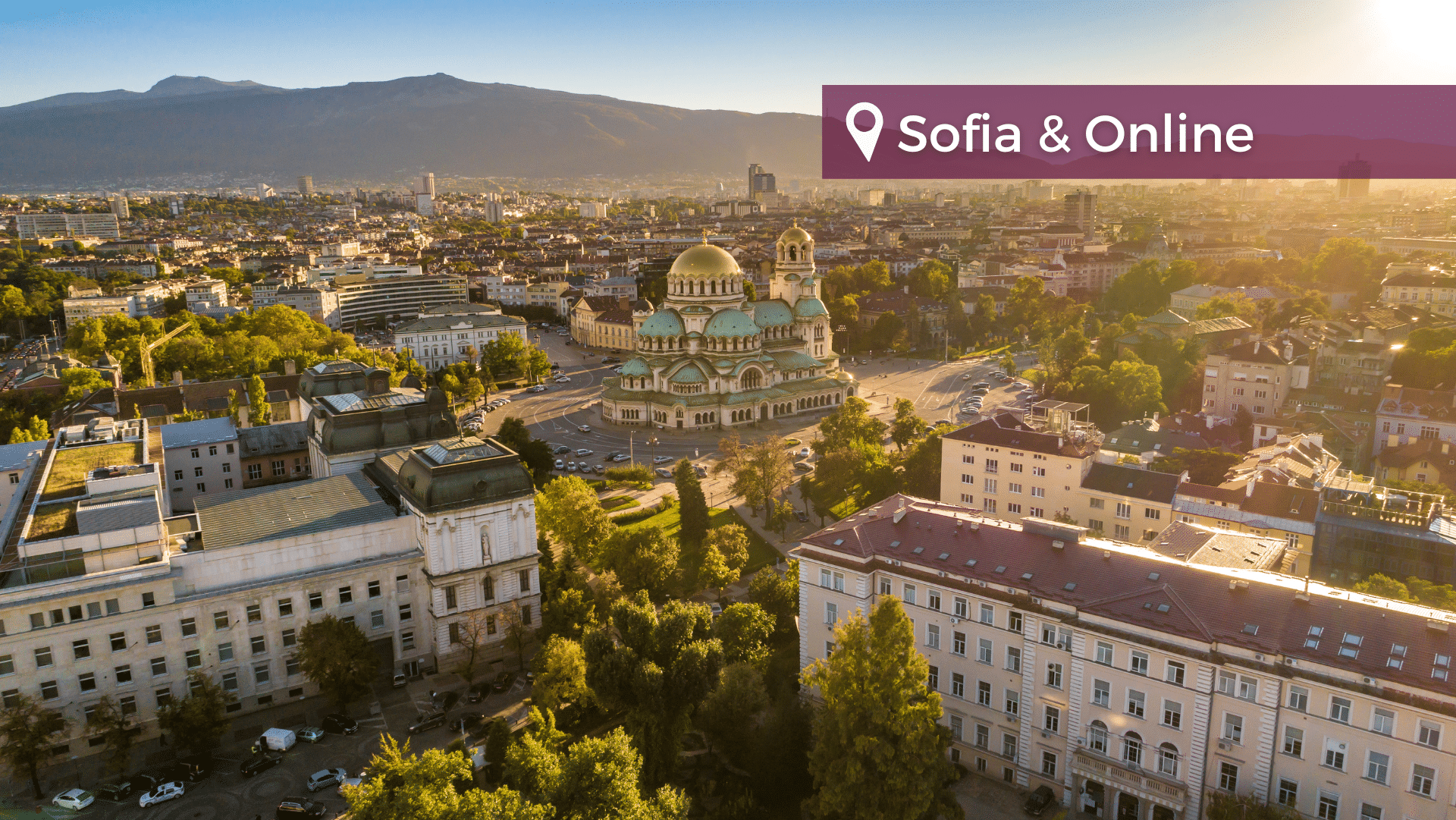 In order to make European economies and societies more sustainable and to mitigate the impact of the coronavirus pandemic, the European Commission launched the Recovery and Resilience Facility (RRF). This temporary instrument requires that Member States submit their Recovery and Resilience Plans (RRPs) in line with their country-specific recommendations.
How to design high-quality RRPs? How to increase efficiency in their implementation? How to adapt successful examples from other countries to one's specific case?
These questions and more will be explored in our upcoming three-day hybrid event. Join us in Sofia to learn how to make the best use of these complex instruments!
Participants receive a certificate upon participation.
Starting from € 1490,- (excl. VAT)
+++ Register before 31. May 2023 to avail of our 10% early bird discount! +++
Share