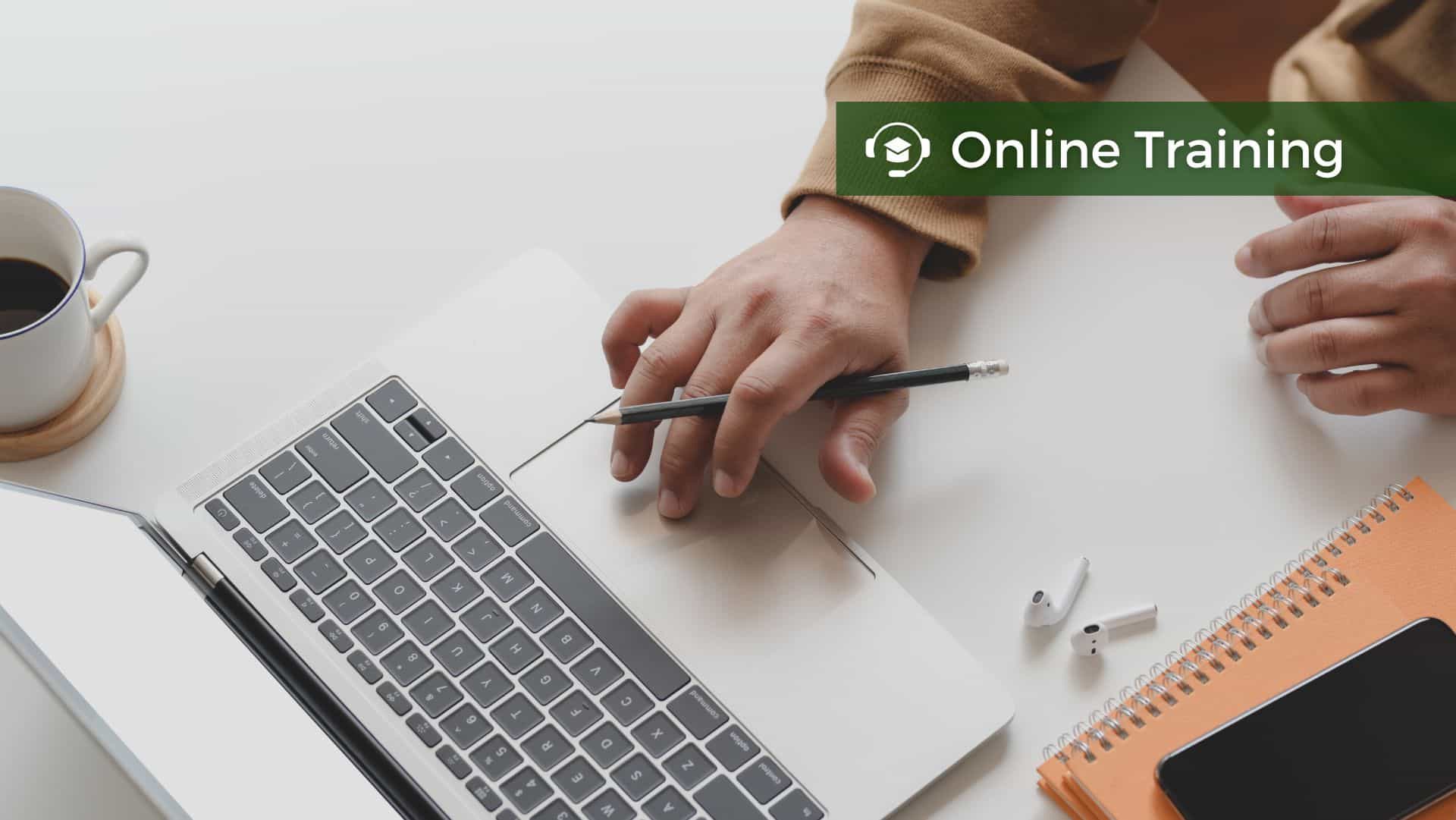 State aid rules for agricultural and rural development present the double challenge of implementing the general principles of competition and State aid law and having to guarantee coherence with the EU's common agricultural and rural development policies.
So join us to receive a comprehensive overview on the concepts and rules applicable for the agricultural products and to exchange best practices on how to ensure compliance with State aid law. Particular attention will be paid to the provisions of Reg. 2021/2115 on State aid for agriculture, forestry and rural development and the Agricultural Block Exemption Regulation (ABER) as well as on the application of State aid rules to financial instruments in rural development.
Participants receive a certificate upon participation.
Starting from € 990,- (excl. VAT)