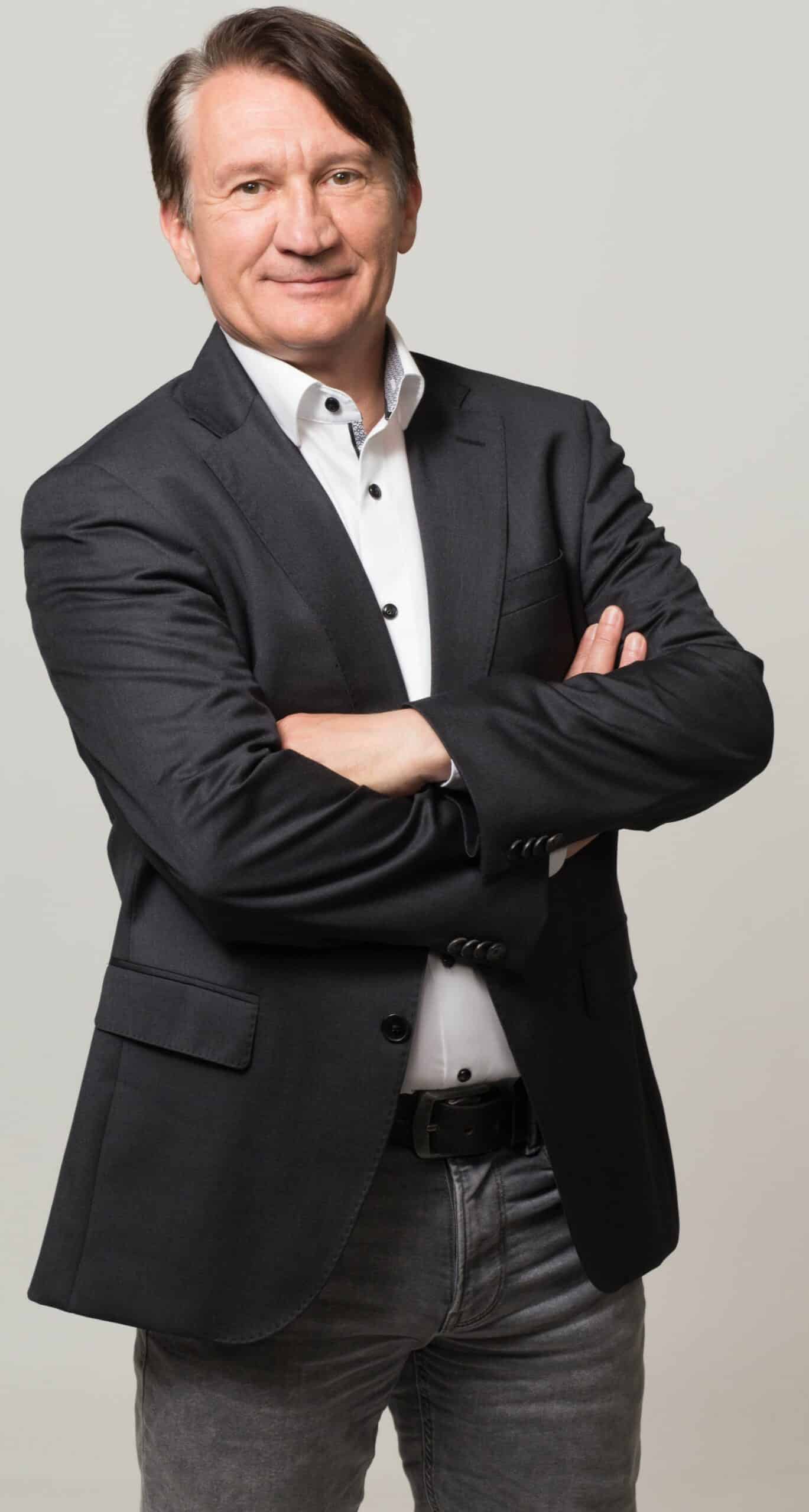 Willi Muenninghoff
APAC Director Health Science, Ramboll Korea, Seoul
Willi has over 30 years' experience in the Chemical industry. In his long carrier he has hold positions in R&D, Technical Customer Service and Business Development. At the same time as the EU REACH white book was published, he moved into Product Compliance in 2006.
Willi has been involved in all sorts of Product Stewardship topics on an international scale, such as REACH, GHS, Biocides, Transport classification, import and export regulations ever since.
He has managed numerous EU REACH Consortia and was involved in hundreds of data sharing discussions. In 2016 Willi became more and more involved in emerging regulations in Asia and moved to Seoul, South Korea in 2019 to support global clients locally.
As the APAC Director for Health Science Willi supports Ramboll's clients in Asia Pacific in Product Compliance & Stewardship matters, such as Chemical, Biocidal and Pesticide Registrations, Regulatory strategy development and many more.