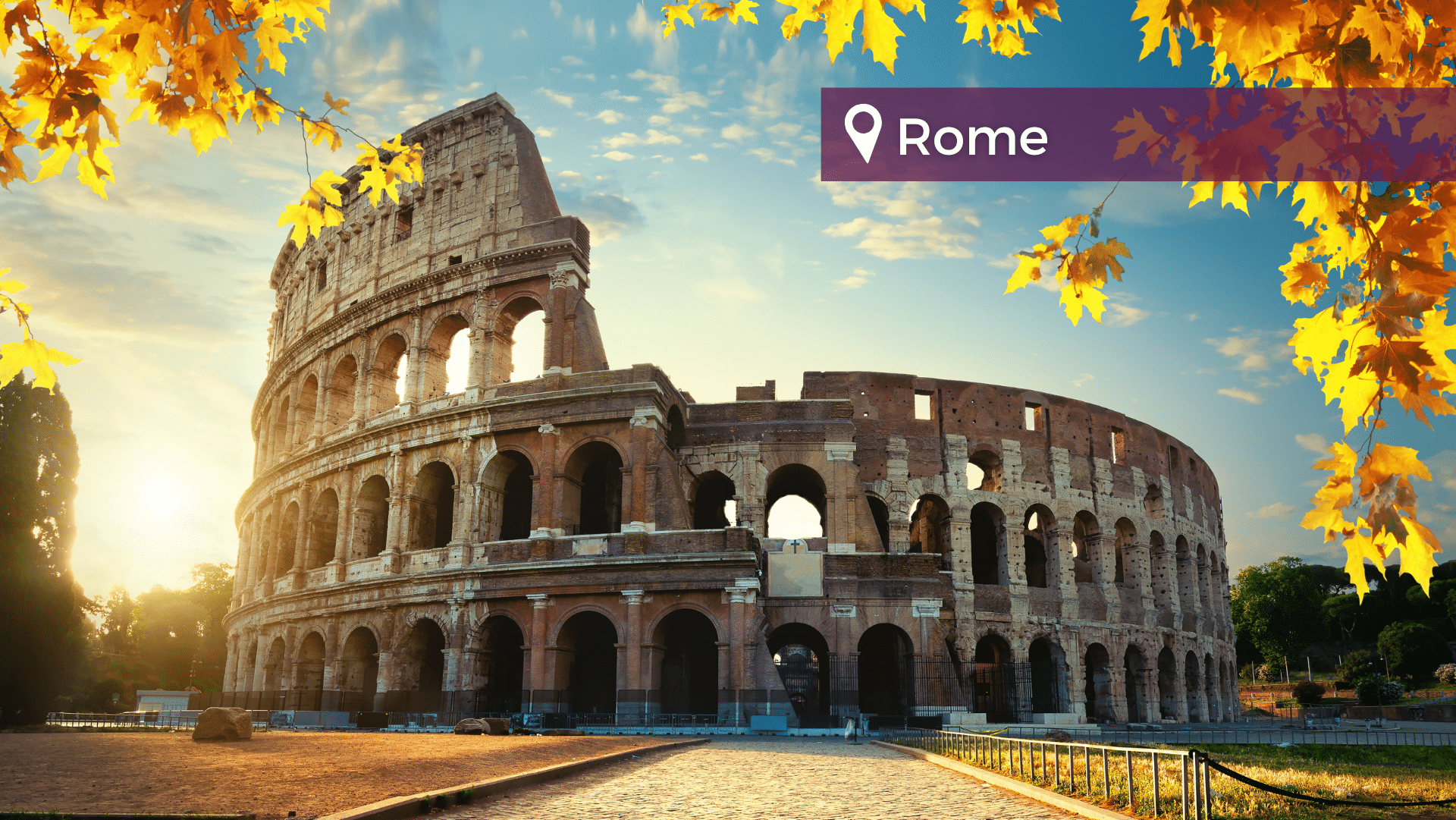 The focus of our event will be the anti-fraud cycle and the whistle-blowing authorities in Europe, with particular attention to the Italian real-life experience and its role within the Network of European Integrity. You will find out how the whistle-blowing mechanism works in Italy and other EU Member States, thanks to the opportunity to exchange practical know-how and information about the cooperation with them. Our motto will be:
"Expand your anti-fraud and corruption knowledge and network, step into the Network of the European Integrity and Whistleblowing Authorities"
Participants receive a certificate upon participation.
Starting from € 2650,- (excl. VAT)
Share