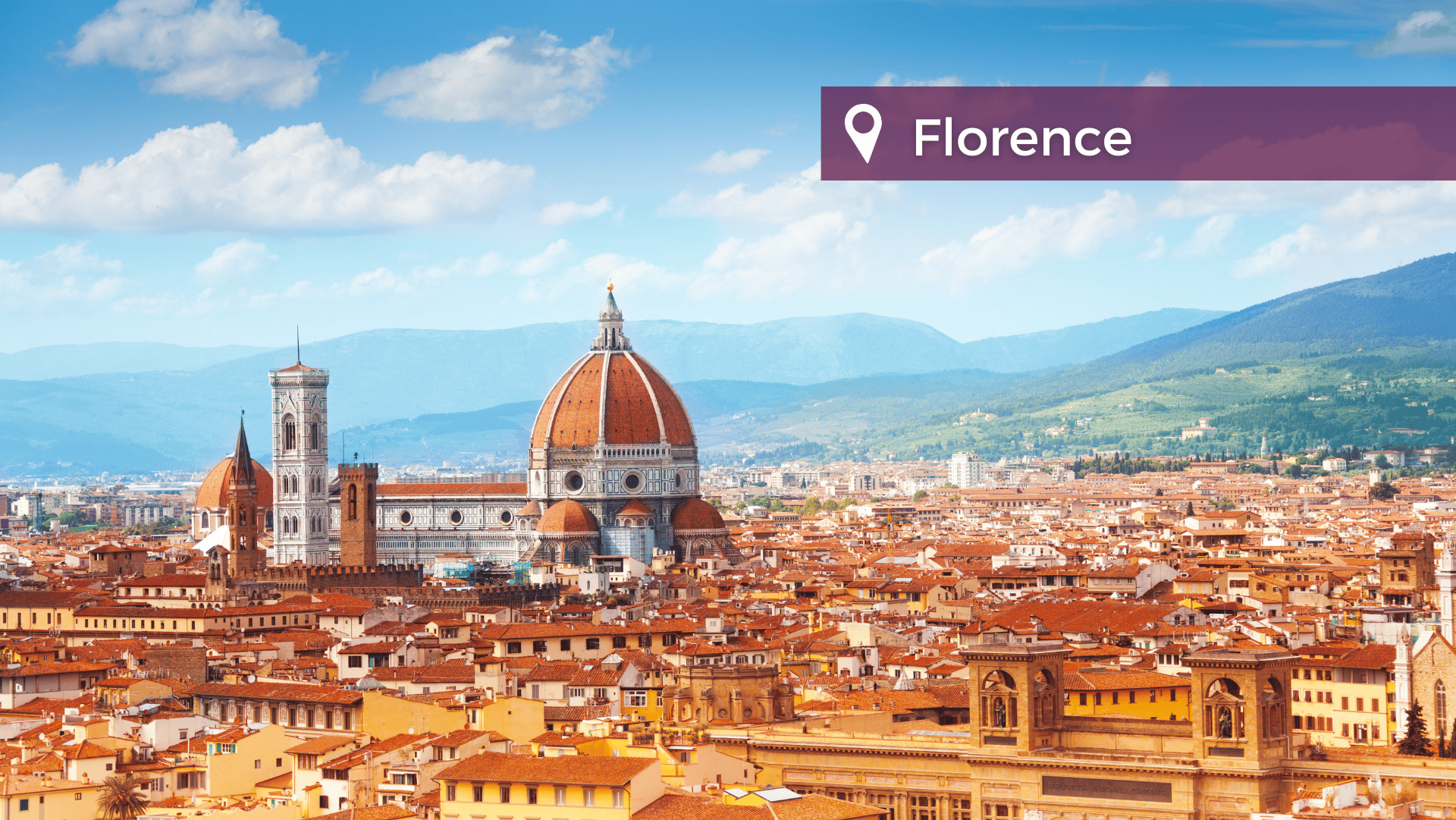 Fraud and corruption dramatically harm the economy, public finances as well as the reputation and credibility of the institutions involved. The rise of new technologies can significantly increase the likelihood of fraud since it may be more difficult to detect errors and irregularities. Auditors and all authorities involved in detecting fraud and corruption need to be informed and trained not only on new technologies against fraud, but above all, they need to gain the relevant skills and mindset to understand the mind of fraudsters arising in a digital world. Jo Kremers, our EU anti-fraud expert, will guide and train you to navigate the world of digital fraudsters in this new Innovation Lab in Florence!
Why Florence? Fraud and corruption has accompanied humanity since the dawn of times. While its forms may change, vices such as greed, ignorance, and power mania are very often the origin of illegal behaviors. Florence offers us the opportunity to explore this through the magnificent art of Botticelli and many other symbolic expressions of human nature. Join us for an on-the-spot visit at the Uffizi in Florence to better explore the topic!
Participants receive a certificate upon participation.
Starting from € 2.980,- (excl. VAT)
Share