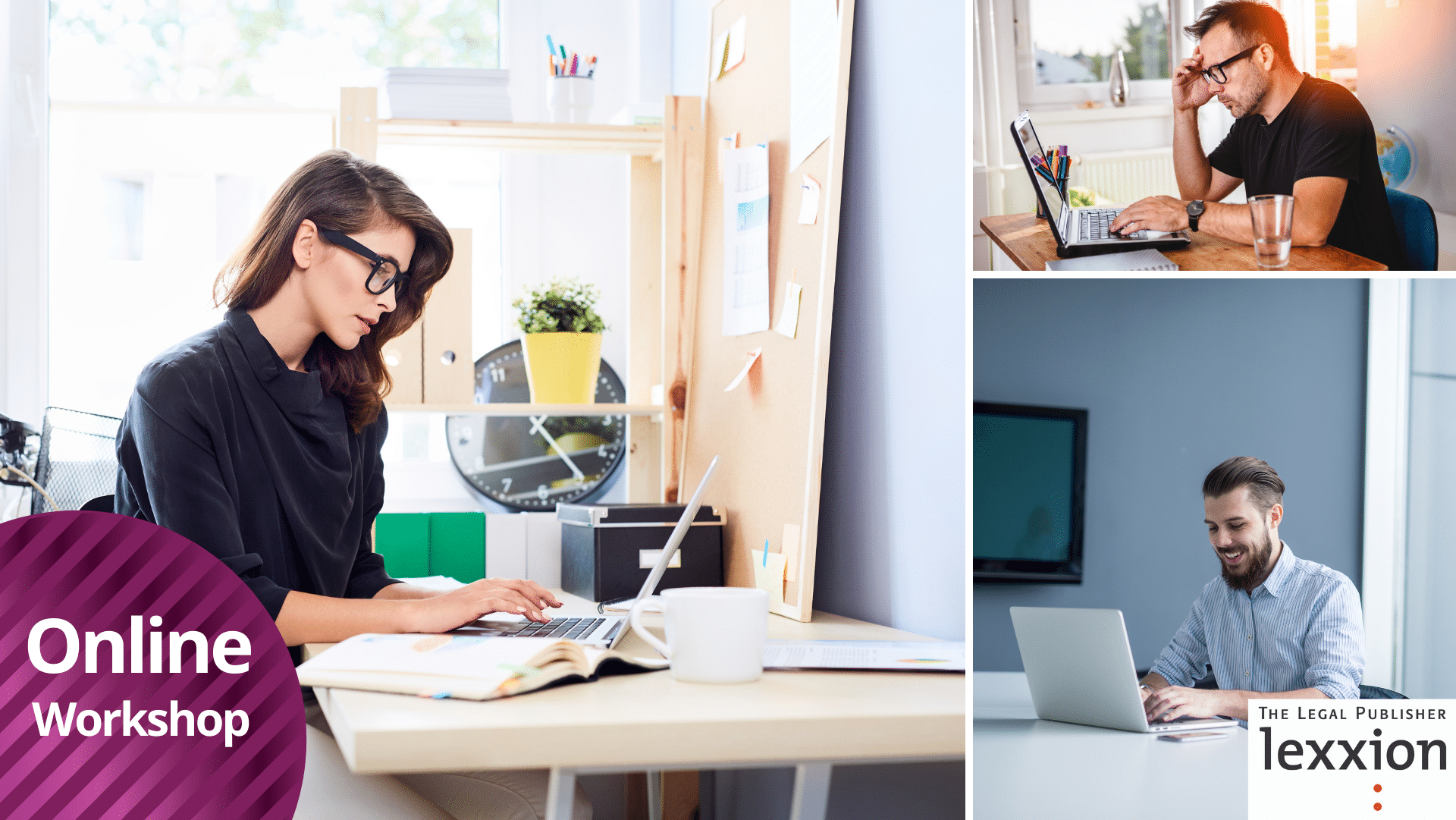 The new 2021 – 2027 programming period is just around the corner. At what stage are you in the process of finalising Operational Programmes in your country? Are you well informed about all the upcoming changes, related to the revised financial management and control system of EU Funds? Join us and get prepared for the challenges of the new programming period and exchange experience with colleagues from different Member States.
Participate from wherever you are – high-quality content delivered to your (home) office. This is your first online course with Lexxion? Don't worry, here's a quick guide.
Participants receive a certificate upon participation.
Starting from € 990,- (excl. VAT)
Reservation: You are welcome to reserve your seat, which is financially non-binding. For this, please drop me an email.: zuschke@lexxion.eu
Cancellation: The cancellation of participation must be in writing and is possible free of charge up to 14 days before the start of the event. In case of no-show or cancellation later than two weeks before the date of the event, the entire event price plus VAT is due.