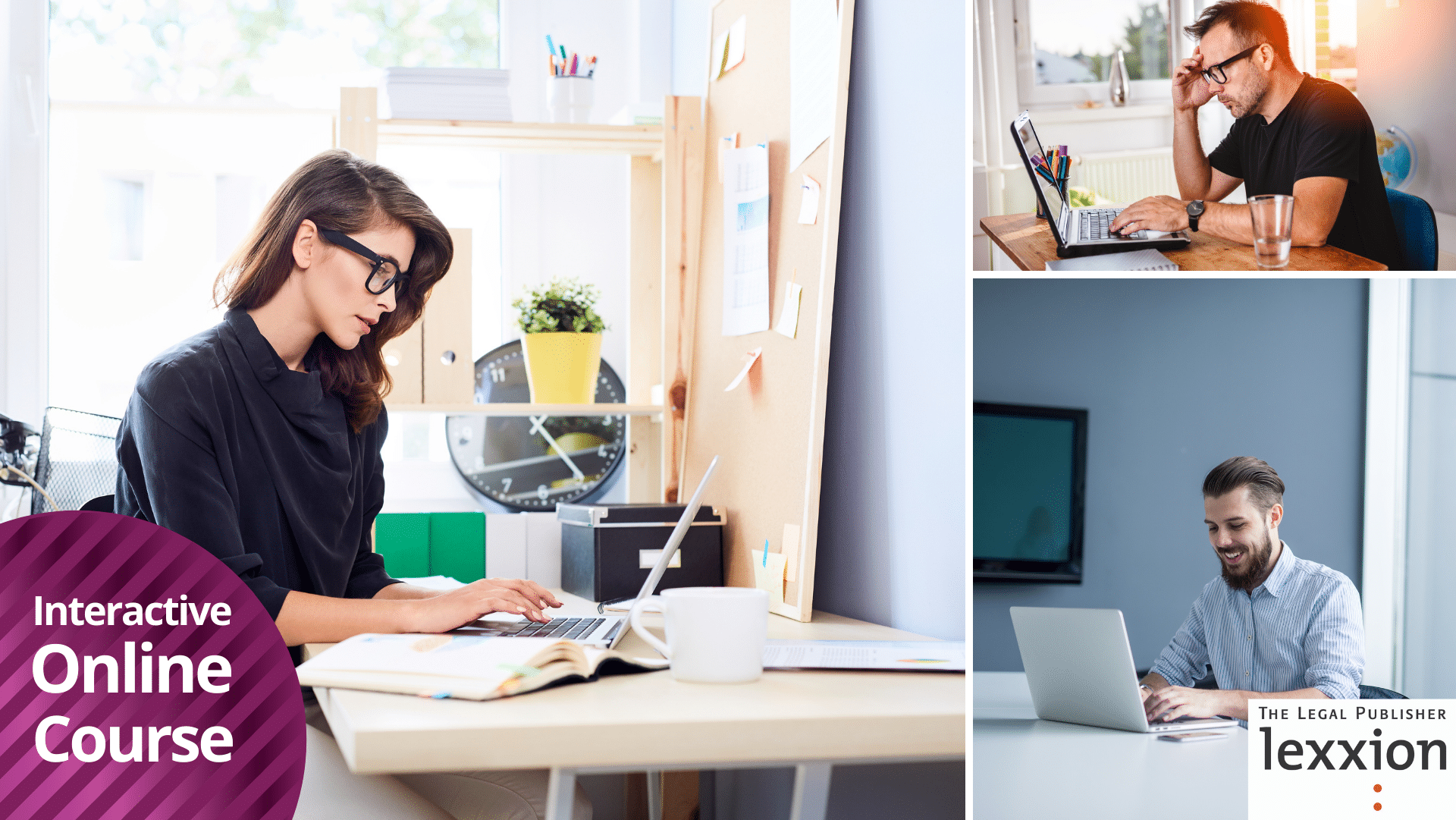 The new 2021 – 2027 programming period is just around the corner. Good preparation paves the way for better implementation and easier obtaining of the results wanted. Get prepared for the upcoming changes and challenges during the Lexxion interactive online course on Programme and Financial Management of EU Funds 2021-2027.
Participate from wherever you are – high-quality content delivered to your (home) office. This is your first online course with Lexxion? Don't worry, here's a quick guide.
Participants receive a certificate upon participation.
Starting from € 790,- (excl. VAT)
Share