Food, Chemical & Pharmaceutical Law
Chemierechtstag (2021)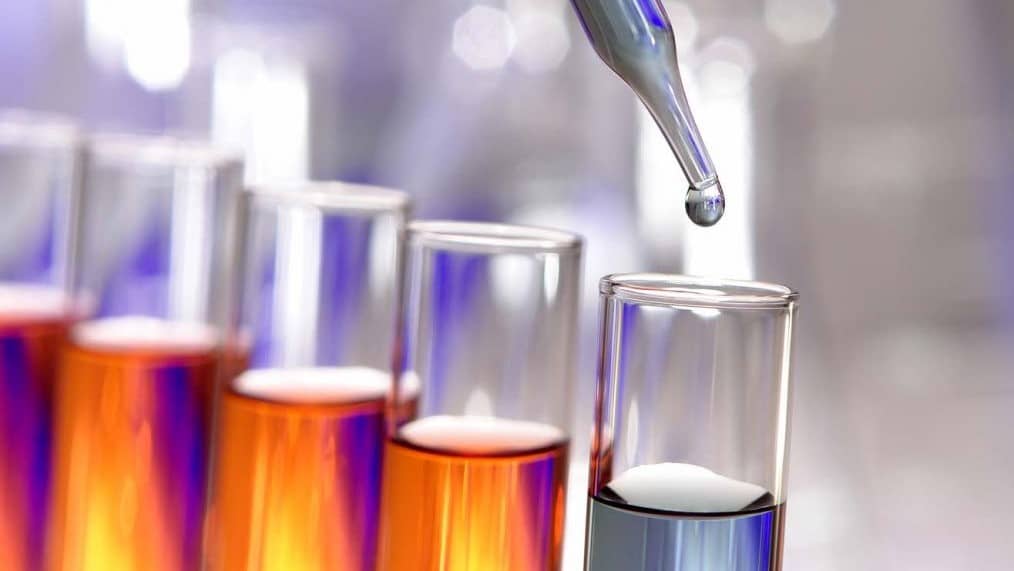 Fachleute aus Behörden, Industrie und Anwaltschaft beleuchten aktuelle Entwicklungen zu REACH und die daraus folgenden Rechtsfragen und Anforderungen an Unternehmen.
Share
Detaillierte Informationen sind in Kürze verfügbar.
---
Was Teilnehmer des Chemierechtstags 2020 sagten:
"Eine gelungene Veranstaltung, die sich gleichermaßen an Juristen und Experten vom Fach richtet und beide zusammenbringt, tolle Symbiose!"
"Der Chemierechstag ist ein fester Eintrag im Kalender: Informative Vortäge, anregende Gespräche mit Teilnehmern – immer eine Reise wert!"
"Sehr schöne Veranstaltung, die ein sehr umfangreiches Themengebiet komplett abbildet."
"Prägnanter Überblick über die aktuell relevanten Themen des Chemikalienrechts."
"Für mich nach wie vor ein gesetzter Termin am Ende eines Januars."
|
Das detaillierte Programm wird in Kürze hier veröffentlicht.
Venue
Hotel near the venue
Online-Registration
Konferenz | 28.01.2021 | Frankfurt am Main | Language: German
The registration form will be activated shortly. However, you can already reserve a seat!