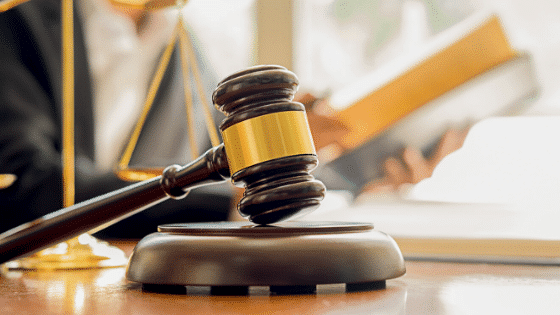 Wishing all our readers and contributors a very happy 2015, this post takes look at the Court's diary for January and some events in coming months.
This is a quick post firstly to thank everybody who has been part of the StateAidHub for their support so far and to wish all our readers an excellent year ahead. If you are interested in contributing to the blog in 2015 please don't hesitate to get in touch at stateaidhub[at]lexxion.de. We look forward to receiving your posts, ideas, suggestions and comments.

Taking a glance at the weeks to come, it is full steam ahead at the GC and CJEU with plenty of hearings on the cards, a judgment of the GC in Club Hotel Loutraki, and the Opinion of AG Wahl in Commission v MOL expected.
---
Do you know we also publish a journal on State aid?


The European State Aid Law Quarterly is available online and in print, and our subscribers benefit from a reduced price for our events.
---
From the Court's diary:
Thursday 08/01/2015
Judgment, T-58/13 Club Hotel Loutraki and Others v Commission (GC, Seventh Chamber)
Friday 09/01/2015
Hearing, T-421/07 RENV Deutsche Post v Commission (GC, First Chamber)
Wednesday 14/01/2015
Judgment, C-518/13 The Queen, on the application of Eventech Ltd v The Parking Adjudicator (CJEU, Second Chamber)
Thursday 15/01/2015
Hearing, T-674/11 TV2 v Danmark / Commission (GC, Eighth Chamber)
Hearing, T-125/12 Viasat Broadcasting UK v Commission (GC, Eighth Chamber)
Judgment, T-1/12 France v Commission (GC, Eighth Chamber)
Tuesday 20/01/2015
Hearing, T-527/13 Italy v Commission (GC, Third Chamber)
Thursday 22/01/2015
AG Opinion, C-15/14 P Commission v MOL (CJEU, First Chamber, AG Wahl)
Wednesday 28/01/2015
Hearing, T-233/11 Greece v Commission (GC, Fourth Chamber)
Hearing, T-262/11 Ellinikos Chrysos v Commission (GC, Fourth Chamber)
In addition, there are several events taking place in the months ahead where we hope you will be able to join us:
Training: Essentials of State Aid Law and Procedures 9 February – 10 February 2015 | Brussels, Belgium
Training: State Aid and Services of General Economic Interest (SGEI) 9 March – 10 March 2015 | Brussels, Belgium
EStAL Intensive Workshop: The Role of the Market Economy Investor Principle (MEIP) | Infrastructure Funding in Compliance with State Aid Rules Wednesday, 11 March 2015 | King's College, London, United Kingdom
Training: New Rules on State Aid for Agriculture: Best Practices and Implementation Challenges Ahead
23 March – 24 March 2015 | Brussels, Belgium
EStALI Seminar 2015: 9 April – 11 April 2015 | Lake Starnberg (near Munich), Germany