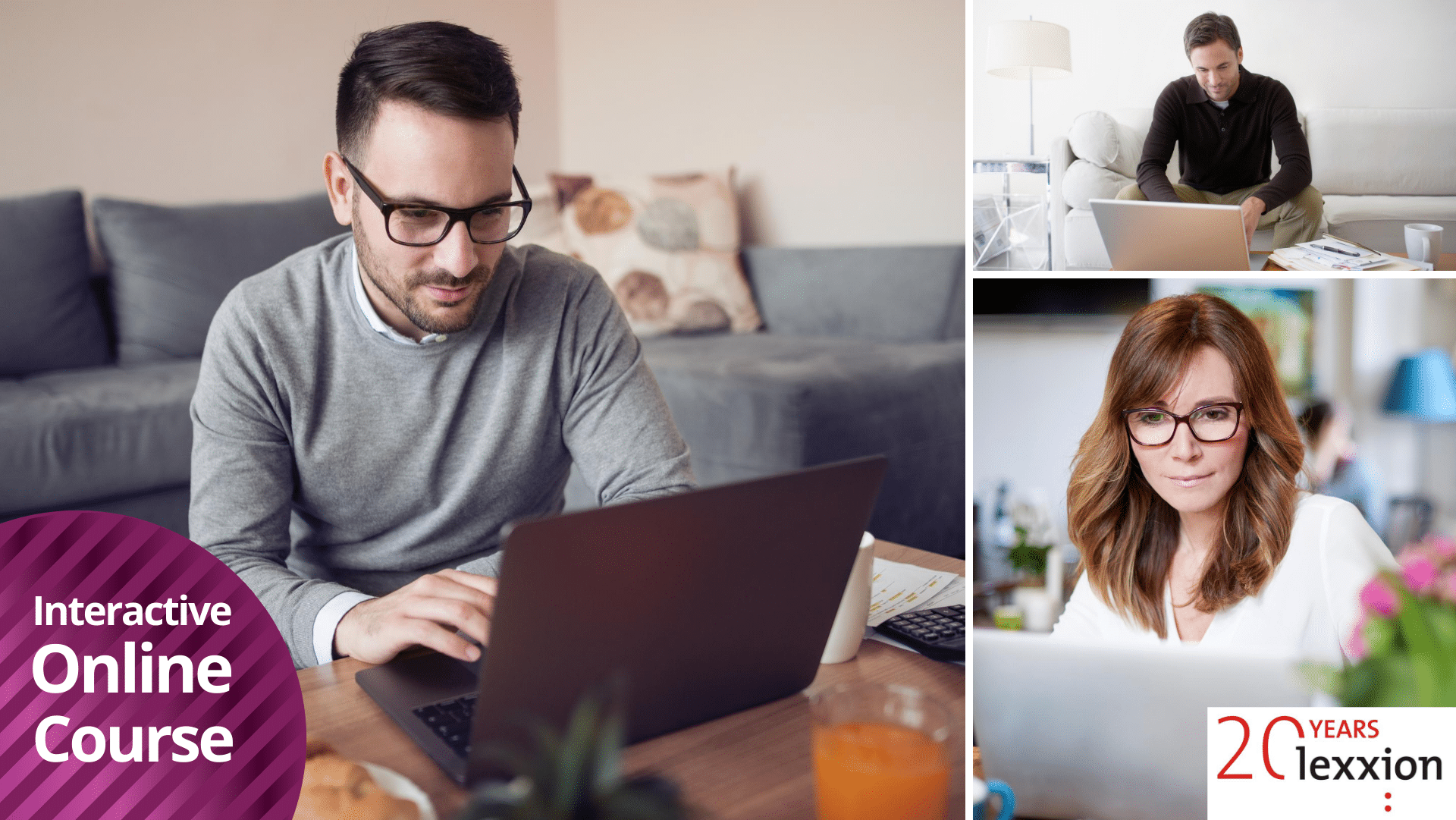 In response to the COVID-19 pandemic, the European Commission came up with two legislative packages: Coronavirus Response Investment Initiative (CRII) and Coronavirus Response Investment Initiative Plus (CRII+), which are amending the existing EU Regulations on ESI Funds. What are the key aspects of the new regulations? Which challenges do Member States face when implementing the first projects under the amended regulations? What are the early lessons learnt? These are the pressing issues, which we plan to discuss during this follow-up live online course.
Join us from wherever you are – high-quality content delivered to your (home) office. Please check your device compatibility to be ready to attend the online course. This is your first online event with Lexxion? Don't worry, here's a quick guide.
Participants receive a certificate upon participation.
Participation fee: € 190,- (excl. VAT)
---
You've missed this event?
Check out our upcoming events on European Law!
For more information, please contact Anya Zuschke.
---