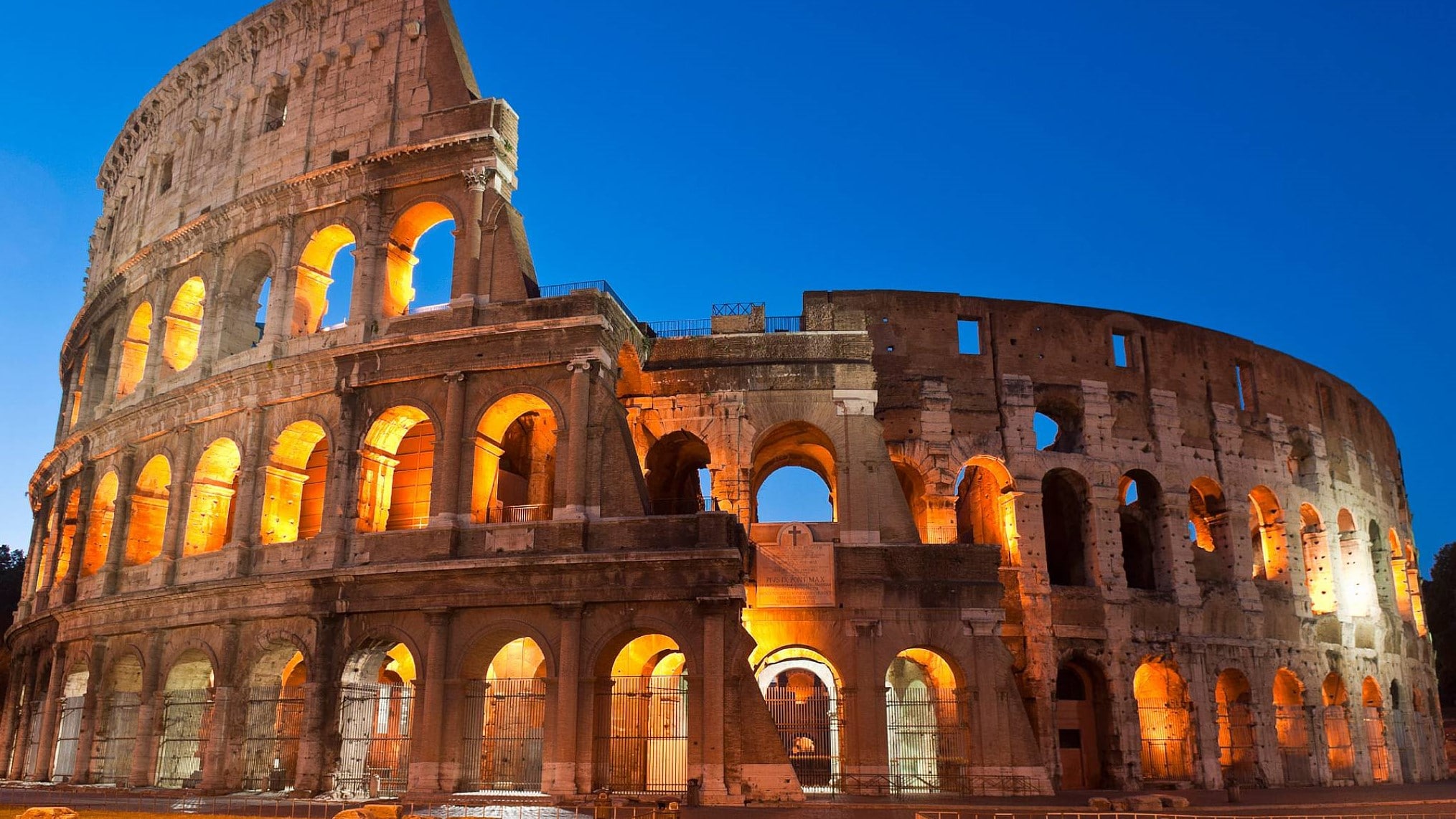 The upcoming advanced workshop for public officials from Managing, Certifying and Audit Authorities as well as Intermediate Bodies will provide you with in-depth knowledge and practical examples for your daily practice and answer your individual questions regarding the working area of Technical Assistance for ESI Funds.
Which costs are eligible in TA and which are non-eligible? What kind of support can be delivered to beneficiaries with TA money? What are the impacts and effectiveness in monitoring the delivery of Technical Assistance in Member States? What is needed in documentation regarding the audit of Technical Assistance and how to avoid irregularities? How to close the Operational Programmes?
Starting from € 1.240,- (excl. VAT)
Reservation: Of course, you can also reserve your seat, which is non-binding. Therefore, please drop me an email.
Cancellation: The cancellation of participation must be in writing and is possible free of charge up to 14 days before the start of the event. In case of no-show or cancellation later than two weeks before the date of the event, the entire event price plus VAT is due.
Of course, we take care of your wellbeing:
Regular cleaning of surfaces and sanitary facilities
Sufficient ventilation of event room
Recommended hand hygiene
Possibility to keep distance between all speakers and participants
Recommended mouth and nose protection
Share