Europäische Struktur- und Investitionsfonds
EU Financial Instruments: Equity, Quasi-Equity, Loans and Guarantees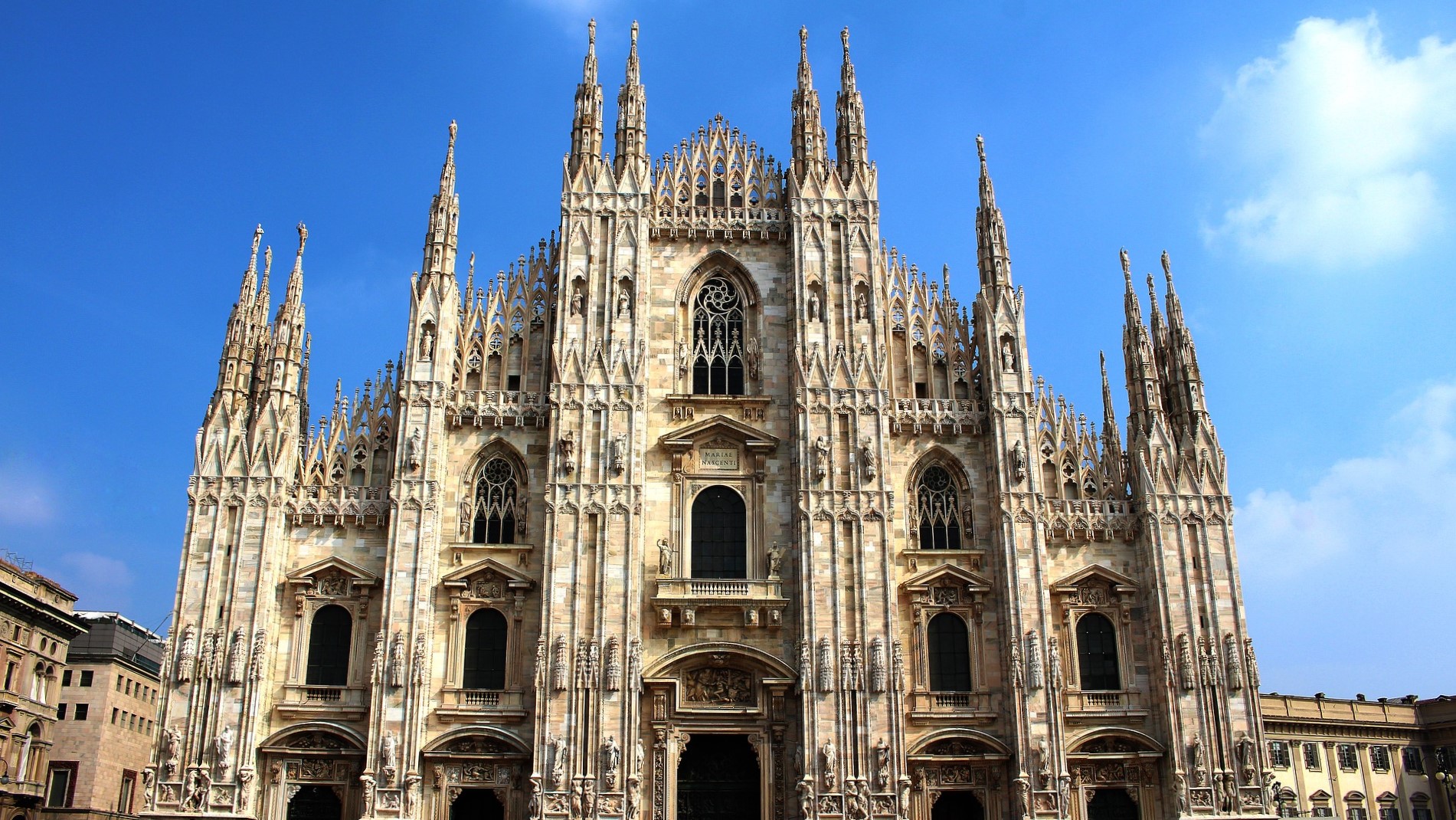 Two-day workshop on financial instruments focusing on equity, quasi equity, convertible loans and guarantees.
Teilen
Overview
Whereas many public bodies have used loans and guarantees in the past, the current engagement with the private sector requires new ways of financing and the EU monies are subsequently used to provide support for innovative investments by way of loans, guarantees, or equity. Many Managing Authorities have finished their ex-ante assessments and decided to introduce equity instruments or broaden their use.
Methodology
You will be actively involved in the training. The sessions will combine presentations, case studies and discussion on practical problems. You will have ample opportunities to present your own problematic issues and discuss them with the speakers and participants from other Member States.
Do you want to ensure, that our experts cover the topics most interesting for you? Just send us your cases and questions in advance. We will forward them to our speakers who will include your issues the programme and answer them during the training.
All information concerning your problems and cases will be treated confidentially.
Why should you participate?
Receive practical, first hand advice by representatives of the European institutions, national managing authorities as well as financial intermediaries and holding funds.
Learn how to tackle implementation challenges
Ask all questions about the next steps after your institution has decided to use equity or quasi equity.
Meet experienced experts from European, national and regional authorities and learn how to ensure proper management of your new instruments.
Ensure proper legal compliance and get prepared for audit procedures
Become acquainted with national best practices
Profit from excellent networking opportunities when meeting EU Funds experts from all over Europe
Who should participate?
The workshop is tailored to those bodies who have already performed their ex-ante assessment (or are about to do so), decided to design financial instruments and struggle with the next steps.
Experts responsible for:
Design of Financial Instruments
Legal environment for the development of seed fund and financial flows
Business finance
Risk management
in:
ERDF and ESF Managing, Audit and Certifying Authorities and Intermediate Bodies
Holding and Development Funds
Financial Intermediaries
ESI Funds experts involved in the design and implementation of FI in public authorities such as:
National ministries for finance and the economy
National and regional development banks
Regional and local governments
City councils
National and Regional Development Agencies for Economic Growth
Private banks and other financial institutions
Research Instituts
Lawyers and consultants specialized in public affairs advising the above institutions
Tagungsort
Hotel(s) in der Nähe
Online-Anmeldung
Workshop | 07.11.2019 - 08.11.2019 | Milano | Sprache englisch
Arbeiten Sie für eine Behörde?
Online-Buchungen sind für diese Veranstaltung nicht verfügbar.