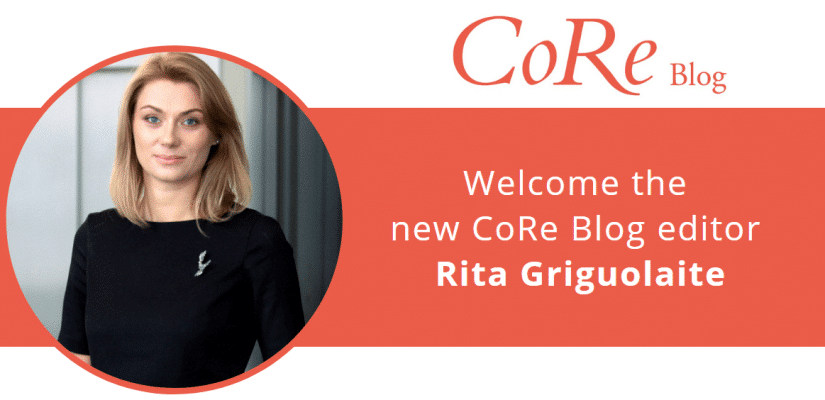 We are very happy to welcome you to the editorial team of the CoRe Blog. What motivated you to take on the position?
I have been following the CoRe Blog from the moment of its launch and witnessed its blossoming among the other blogs in the field. The most exciting aspect of joining the editorial team is a possibility to be a part of the dynamic discussions of EU Competition Law and Regulation.
We know your expertise will be of great benefit to the team. Could you tell our readers what are your areas of specialization?
I specialise in competition law and regulation of network industries. My academic research focuses on competition law application to energy sector while as a practitioner I handle competition and regulatory issues in other heavily regulated sectors such as transport, telecommunications, financial investment, etc.
Even though DG Competition and academics drive the topic of digitalization and competition law, if we look closer, on a daily basis national competition authorities and practicing lawyers deal with traditional business sectors and much less exotic issues e.g. last month the Competition and Markets Authority in the UK settled a case in the construction sector and imposed a fine for engaging in cover bidding,; several weeks ago the French Autoritė de la concurrence informed about unannounced inspections carried out in the wine and spirits sector; the German Bundeskartellamt published guidelines on the control of abusive practices in electricity generation/wholesale trade, and the Lithuanian Competition Council fined an association of driving learning schools for cartel agreement. Rephrasing one known antitrust analyst – there is still business as usual in a world of algorithms.
An expanding team always means improvement and new ideas. What are your expectations regarding the development of the CoRe Blog in 2019?
The team of editors is doing a great job, so I will have big shoes to fill. I believe the success of any blog comprises of two components – the quality of content and timely discussions – and we will look for the means to have them in the CoRe Blog.