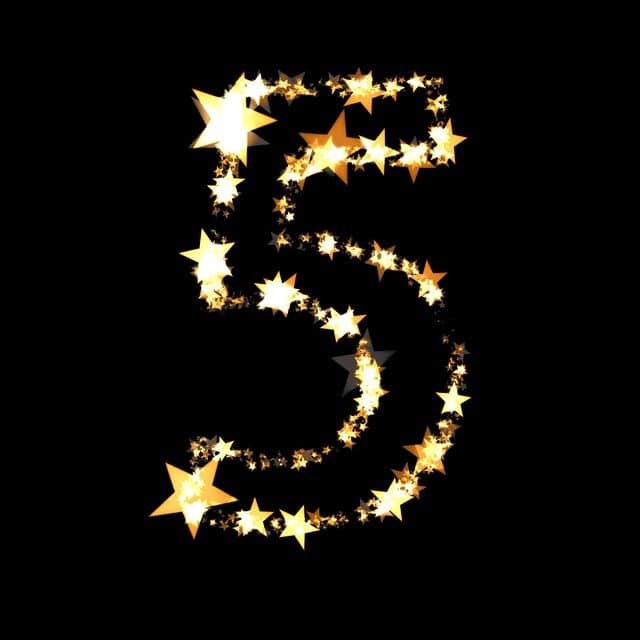 Questions around grants for R&D&I projects, economic activities of religious establishments or concession agreements besides many more, have moved and shaped this year's judgments on State aid. Also Brexit and its meaning for State aid control in the UK has been on everyone's mind. See which articles by Prof. Phedon Nicolaides were the most popular ones in 2017. We have also hosted interviews with some State aid experts in our special EStAL feature.
With 2017 drawing to a close, we would like to take a moment and take a look at the most popular posts of Prof. Phedon Nicolaides' blog State Aid Uncovered. The whole compilation of altogether 53 State Aid Uncovered posts will be available again as a print edition in February 2018.
Read now the posts which attracted the most attention:
In 2017 we have also hosted a special EStAL feature "Paying Court to EStAL" including interviews with various State aid experts. Browse through them here: lexxion.eu/state-aid-blog.
We thank all our faithful readers for developing the StateAidHub with us and are looking forward to another exciting year 2018.
The StateAidHub Team wishes you a wonderful Christmas time!
---
Do you know we also publish a journal on State aid? The European State Aid Law Quarterly is available online and in print, and our subscribers benefit from a reduced price for our events.