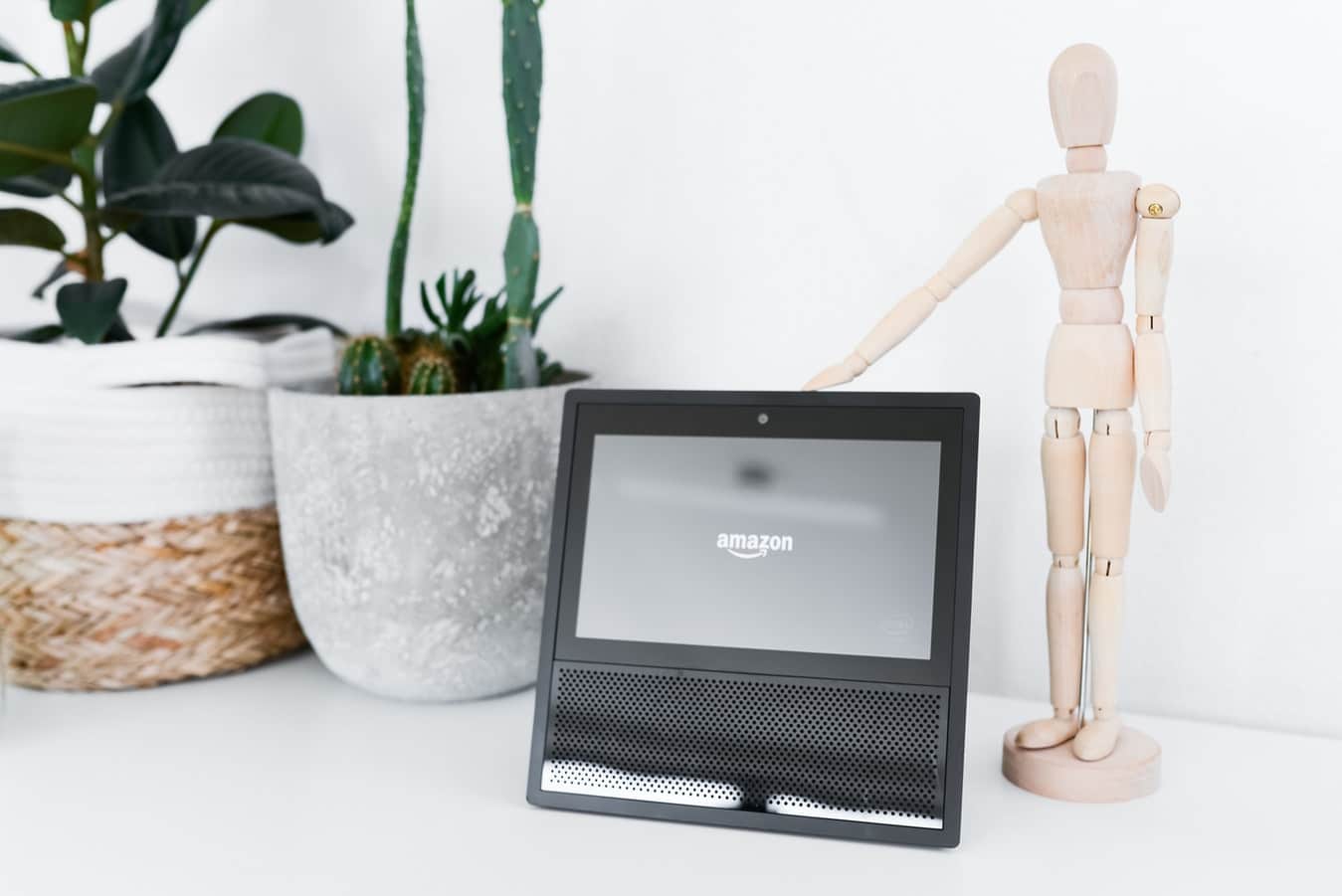 The investigation
On 29 November 2018, the German competition authority (Bundeskartellamt) announced an investigation into Amazon's business terms and practices on its German marketplace. The Bundeskartellamt's president commented:
Amazon is the largest online retailer and operates by far the largest online marketplace in Germany. Many retailers and manufacturers depend on the reach of Amazon's marketplace for their online sales. Amazon functions as a kind of "gatekeeper" for customers. Its double role as the largest retailer and largest marketplace has the potential to hinder other sellers on its platform.
More specifically, the Bundeskartellamt is examining a number of business terms including liability provisions, choice of law and jurisdiction clauses, rules regarding product reviews, and clauses obliging sellers to provide Amazon with information regarding products. The authority is also looking at business practices such as the non-transparent termination and blocking of sellers' accounts, and the withholding or delaying of payments to sellers.
If this sounds familiar, it's because it is: two months earlier, the Commission announced its preliminary investigation into Amazon. There is a clear parallel between the two probes. At the heart of each investigation is Amazon's dual role: one the one hand, Amazon offers a marketplace for third-party sellers to offer their products to consumers; on the other hand, Amazon offers its own products through its marketplace. This dual role may incentivize Amazon to make life difficult for marketplace sellers that it also competes with as a retailer.
Yet there are also clear differences. The Commission's concerns center around Amazon's use of the data it gathers on third-party transactions to boost the sales of its own products (see our previous blog post on the Commission's probe). The Bundeskartellamt, on the other hand, is examining a range of specific clauses and practices between Amazon and its marketplace sellers. The authority therefore argues that '[t]he Bundeskartellamt's and the Commission's proceedings supplement one another.'
There is also a difference in substantive law. Under Article 102 TFEU, the Commission has to demonstrate that Amazon is in a dominant position. The Bundeskartellamt can additionally rely on §20 of the German Competition Act, which sets a lower bar. According to this provision, the abuse of dominance prohibition also applies to undertakings 'to the extent that small or medium-sized enterprises as suppliers or purchasers of a certain type of goods or commercial services depend on them in such a way that sufficient and reasonable possibilities of switching to other undertakings do not exist'. In other words, it suffices for the authority to prove relative market power.
Amazon—again?
To close observers, the Bundeskartellamt's investigation cannot come as a real surprise.
First of all, online platforms such as Amazon are under intense antitrust scrutiny these days, as illustrated by the recent Google decisions (Search and Android). It looks like Amazon might become the competition authorities' next big target after Google (which earlier took the place of Microsoft as the Commission's enfant terrible).
Secondly, the Bundeskartellamt is one of the most aggressive authorities when it comes to enforcing competition law in the digital economy. Last year, for example, it initiated proceedings against Facebook for its data collection practices—an issue traditionally seen as outside of the purview of competition law.
Finally, this is not the first national abuse of dominance case against Amazon. In December 2017, it was reported that the French government filed a complaint against Amazon seeking €10 million in damages. Similar to the German case, the French complaint focuses on Amazon's ability to unilaterally change or suspend contracts with sellers. Since then, however, there have been no updates on the complaint.