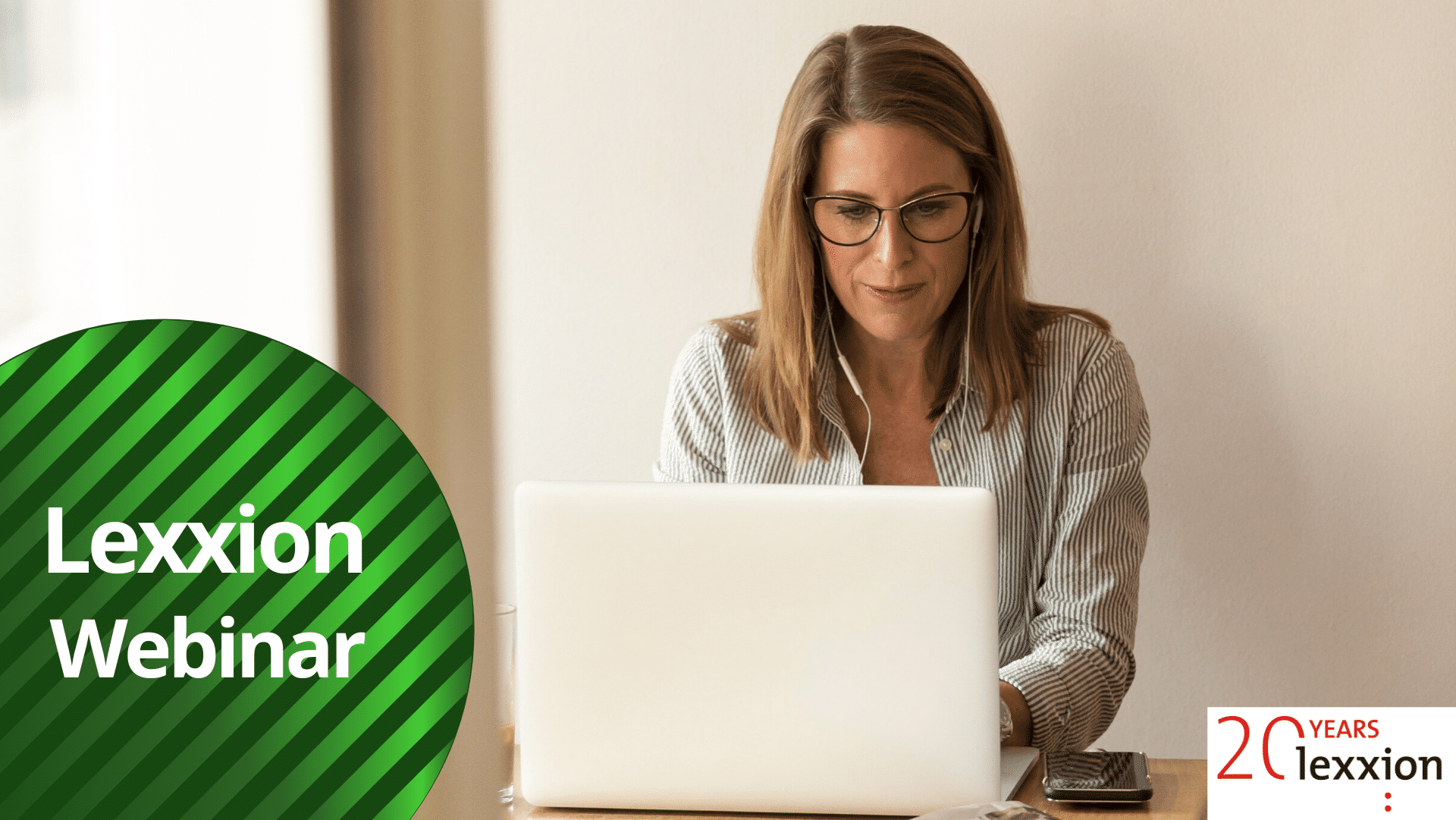 The European Commission is working on quickly adapting the existing State aid legal framework to address the current Covid-19 pandemic. Join us on 20th April from the comfort and safety of your (home) office to get an insider update on the Covid-19 response by State aid experts from the European Commission and national governments.
---
✓ Join from wherever you are – high-quality content at your (home) office
✓ 90 minutes of content from our leading experts
✓ 30 minutes about COVID-19 and State Aid Law
---
In response to the Covid-19 pandemic, EU Member States are urgently rolling out aid measures to save their economies. At the same time, the European Commission is working to quickly adapt the existing State aid legal framework to address the new reality.
The need for clarity and discussion in the current dynamic, emergency situation has lead to this timely webinar. Our line-up of speakers is spot-on: State aid experts from DG Competion of the European Commission, the Danish Ministry of Industry, Business and Financial Affairs, and Maastricht University.
Our experts:
Phedon Nicolaides (Professor at Maastricht University)
Preben Sandberg Pettersson (Head of State Aid Division at Danish Ministry of Industry, Business and Financial Affairs)
State aid at DG Competition, European Commission, (tbc)
Topics:
Main features of the TF
Measures approved by the Commission
Objectives of the 5 measures implemented in Denmark
Reasons for 5 distinct measures
Lessons learned so far from Denmark's application
European Commission's answers to the main questions posed by Member State so far
European Commission's advice/warning about any problematic issues that have already been experienced
Conclusions to questions submitted at Lexxion's first webinar  on Covid-19 and State aid Law
Q & A from participants
View the whole programme: Programme