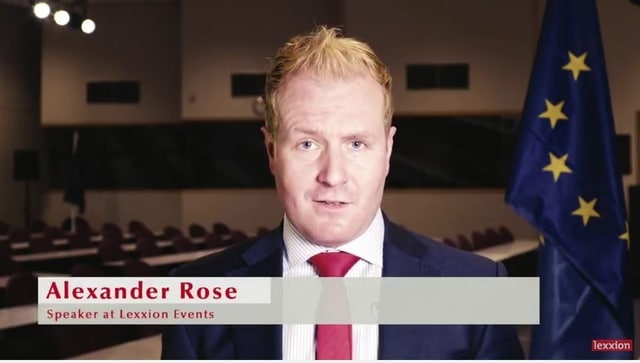 What is State aid? Why do I need to be concerned about State aid? These and many more basic questions are answered in our videos on YouTube. Make sure to visit us!
Today Alexander Rose from the Government Legal Service of the UK explains what the GBER (=General Block Exemption Regulation) is and how to use it. Watch the video, comment and subscribe to our channel:
Visit our YouTube Channel and show all videos.