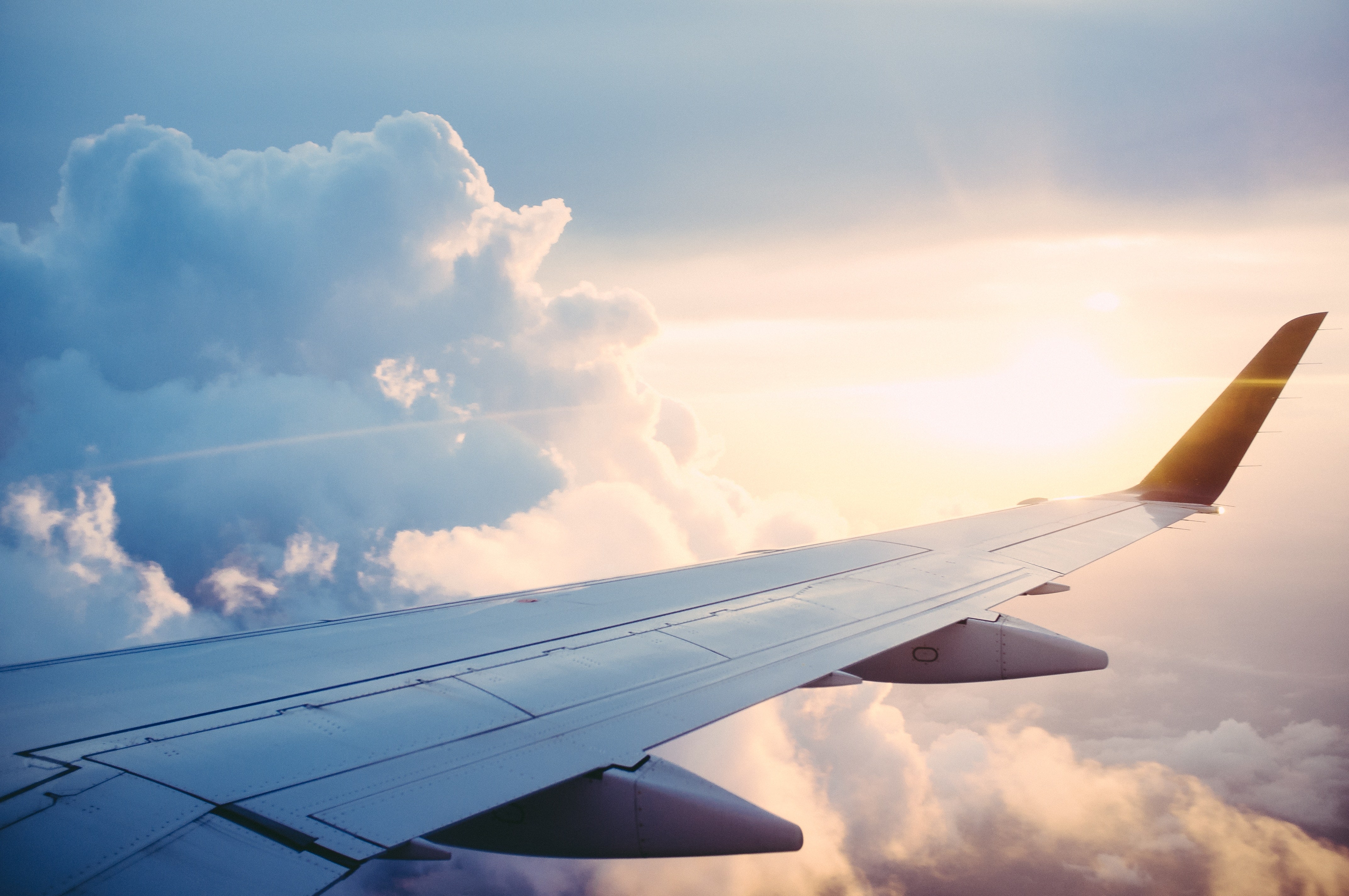 A competitor must show that it is substantially affected by State aid approved by the Commission in order to challenge the Commission's decision. Merely being affected by the aid is not enough. To show that aid has a substantial impact, it is first necessary to define the relevant market. This is different from the "distortion of competition" in the meaning of Article 107(1) TFEU.
If you are the competitor of an aid recipient whose aid has already been approved by the Commission, what can you do about it? You cannot go to a national court, as national courts have no jurisdiction over Commission decisions and, at any rate, have to comply with EU law, including Commission decisions. However, they can still ask the Court of Justice for guidance on how to interpret a Commission decision at the stage of its implementation, in case a competitor claims that there is an error in it.Therefore, the only direct redress available to competitors is to challenge Commission decisions, first, before the General Court and afterwards before the Court of Justice. Acts of EU institutions are subject to judicial review. But there is a problem. This is because Article 263 TFEU stipulates the following: "Any natural or legal person may, […], institute proceedings against an act addressed to that person or which is of direct and individual concern to them, and against a regulatory act which is of direct concern to them and does not entail implementing measures."Since a Commission decision on State aid is addressed to the Member State that grants the aid, an undertaking who is not an aid recipient has to show that it is "directly and individually concerned". For the aid recipient of an individual measure, it is fairly easy to prove that it is directly and individually concerned. But, for the competitor, the standard of proof is much more stringent.The General Court had to deal with a case concerning the rights and therefore the standing of a competitor in its judgment of 12 April 2019 in case T-492/15, Deutsche Lufthansa v European Commission.1 Lufthansa appealed against Commission decision 2016/789 which found that Frankfurt-Hahn airport had not granted any aid to Ryanair. In this particular case, Lufthansa's problem was not that the Commission had authorised aid to its competitor, but that the Commission had found that no aid had been granted to it. In Lufthansa's view, its interests were still harmed. Either way, it had to prove that it had legal standing under Article 263.
---
Do you know we also publish a journal on State aid?
The European State Aid Law Quarterly is available online and in print, and our subscribers benefit from a reduced price for our events.
---
Individually concerned
The General Court, first, explained that the person who brings an action for annulment must demonstrate that its position on the market is substantially affected by the aid. [paragraph 135 of the judgment] Then it went on to examine whether Lufthansa was directly and individually concerned.
Persons other than the addressee of a decision can claim to be individually concerned only if that decision affects them by reason of certain qualities peculiar to them or of a factual situation which distinguishes them from all other persons and, consequently, sets them apart in a similar way to that of the addressee of the decision. [paragraph 140]
In the field of State aid, a decision of the Commission terminating the procedure opened under Article 108(2) TFEU, concerns not only the beneficiary undertaking but also its competitors who had an active role in that procedure, provided that their position on the market has been substantially affected by the aid measure. [paragraph 141]
The Court found that Lufthansa had been indeed actively involved in the formal investigation procedure. In fact, it was its complaint that had triggered the investigation.
The Court added, however, that mere participation in the administrative proceedings does not mean the decision at hand concerned it individually. Lufthansa had to prove that the measure in question affected substantially its position on the market. [paragraph 143]
In this connection, the Court noted that being a competitor does not constitute proof that aid has a substantial effect on one's market position. After all, State aid always has some effect on the market.
The Court proceeded to examine and to reject all the evidence that was submitted by Lufthansa in order to prove that it had been substantially affected. Lufthansa failed to prove that the agreement between Frankfurt-Hahn and Ryanair had caused it a substantial harm primarily because it did not demonstrate the causal relationship between the agreement and the changes in its situation and because any changes were not shown to be substantial. Lufthansa's fatal mistake was not to define precisely the relevant market and its structure. [paragraphs 146-150]
In its defence Lufthansa cited Commission decision 2004/393 concerning aid by the Walloon Region and Charleroi airport to Ryanair. In that decision, the Commission held that not only did aid distort competition on a route or multiple routes from Charleroi, but also strengthened Ryanair's position across its network in comparison to competing companies. [paragraph 174]
The Court rejected that argument too. It noted that the criteria used by the Commission to prove distortion of competition or the effect on trade between Member States, in the context of Article 107 TFEU, do not fulfil the same functions and do not have the same purpose as those required to assess the admissibility of an action and which are defined in Article 263 TFEU. Decision 2004/393 dealt exclusively with the criteria for the affectation of competition and trade between Member States, in the meaning of Article 107 TFEU. Lufthansa could not rely on that decision in order to establish that its market position was substantial affected. [paragraph 175]
The Court concluded that since Lufthansa did not prove that the measure in question concerned it individually, its action was inadmissible without being necessary to establish whether that measure concerned it directly. [paragraph 182]
Directly concerned
However, the analysis of the General Court did not end here. In response to a different plea by Lufthansa, the Court also examined at a different point in its judgment whether the measure in question concerned Lufthansa directly.
According to the case-law, the criterion of direct concern in Article 263 TFEU requires that an act produces, first, direct effects on the applicant's legal position and, second, leaves no discretion to its addressees who are responsible for its implementation. In other words, the EU act must be directly enforceable without the application of other intermediate rules. Both of these conditions must hold cumulatively in order for an act to be of direct concern. [paragraph 197]
With respect to State aid rules, the General Court emphasised that these rules are intended to protect competition. Consequently, in the field of State aid, the fact that a Commission decision left intact national measures which, according to Lufthansa, affected its market position contrary to the aim of EU rules on State aid, led the Court to the conclusion that that decision directly affected Lufthansa's legal position, and in particular its right not to be harmed by distortion of competition. [paragraph 198]
Despite this finding, the General Court went on to reject the evidence presented by Lufthansa because it was not able to prove that it had been harmed by the various decisions of Frankfurt-Hahn airport.
The Court also examined whether Lufthansa could appeal against the measure in question on the grounds that it was a regulatory act in the meaning of Article 263. It explained that for an act to have regulatory character, it must be of a general application. An act has a general application if it applies to objectively determined situations and if it produces legal effects in a general and abstract way. This is not the case of a decision whereby the Commission finds that a particular State aid measure is compatible with the internal market. [paragraph 186]
The measure in favour of Ryanair was not decided on the basis of an aid scheme. It was therefore individual in nature. For this reason, the General Court concluded that Lufthansa's action did not meet the criterion laid down in Article 263 TFEU. [paragraph 187]
Given that none of Lufthansa's pleas proved successful, its action was rejected in its entirety.
Conclusions
The competitor of an undertaking that benefits from an individual measure can challenge a Commission decision approving State aid or finding that the measure does not contain State aid when:
It is directly concerned. This happens when, in the absence of any further action by national authorities, its right not to be affected by distortions of competition is violated.
It is individually concerned. It must show that it is in a distinctly different situation from any other competitor because its market position is substantially affected.
————————————————————————————–
1 The full text of the judgment in languages other than English can be accessed at: http://curia.europa.eu/juris/fiche.jsf?id=T%3B492%3B15%3BRD%3B1%3BP%3B1%3BT2015%2F0492%2FJ&oqp=&for=&mat=or&lgrec=en&jge=&td=%3BALL&jur=C%2CT%2CF&num=t-492%252F15&dates=&pcs=Oor&lg=&pro=&nat=or&cit=none%252CC%252CCJ%252CR%252C2008E%252C%252C%252C%252C%252C%252C%252C%252C%252C%252Ctrue%252Cfalse%252Cfalse&language=en&avg=&cid=981975.