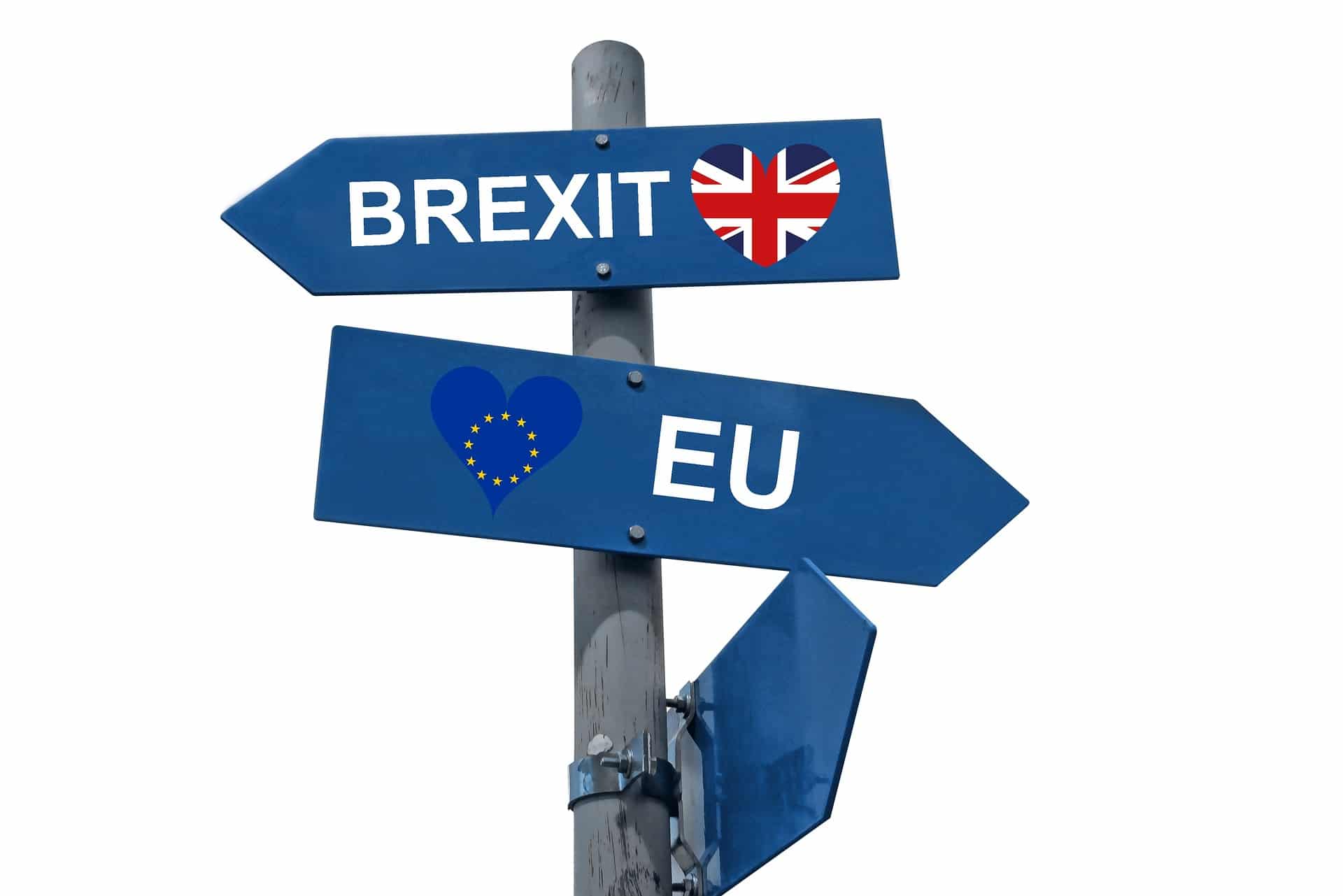 The Financial Times reported on Friday, 29 November 2019, that the Conservative party in the UK announced that it would establish a different state aid system to "protect British industry after Brexit".
The Prime Minister, Boris Johnson, was quoted to have said at a press conference on the same date that the new state aid system would make it "faster and easier" for the government to "protect jobs in struggling industries".
According to the Conservative election manifesto, public procurement policy would also be changed to "promote local businesses" and require public bodies to "buy British".
It does not seem that Britain will be "open for business" after Brexit. It is easy for politicians to blame the EU for the failings of their economic policies. But I have not yet seen a case where state aid rules have prevented a government from using subsidies to achieve a credible policy objective.
---
– Ad –
Post-Brexit: Quo Vadis State Aid? Free Online Session, Thursday, 21 January, 14 – 15:30 CET
14:00 Welcome Note by Lexxion Publisher
14:10 Several short presentations by representatives
Alexander Rose, Legal Director, DWF Law LLP, United Kingdom
George Peretz QC, Monckton Chambers, UK
Nicolas Rey, International Relations, Policy and Strategy, DG COMP – Directorate-General for Competition, European Commission, Brussels (among others)
15:00 Discussion and Exchange of Views
15:30 End of Online Session

Register now
---
---
Do you know we also publish a journal on State aid? The European State Aid Law Quarterly is available online and in print, and our subscribers benefit from a reduced price for our events.