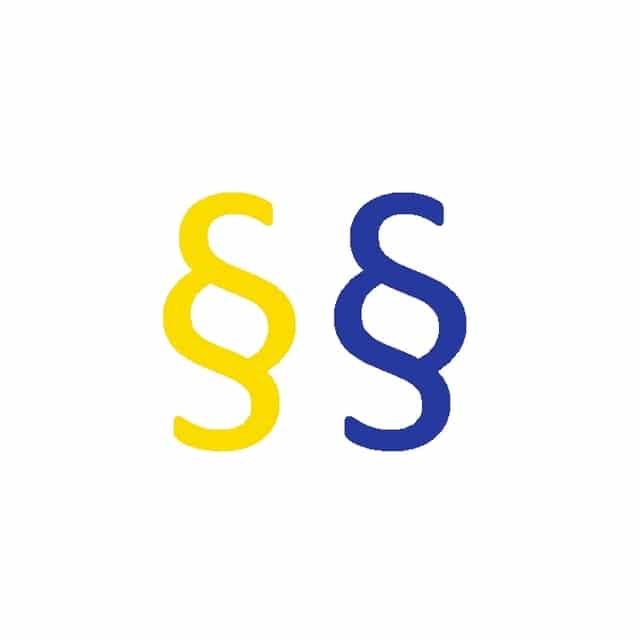 Regulation 2015/1589 is the new procedural regulation. It lays down the rules for, among other things, notification of state aid, formal investigation, injunctions and recovery of incompatible aid. Because of its importance in the EU system of state aid control, it will be fully reviewed at a forthcoming article.
In the Official Journal of 24 September 2015 you will find the texts of the consolidated versions of Council Regulations 994/98 and 659/99. The new Regulations are numbered 2015/1588 and 2015/1589, respectively. The link to the Official Journal is here: http://eur-lex.europa.eu/legal-content/EN/TXT/?uri=OJ:L:2015:248:TOC
---
Do you know we also publish a journal on State aid?


The European State Aid Law Quarterly is available online and in print, and our subscribers benefit from a reduced price for our events.