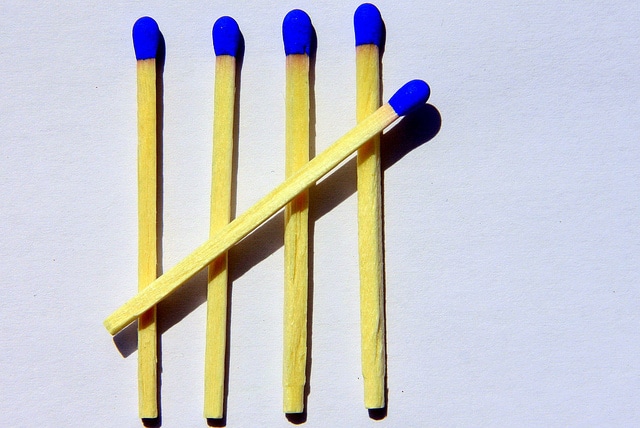 Questions around selectivity of tax measures, the private creditor test, the new Commission Notice on the Notion of State Aid and many more have moved and shaped this year's judgments on State aid. See which articles by Prof. Phedon Nicolaides were the most popular ones in 2016. We have also started an exciting new journey of State aid videos on YouTube. View our channel and stay posted for 2017!
With 2016 drawing to a close, we would like to take a moment and take a look at the most popular posts of Prof. Nicolaides' blog State Aid Uncovered. The whole compilation of altogether 52 State Aid Uncovered posts will be available again as a print edition in February 2017. You can already pre-order your copy now: HERE.
Read now the posts which attracted the most attention:
In 2016 we have also started our video project on State aid, which will be continued in the following year. Browse through our YouTube channel and watch videos by Prof. Nicolaides and other State aid professionals:
We thank all our faithful readers for developing the StateAidHub with us and are looking forward to another exciting year 2017.
The StateAidHub Team wishes you a wonderful Christmas time!
---
Do you know we also publish a journal on State aid?


The European State Aid Law Quarterly is available online and in print, and our subscribers benefit from a reduced price for our events.
---