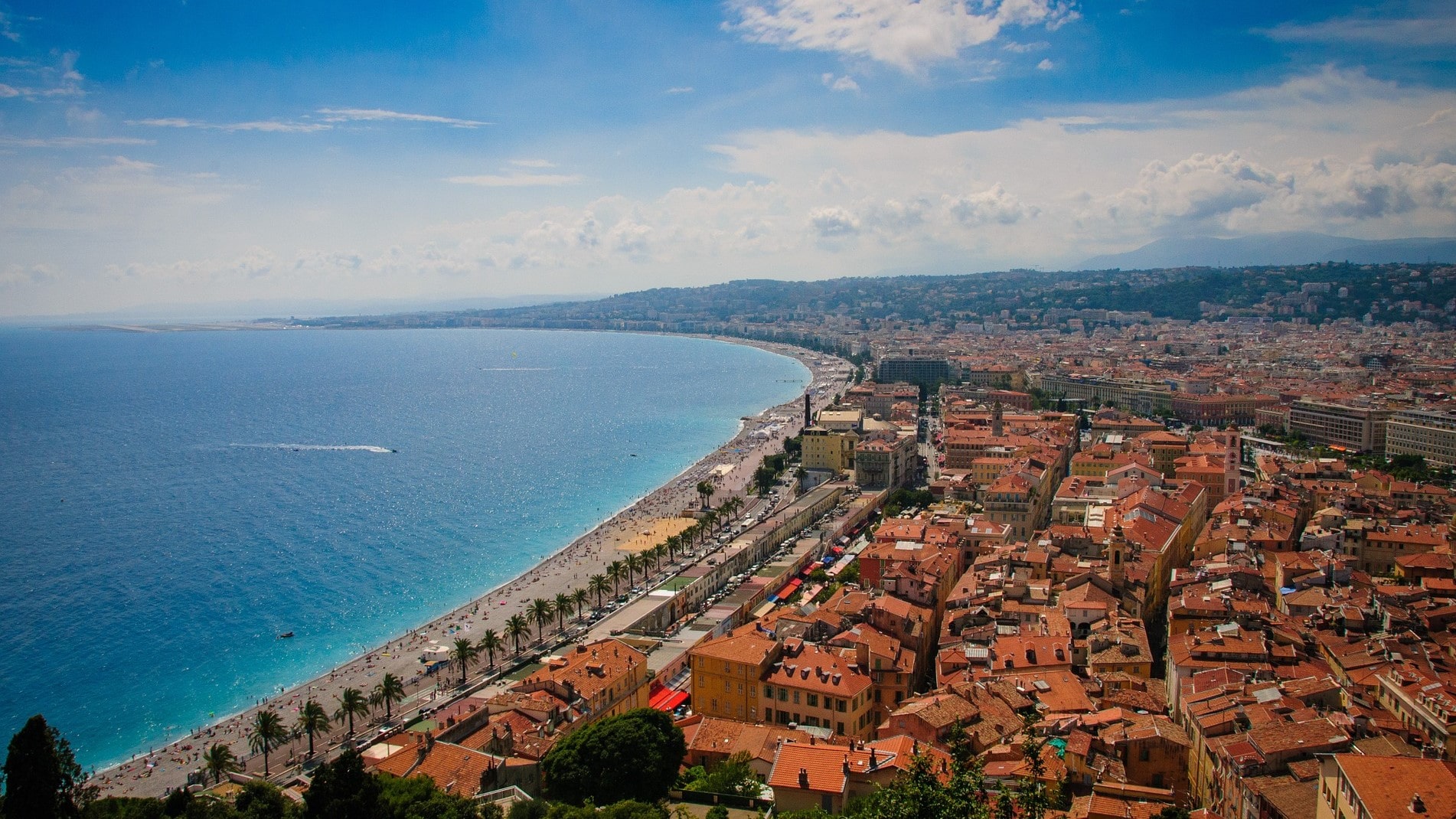 Receive guidance on innovative methods and approaches for your controlling activities of ESI Funds, such as use of internet and social media, use of sophisticated audit software, use of risk analysis, use of EU databases, and many other tools, which will make your audits and verifications even more effective.
---
You've missed this event? Check out Innovative Approaches to Risk Analysis, Verifications and Audits in ESI Funds on 16.-18.10.2019 in Venice!
If interested, please contact Anya Zuschke.
---