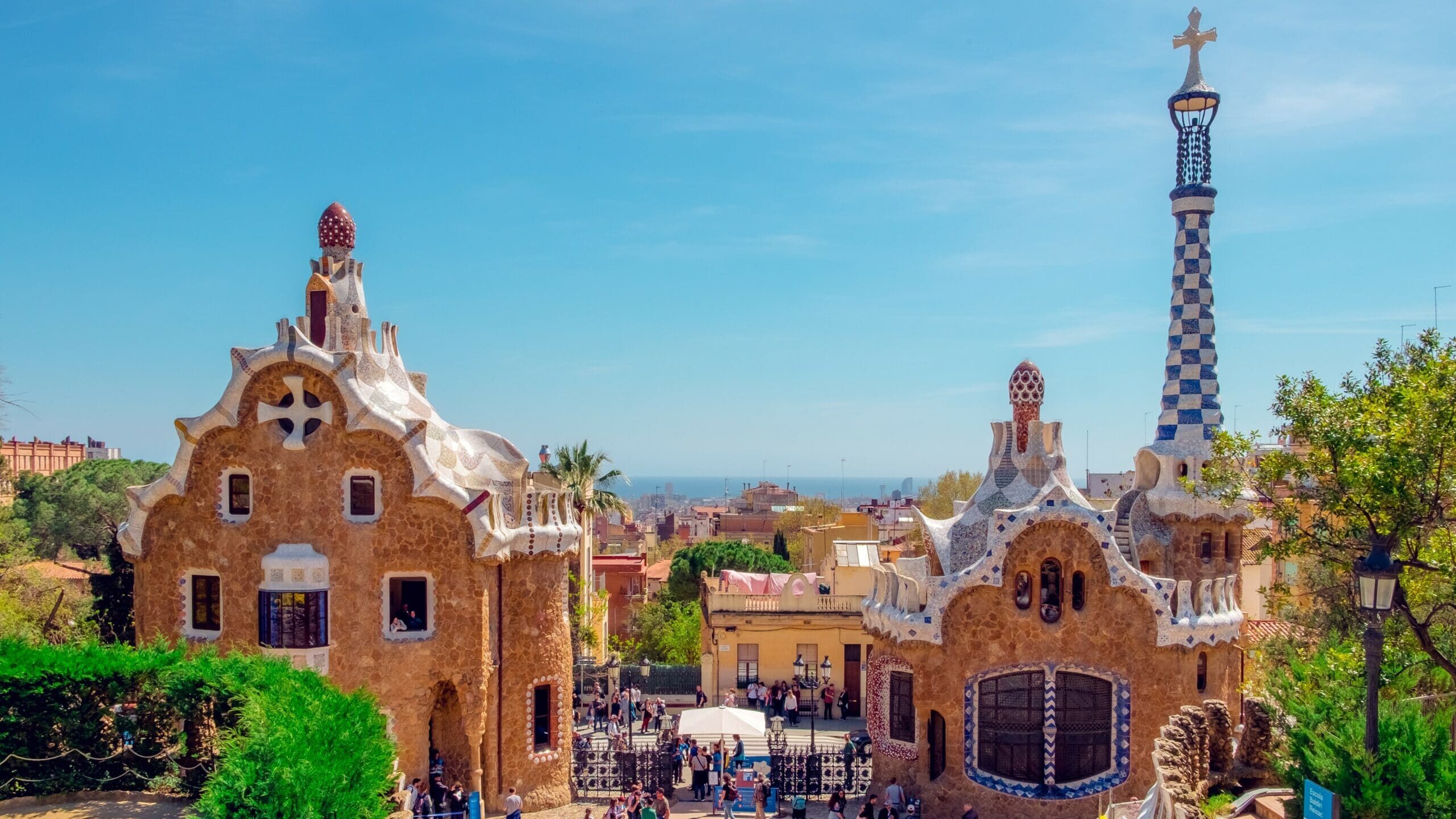 The internet is changing the society in a way to a global information and knowledge based society. In the future citizens as well as the economy would like to be served with online services. But also the public authorities use more often the internet technology for their internal and entire administration. This means that the transition between the internal administration and concerns of the citizens is getting easier.
Another aspect is that the data can be accessed from everywhere where an internet conncection is and where an authorization is.
This decentralization of administrative inventory allows new and diverse possibilities of the design government tasks from the perspective of the modernisation of the public authorities.
Not only the processes in the public authorities could be new, but also new forms of cooperative service provision and innovative scenarious of collaboration between municipality and administration departments are possible.
Share