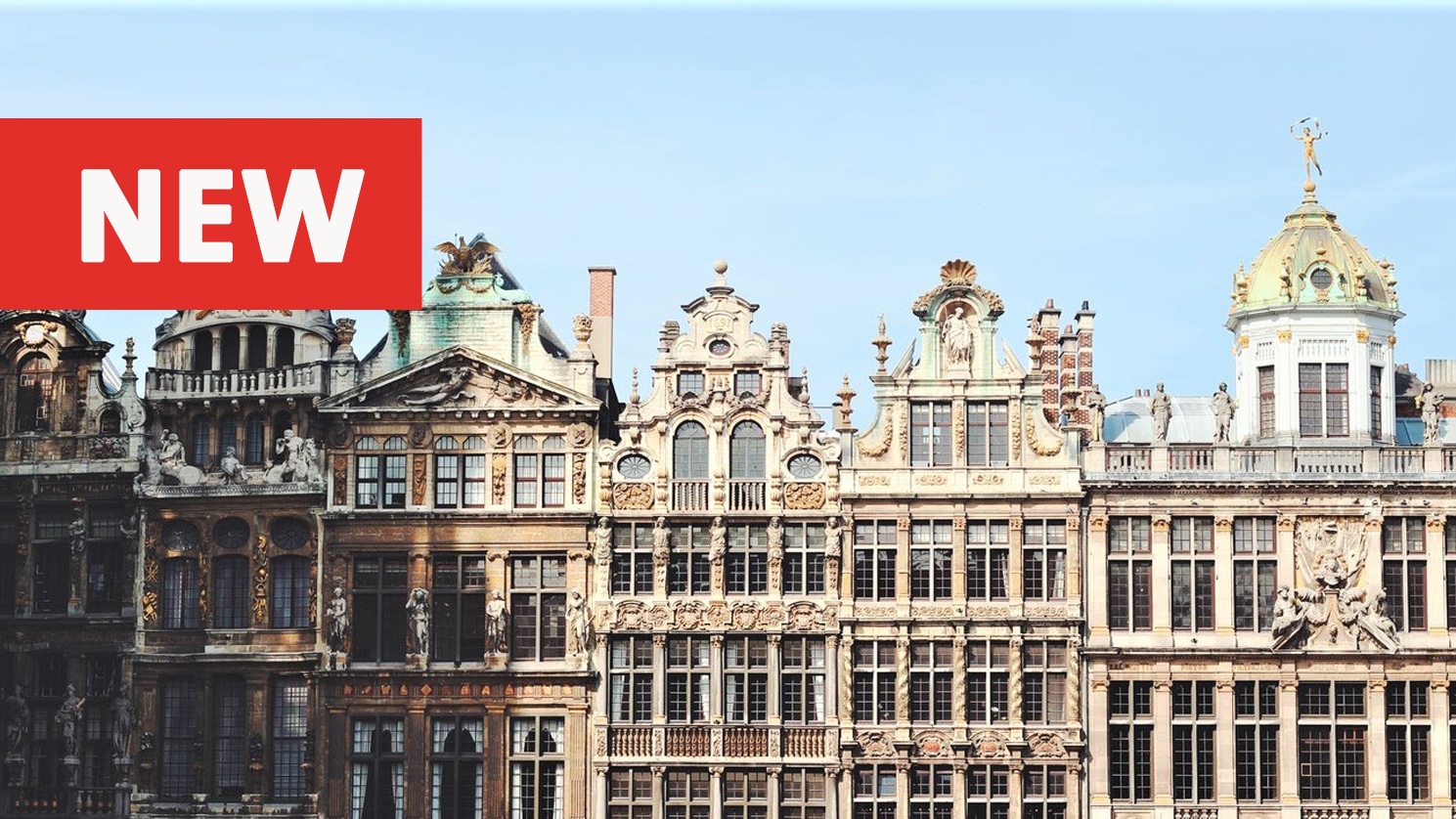 Significant progress has been achieved in reducing the impacts of waste generation on the environment and human health. Key challenges relate to moving beyond the perception of "waste as a problem" to "waste as a resource". This means reducing levels of waste generation and align waste management objectives with those of the circular economy.
As part of its Circular Economy Action Plan the European Commission also adopted a package of legislative proposals on waste management. What are the challenges and opportunities of this new plan? How to encourage waste prevention and communal recycling initiatives? How to identify appropriate State aid schemes for projects in the waste management sector?
With a special focus on best practices and practical case studies, this course will provide you with innovative solutions and hands-on examples on how to deal with State aid in waste management and waste infrastructure.
---
You've missed this event? Check out future events on European State Aid Law!
---