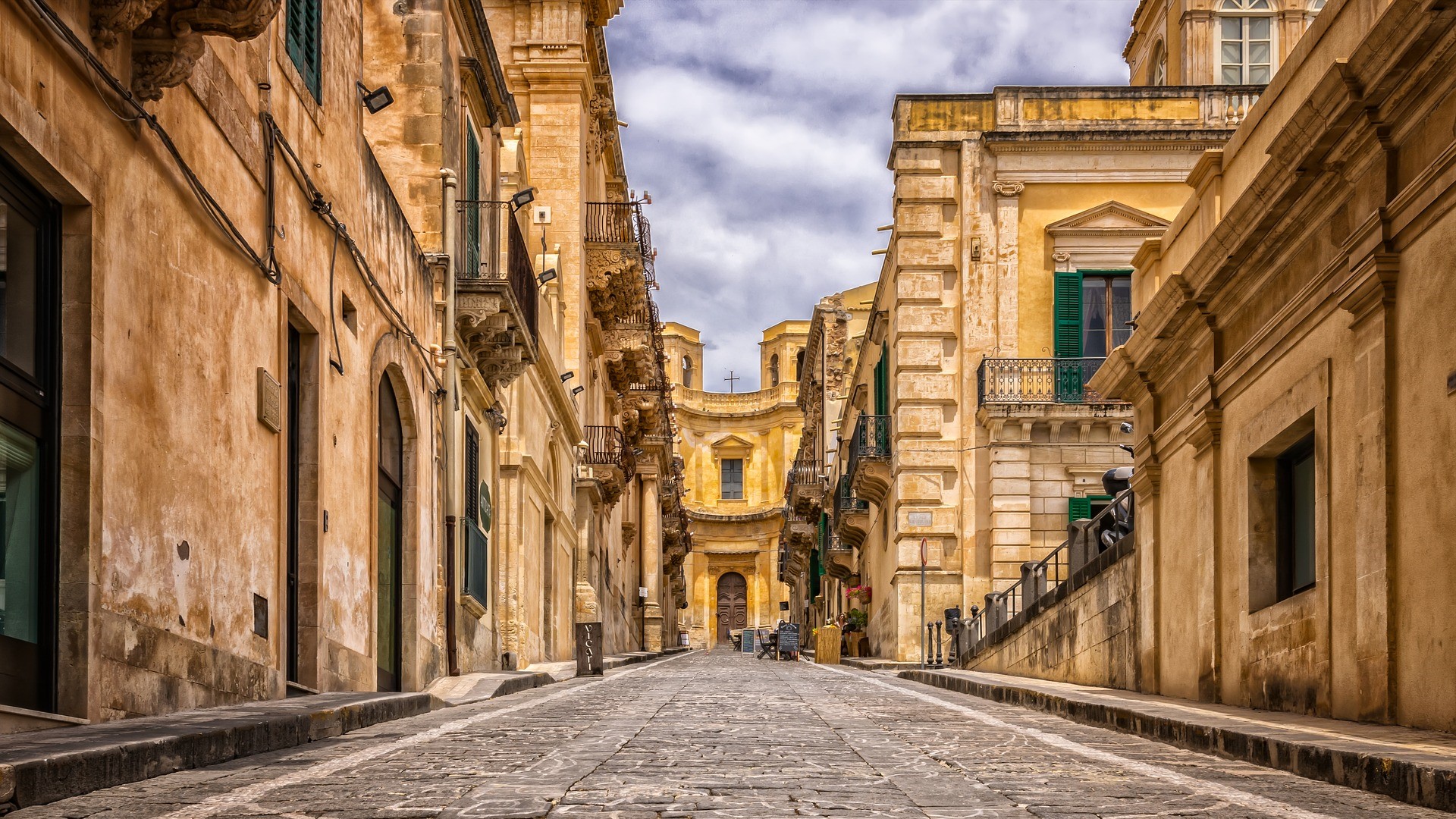 Have you ever received a training on how to prevent, detect and combat irregularities and fraud in EU Funds by playing a game?
We are happy to introduce the 2020 edition of the Anti-Fraud and Corruption Game by Jo Kremers: Interactive Game with Practical Cases, Exercises and Group Work.
The 2018 edition of the Anti-Fraud Game by Jo Kremers was awarded by the European Commission as the leading Good Practice in Preventing and Detecting Fraud and Corruption in EU Funds. It is essential and fun for everyone, who is engaged in management, control and audit of ESI Funds, IPA Funds, Migration and Security Funds now and in 2021-2027. Our goal is to bring together Member States and Candidate Member States in a joint strike against Fraud and Corruption. Let's play the game together!
Download Programme
Share