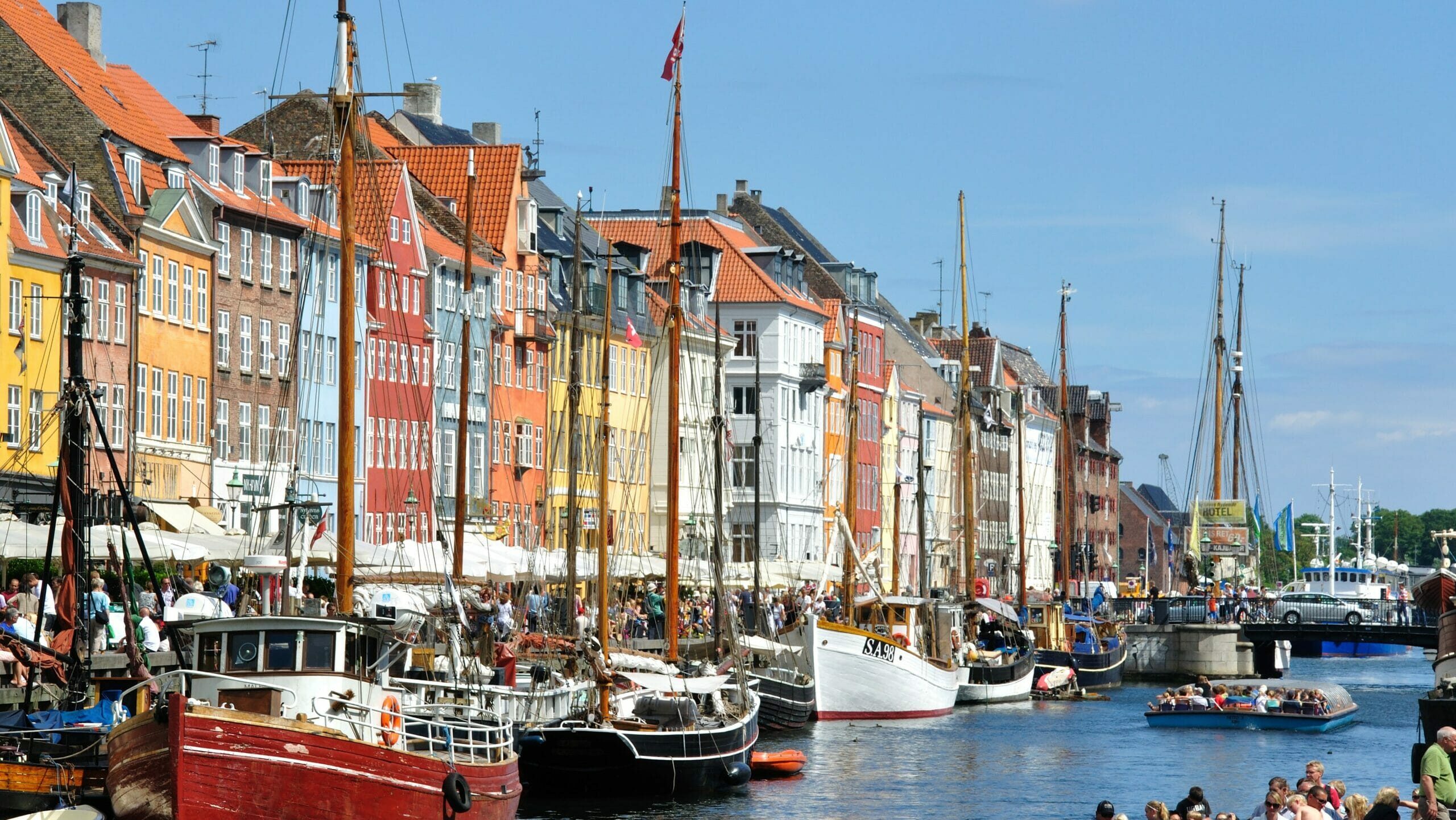 This Annual Forum will give you a comprehensive overview on the most challenging issues of management and financial control of ESI Funds nowadays and in the programming period 2021-2027.
---
You've missed this event? Check out future events on European Structural and Investment Funds!
For more information regarding this topic, please contact Anya Zuschke.
---