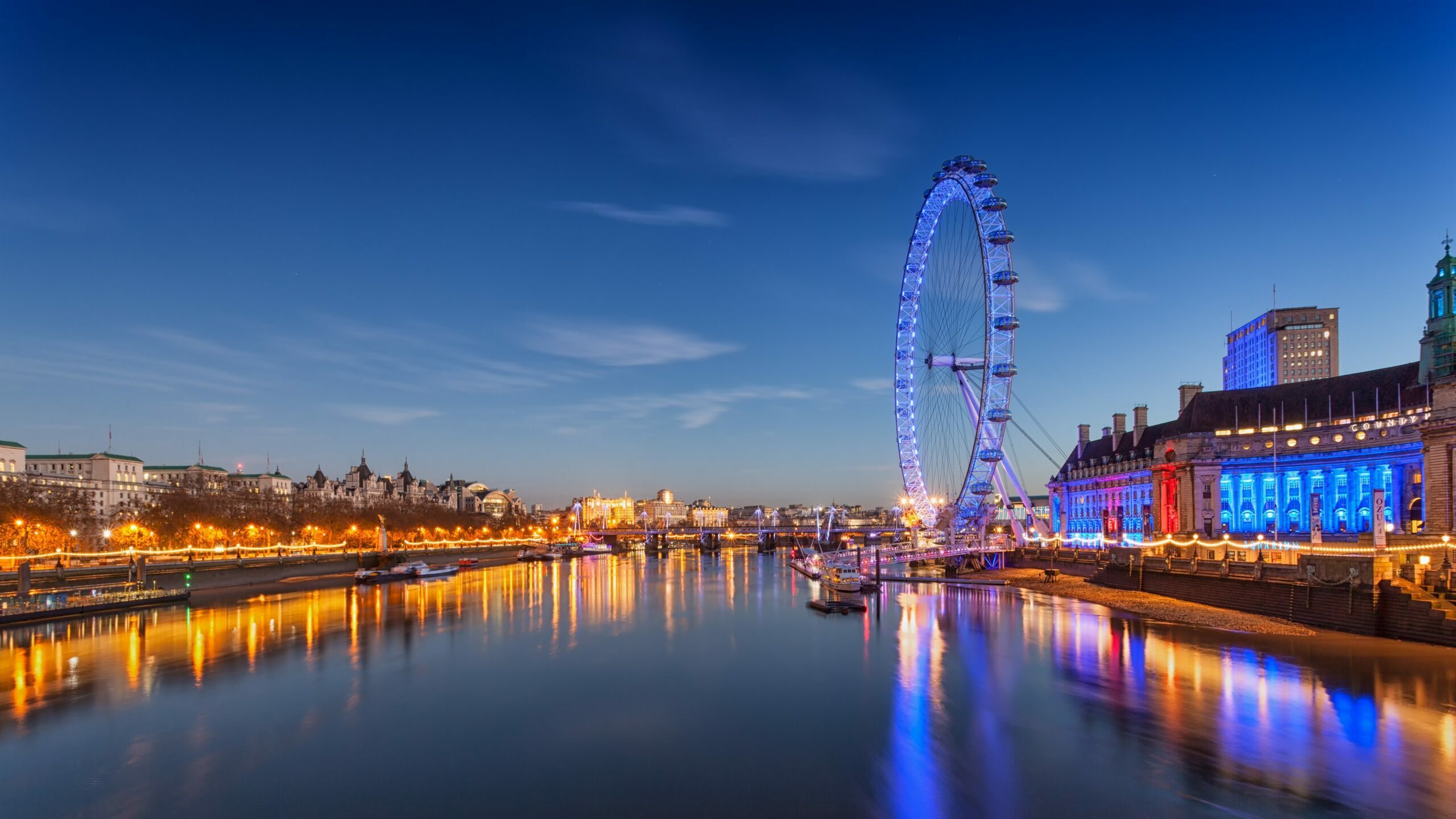 Intensive Training for Beginners
The training covers all topics that you need for the start in the State aid field. Our experts will give you an overview on:
Structure of the system of State aid control and obligations of all parties involved
Concept of State aid and its application in the practice
De minimis aid and State aid exemptions
Practical application of the GBER
Notification of State aid cases to the European Commission
Assessment of compatibility of aid by the European Commission
Recovery of incompatible aid
---
You've missed this event? Check out future events on European State Aid Law!
For more information regarding this topic, please contact Enrica Corpace.
---