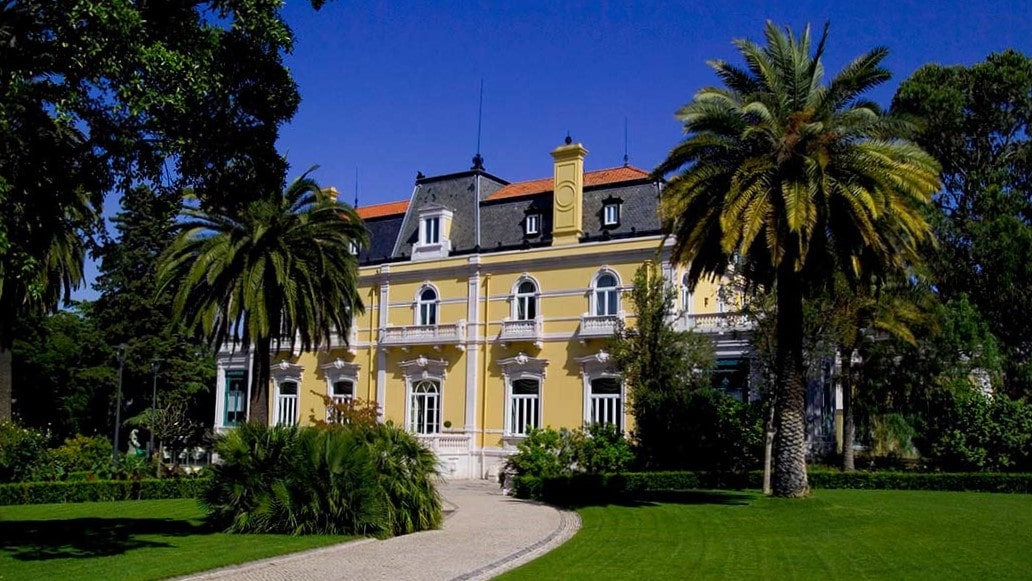 Lexxion Publisher is honoured to organise the EStAL intensive workshop that sheds light on the rights and duties of State aid beneficiaries. Four sessions will cover various issues, ranging from the intention to grant an aid via judicial protection for competitors to the recovery of aid and judicial protection of the beneficiary.
---
Check out the Intensive Workshop on State Aid Procedures – The Legal Obligations and Rights of the Parties Involved on 12.- 13.03.2020 in Lisbon!
For more information regarding this topic, please contact Enrica Corpace.
---